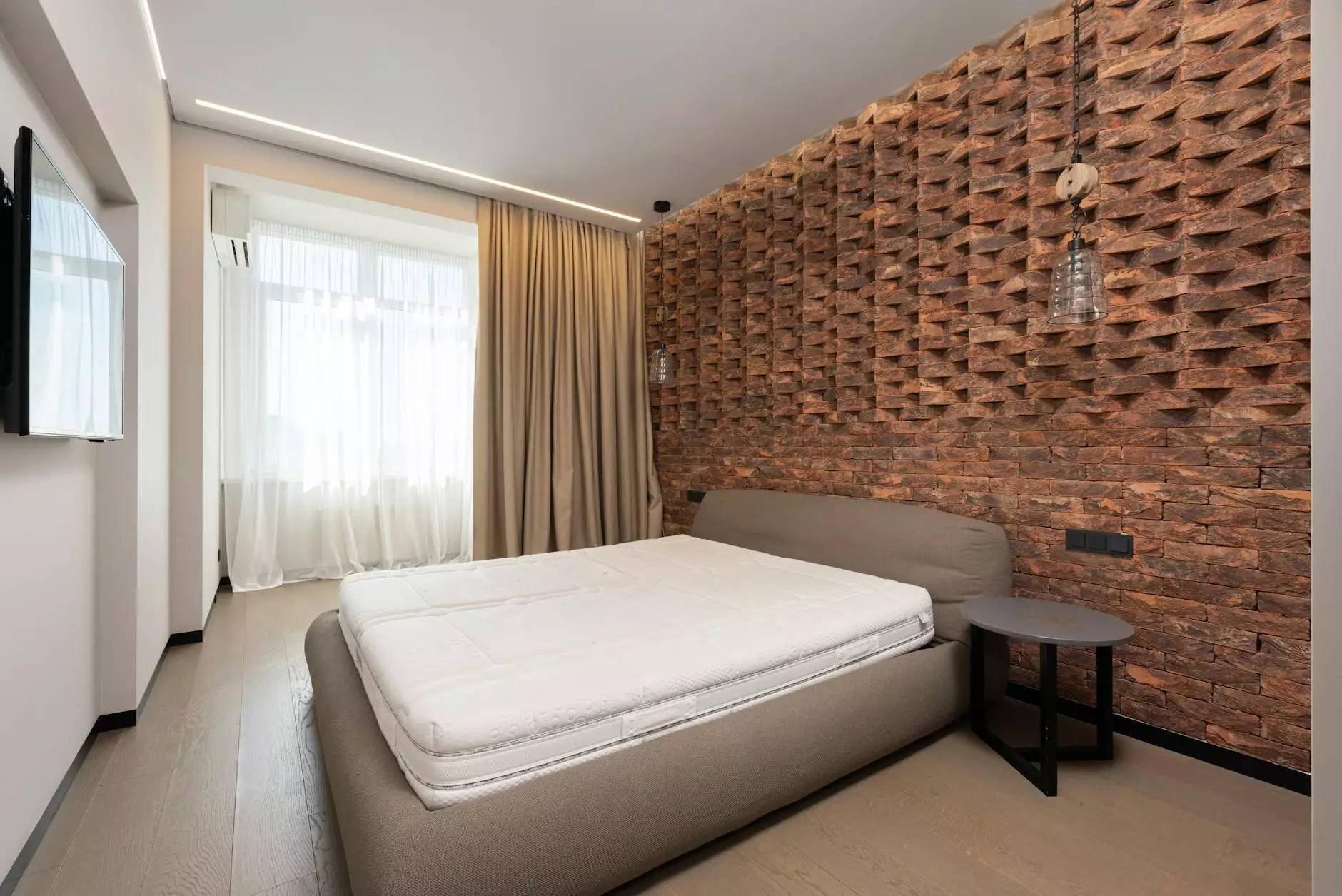 Looking to add a touch of elegance and style to your living space? Teal Plank Workshop offers a stunning selection of side and end tables that are sure to enhance the visual appeal of your home. Our expert craftsmen have meticulously designed these tables to meet the highest standards of quality and functionality.
Craftsmanship and Quality
At Teal Plank Workshop, we pride ourselves on our commitment to delivering exceptional craftsmanship and unparalleled quality. Each side and end table undergoes a meticulous manufacturing process, ensuring that it not only looks exquisite but also stands the test of time. Our team of skilled artisans pays attention to every detail, from the selection of premium materials to the finishing touches.
Functional and Versatile Designs
Our side and end tables are designed to blend seamlessly with various interior styles, whether it's a modern, contemporary, or traditional setting. We understand the importance of functionality, and our tables provide ample space to display your favorite decor pieces or store essentials within easy reach. From spacious drawers to stylish shelves, our designs offer practicality without compromising on aesthetics.
Exquisite Materials
When it comes to materials, we believe in using only the finest. Our side and end tables are crafted from high-quality wood, such as oak, mahogany, and teak, known for their durability and timeless appeal. The natural grain patterns and textures add character to each piece, making them truly unique. We also offer a range of finishes, from sleek lacquers to rich stains, allowing you to customize the look of your chosen table.
Endless Style Options
With Teal Plank Workshop, you'll be spoiled for choice when it comes to style options. Our collection features a wide array of designs, including minimalist, rustic, and vintage-inspired tables. Whether you're looking for a sleek, streamlined table for a modern living room or an ornately carved piece for a classic ambiance, we have something to suit every taste.
Perfectly Complement Your Living Space
Our side and end tables are versatile pieces that can be placed in various areas of your home. Create a cozy reading nook in your bedroom by adding a small table with a drawer for stashing your favorite books. In the living room, a pair of matching side tables can frame your sofa and provide a convenient spot for drinks and remote controls. Let your imagination run wild as you explore the endless possibilities to elevate your living space.
Unmatched Customer Satisfaction
At Teal Plank Workshop, we prioritize customer satisfaction above all else. We strive to provide an exceptional buying experience by offering personalized assistance, transparent pricing, and prompt delivery services. Our team is always available to address any inquiries or concerns you may have, ensuring that you feel confident in your purchase.
Transform your living space with the perfect side and end tables from Teal Plank Workshop. Browse our exquisite collection now and discover the ideal piece that reflects your unique style and enhances the visual appeal of your home.
Side & End Tables
Furniture
Home