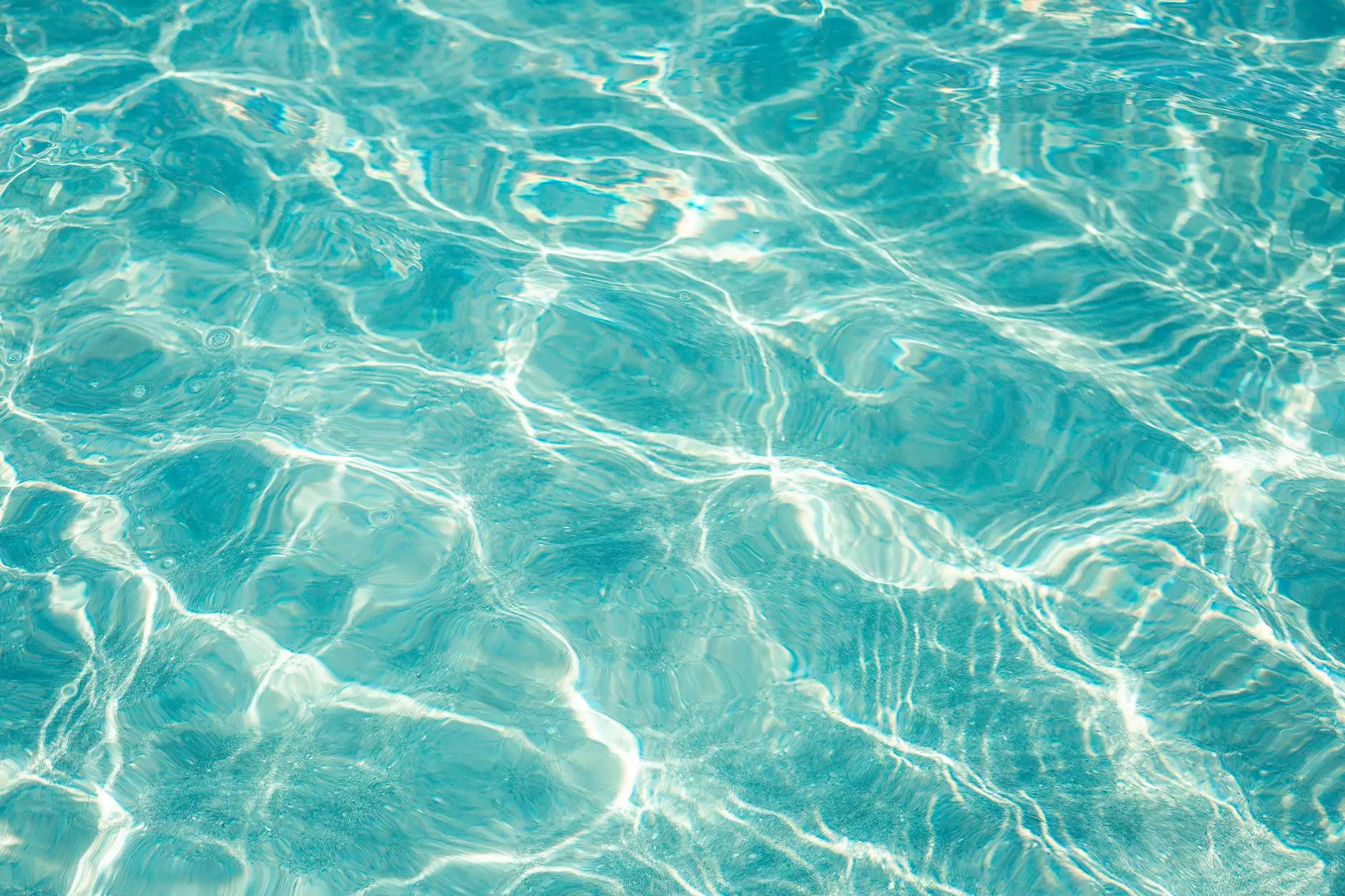 Unveiling the Enchanting Sea Barnacles Lamp
At Teal Plank Workshop, we take immense pride in bringing you extraordinary works of art that redefine the boundaries of visual arts and design. In our quest to blend creativity with innovation, we present to you our exquisite masterpiece - the Sea Barnacles Lamp. Prepare to embark on a mesmerizing journey through the depths of marine-inspired craftsmanship.
Exploring the Marvel of Nature
The Sea Barnacles Lamp is a true testament to the beauty found within the ocean's depths. Each exquisitely crafted lampshade is meticulously designed to mirror the intricate patterns and textures found in nature. As you behold this breathtaking piece, you'll be transported to the vast underwater world, where sea barnacles thrive harmoniously and illuminate the depths with their ethereal glow.
Captivating Craftsmanship
Our team of skilled artisans pour their hearts and souls into every detail of the Sea Barnacles Lamp. From the delicate curves of the lampshade to the precision-cut barnacles, every element is carefully crafted by hand. It is this dedication to craftsmanship that sets our lamps apart, elevating them from mere functional objects to stunning works of art.
Using only the finest materials, we combine traditional techniques with modern innovation to create a lamp that exudes elegance and sophistication. The lampshade is expertly formed from high-quality glass, allowing the light to dance across the surface, creating a mesmerizing play of shadows and reflections.
The Essence of Sea Barnacles Lamp
Each Sea Barnacles Lamp is a unique creation, carrying its own story and personality. No two lamps are exactly alike, as the natural variations in the barnacles ensure that every piece is truly one-of-a-kind. The lampshade features a harmonious blend of warm hues and subtle hints of iridescence, further enhancing its allure.
Whether placed in a contemporary living room, a seaside retreat, or a tranquil bedroom, the Sea Barnacles Lamp effortlessly becomes the focal point of any space. Its captivating presence invites conversation and admiration, showcasing your discerning taste in art and design.
Your Journey Begins with Teal Plank Workshop
When you acquire the Sea Barnacles Lamp from Teal Plank Workshop, you not only bring a stunning work of art into your home but also support the creativity and passion of our artisans. Our commitment to exceptional quality, attention to detail, and dedication to customer satisfaction is at the heart of everything we do.
Join us in celebrating the marvels of Arts & Entertainment - Visual Arts and Design by immersing yourself in the enchanting world of the Sea Barnacles Lamp. Experience the elegance, craftsmanship, and allure that Teal Plank Workshop embodies.
Don't Miss Out on the Sea Barnacles Lamp
If you're ready to add a touch of magic to your living space, order your Sea Barnacles Lamp today from Teal Plank Workshop. Elevate your surroundings with this extraordinary piece of art, and let the captivating charm of the sea illuminate your life.
Handcrafted by skilled artisans
Crafted with meticulous attention to detail
Each lamp is unique and one-of-a-kind
Constructed from high-quality glass
Harnesses the beauty of sea barnacles
Creates an enchanting play of light and shadow
Fits seamlessly into various interior styles
A masterpiece in visual arts and design
Order Your Sea Barnacles Lamp Today
Don't miss out on the opportunity to own a piece of artistic brilliance. Visit Teal Plank Workshop's official website and place your order for the Sea Barnacles Lamp today. Discover the exceptional craftsmanship that awakens the magic of the sea within the confines of your home.
Transform your living space with the Sea Barnacles Lamp and immerse yourself in the captivating world of visual arts and design. Let Teal Plank Workshop be your gateway to a realm of artistic splendor.