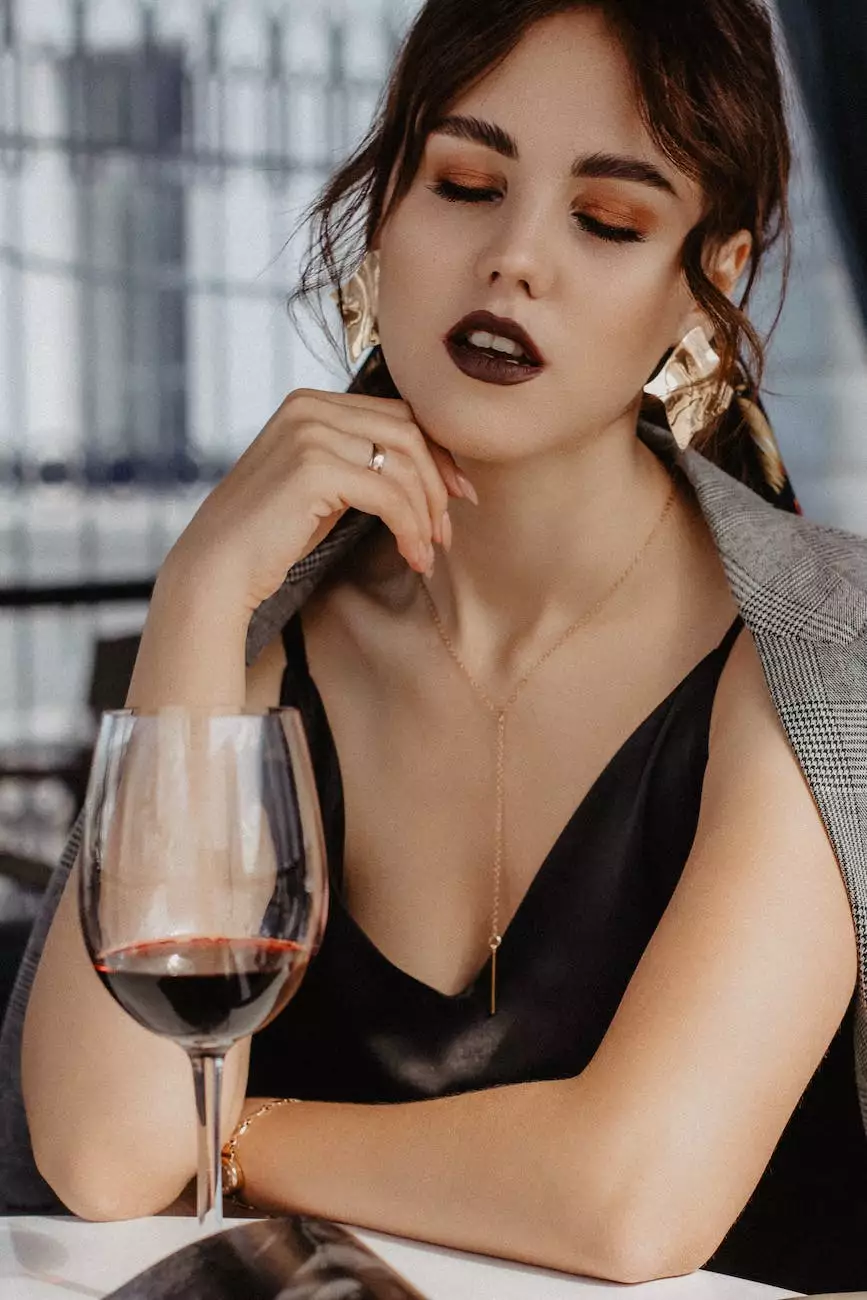 Welcome to St. Moritz Chic Book, an exquisite collection by Teal Plank Workshop, offering a unique blend of visual arts and design. Immerse yourself in the captivating world of art and find inspiration for your creative endeavors.
Unleash Your Creativity
At St. Moritz Chic Book, we believe that art has the power to transform lives. Our collection showcases the finest works of art created by talented artists from around the world. Whether you are an art enthusiast or a novice, our diverse range of pieces caters to all tastes and preferences.
Immerse in Exceptional Artistry
Our curated collection features a wide array of visual art forms, including paintings, sculptures, photography, and more. Each artwork is meticulously selected to ensure the highest level of craftsmanship and creativity. From abstract masterpieces to stunning landscapes, there is something for every art connoisseur.
Captivating and Timeless Designs
Discover the enchanting world of St. Moritz Chic Book, where art and design intertwine in perfect harmony. Our talented designers create exquisite pieces that transcend trends, transforming your living spaces into captivating works of art. From minimalist elegance to intricate details, our designs reflect your unique personality and style.
Personalized Art Experience
At Teal Plank Workshop, we value the individuality of each customer. Our team of experts is dedicated to providing a personalized art experience, guiding you in selecting the perfect piece for your home or office. Whether you are looking for a statement artwork or a subtle accent, we are here to assist you throughout the process.
Events and Workshops
Explore the vibrant art community at Teal Plank Workshop through our exclusive events and workshops. Immerse yourself in creativity and join like-minded individuals in interactive sessions led by renowned artists. Expand your artistic knowledge, learn new techniques, and unleash your inner artist in a supportive and inspiring environment.
Customer Satisfaction Guaranteed
Your satisfaction is our utmost priority at St. Moritz Chic Book. We strive to provide exceptional service, ensuring a seamless art-buying experience from start to finish. Our dedication to quality and customer satisfaction has earned us a loyal clientele who continue to trust us for their artistic needs.
Visit St. Moritz Chic Book
Embark on a journey of creativity and appreciation for art at St. Moritz Chic Book by Teal Plank Workshop. Browse our extensive collection online or visit our gallery in person to immerse yourself in the world of visual arts and design. Let our captivating artworks inspire you and bring beauty to your life.
Connect With Us
Stay updated with the latest news, exhibitions, and offerings from Teal Plank Workshop. Follow us on social media, sign up for our newsletter, and join our art community. We look forward to sharing our passion for art with you.
Conclusion
Discover the elegance of St. Moritz Chic Book by Teal Plank Workshop, a premier destination for visual arts and design. Immerse yourself in the captivating world of art and unleash your creativity. Explore our diverse collection, experience personalized service, and be part of a vibrant art community. Let the timeless beauty of art enrich your life.