About Us - Teal Plank Workshop
Aug 23, 2018
About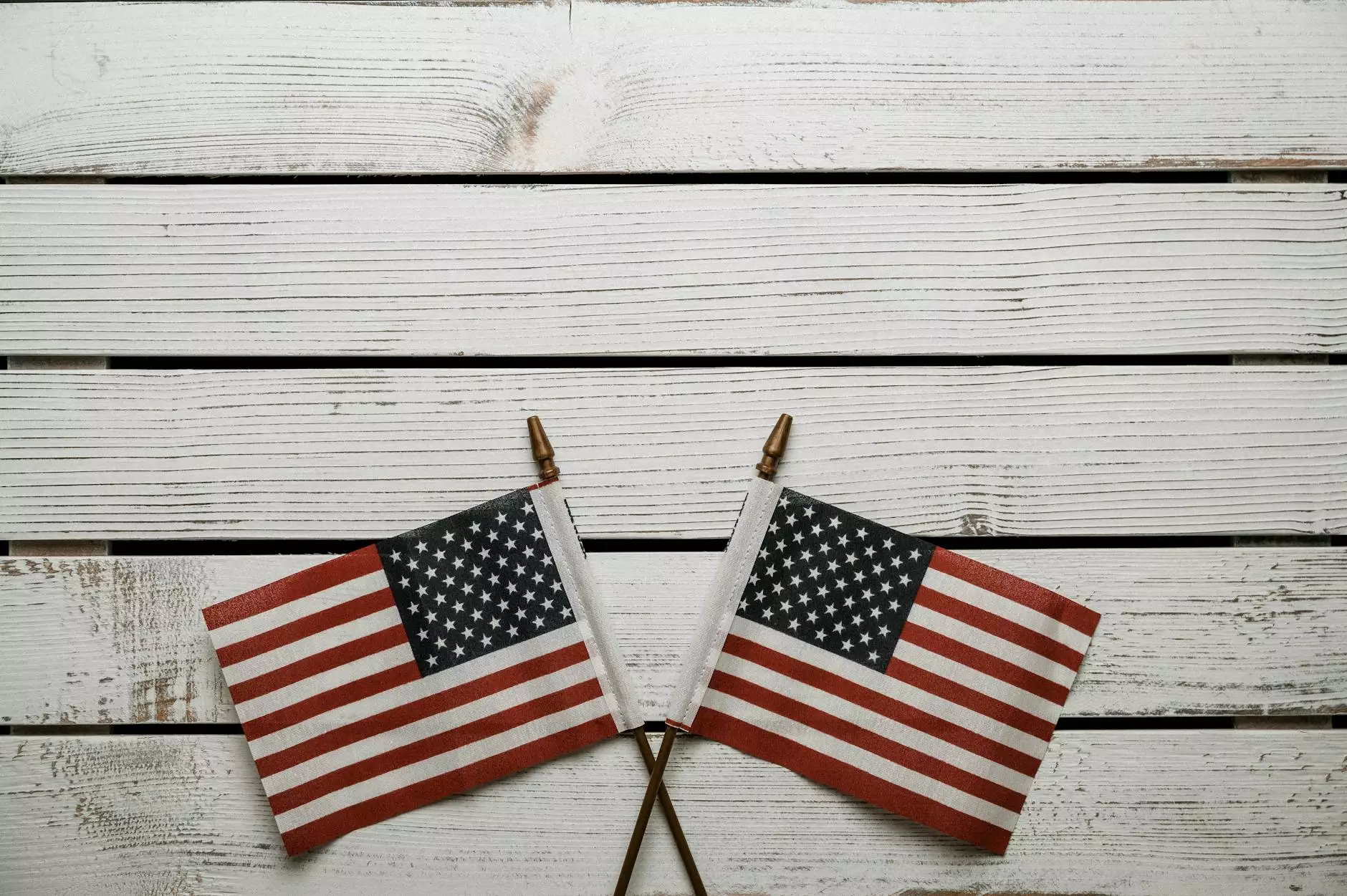 Crafting Exceptional Visual Art and Design
Welcome to the world of Teal Plank Workshop, where visual art and design are brought to life with passion and precision. As a leading Arts & Entertainment company in the realm of Visual Arts and Design, we are committed to delivering the highest quality craftsmanship that exceeds expectations.
Our Story
Teal Plank Workshop was founded with a clear vision - to create stunning visual experiences through art and design. With a team of highly skilled artists, designers, and craftsmen, we blend traditional techniques with innovative ideas to produce unique and captivating works.
Expertise and Creativity
At Teal Plank Workshop, we take great pride in our expertise and creativity. Our team is comprised of individuals who have extensive knowledge and experience in various visual art forms. From painting to sculpture, graphic design to interior design, we have the skills to transform ordinary spaces into extraordinary works of art.
Uncompromising Quality
Quality is at the core of everything we do. From the selection of materials to the intricate details of each piece, we go above and beyond to ensure that every creation is of the highest standard. Our commitment to uncompromising quality has earned us a reputation for excellence in the industry.
Collaboration and Personalization
At Teal Plank Workshop, we believe in the power of collaboration and personalized experiences. We work closely with our clients to understand their unique visions and tailor our creations to suit their individual preferences. Whether it's a custom artwork or a complete design concept, we strive to bring each client's vision to life.
Gallery
Our gallery showcases a diverse range of captivating visual art and design pieces. Explore our collection and be inspired by the beauty and creativity that lies within each creation. From abstract paintings to intricate sculptures, our gallery is a testament to the talent and dedication of our team.
Get in Touch
If you are interested in our visual art and design services, or if you simply have any inquiries, we would love to hear from you. Contact our team at Teal Plank Workshop and let us turn your artistic dreams into reality. We are here to provide the highest level of customer satisfaction and deliver exceptional craftsmanship.