About Us
May 11, 2023
About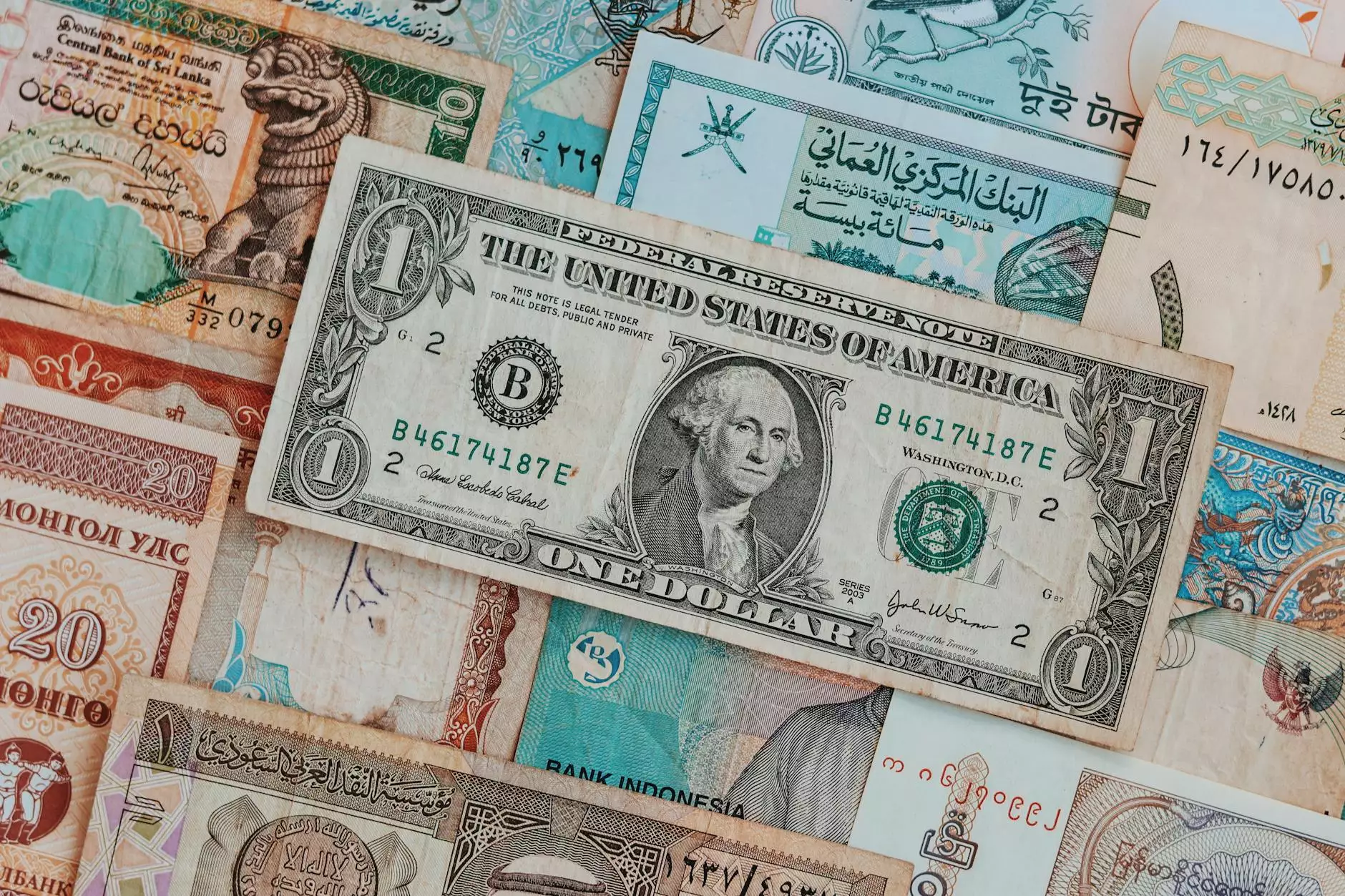 Introduction
Welcome to Teal Plank Workshop, your premier destination for handcrafted planks and stunning visual designs. We specialize in the arts and entertainment industry, providing high-quality creations for all your visual arts and design needs. Our passion for craftsmanship and attention to detail sets us apart, making us the go-to choice for individuals and businesses alike.
Our Story
At Teal Plank Workshop, we believe that every plank and design tells a story. Our journey began with a group of talented artisans who shared a common love for woodworking and visual arts. With years of collective experience, we set out to create a platform where creativity and craftsmanship could come together to produce exquisite pieces of art.
Driven by our passion for perfection, we started exploring different techniques and materials to bring our vision to life. Our dedication to innovation led us to discover the beauty of handcrafted planks that became the foundation of our workshop. With every piece we create, we aim to capture the essence of individuality and express it through breathtaking designs.
What We Offer
At Teal Plank Workshop, we offer a wide range of services tailored to meet the diverse needs of our clients in the arts and entertainment industry. From custom handcrafted planks to visually stunning designs, we are committed to delivering exceptional results that exceed expectations.
Handcrafted Planks
Our handcrafted planks are the epitome of quality and craftsmanship. Each plank is carefully crafted using the finest materials and traditional woodworking techniques. Whether you're looking for a rustic wooden plank or a sleek modern design, we have the expertise to create a piece that perfectly complements your space.
Visual Designs
Our team of talented designers possesses a keen eye for detail and a deep understanding of visual arts. We work closely with you to understand your vision and translate it into captivating designs that leave a lasting impression. From logo designs to website graphics, we bring your ideas to life with creativity and finesse.
Our Process
Our creative process is centered around collaboration and attention to detail. We believe that understanding our clients' vision is the key to creating remarkable pieces of art. When you choose Teal Plank Workshop, you can expect:
Consultation
We start by sitting down with you to understand your requirements, preferences, and project goals. We believe in open communication and collaboration to ensure that we capture the essence of your vision.
Design Concept
Based on the initial consultation, our talented designers will present you with design concepts that align with your vision. We value your feedback and strive to incorporate any revisions or adjustments to meet your expectations.
Handcrafted Creation
Once the design is finalized, our skilled artisans meticulously create each piece by hand. We take pride in our craftsmanship and ensure that every detail is executed to perfection, resulting in stunning visual masterpieces.
Quality Assurance
Before delivering the final product, we conduct rigorous quality checks to ensure that every plank and design meets our high standards. Our focus on quality guarantees that you receive a product that is not only visually appealing but also durable and long-lasting.
Contact Us
Ready to elevate your visual arts and design experience? Contact Teal Plank Workshop today to discuss your project requirements and get started on creating something truly extraordinary. Trust the experts in the arts and entertainment industry to bring your ideas to life.
Address: 123 Main Street, Odessa, XYZ
Phone: 123-456-7890
Email: [email protected]