Scandinavian Christmas Collectibles at Teal Plank Workshop
May 28, 2021
Scandinavian Gifts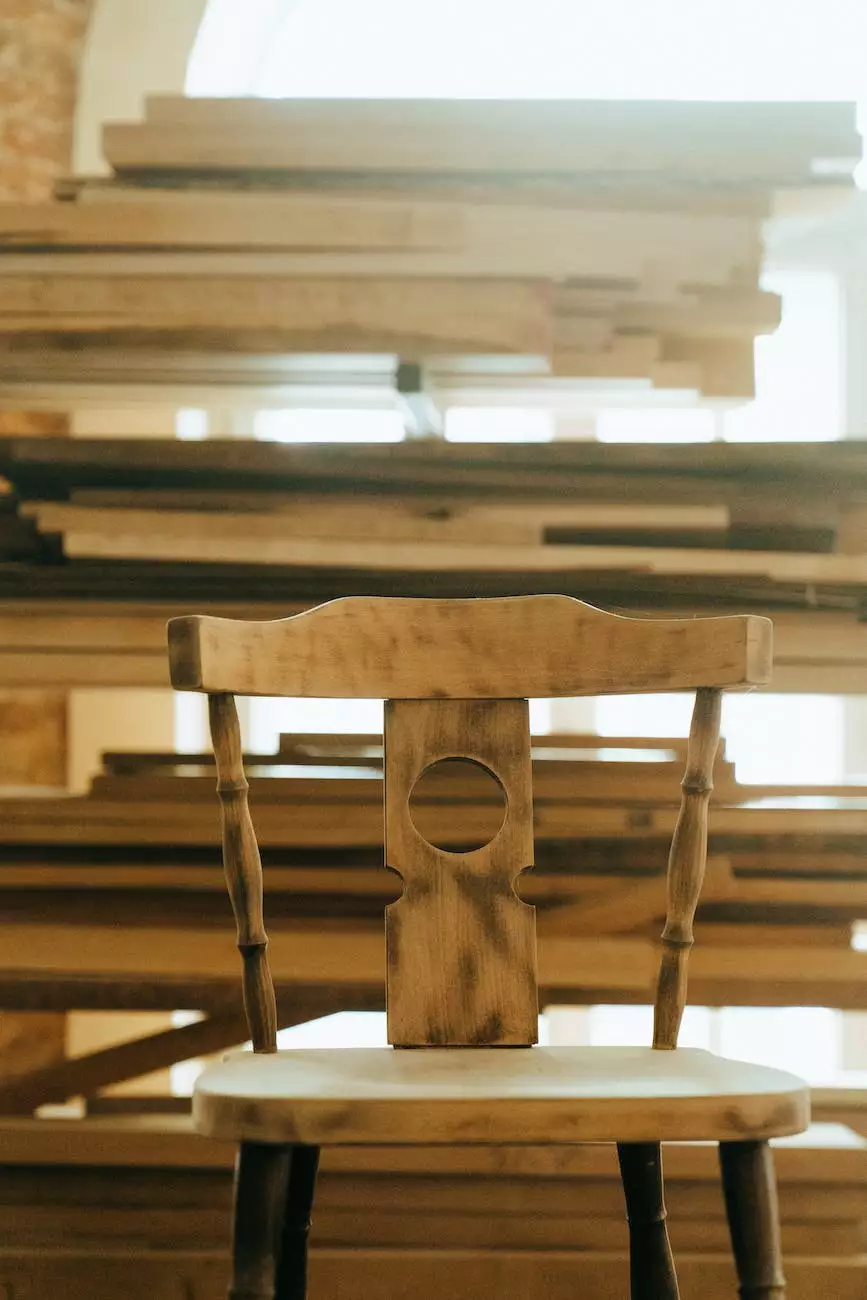 Welcome to Teal Plank Workshop, your ultimate destination for exquisite Scandinavian Christmas collectibles. As a leading provider of visual arts and design products, we take pride in offering a carefully curated selection of stunning pieces that capture the essence and beauty of Scandinavian craftsmanship.
Embrace the Enchantment of Scandinavian Christmas Traditions
Immerse yourself in the magical world of Scandinavian Christmas traditions with our extensive collection. Celebrated for their minimalist yet elegant designs, Scandinavian decorations are renowned for their timeless appeal, making them a beloved choice for holiday enthusiasts worldwide.
Quality Craftsmanship
At Teal Plank Workshop, we are committed to delivering the highest-quality products that will stand the test of time. Each Christmas collectible in our selection is crafted with utmost care by skilled artisans who take pride in their work. From intricately hand-painted ornaments to beautifully carved wooden figurines, every piece exudes exceptional craftsmanship and attention to detail.
Authentic Scandinavian Designs
Our Scandinavian Christmas collectibles reflect the rich cultural heritage and traditional motifs of the region. From classic red and white color schemes to intricate folk patterns, our collection showcases the distinct aesthetics that define Scandinavian design. Whether you're looking for delicate glass baubles or cozy fabric decorations, our range offers an array of options to suit every taste and style.
Unleash the Magic of Scandinavian Christmas
With our Scandinavian Christmas collectibles, you can transform your home into a winter wonderland filled with warmth, charm, and elegance. Our unique selection allows you to create a captivating festive atmosphere that will enchant both young and old alike.
Deck the Halls
Add a touch of Scandinavian simplicity to your Christmas tree with our exquisite ornaments. From adorable figurines to sparkling glass baubles, each piece has been carefully chosen to evoke a sense of nostalgia and joy. Embrace the hygge spirit by adorning your tree with our handmade fabric garlands or delicate wooden snowflakes.
Tabletop Elegance
Elevate your holiday dining experience with our range of tableware inspired by Scandinavian aesthetics. Our handcrafted ceramic plates and bowls, featuring elegant Nordic-inspired patterns, will bring sophistication to your festive gatherings. Complement your table setting with enchanting candle holders or intricately designed napkin rings for a truly memorable meal.
Cozy Christmas Décor
Make every corner of your home cozy and inviting with our selection of Scandinavian-inspired decorations. Wrap yourself in warmth with luxurious woolen blankets adorned with traditional patterns. Illuminate your living space with soft candlelight emitted by our hand-poured beeswax candles. Create a merry ambiance with our garlands of twinkling fairy lights and welcome guests with an inviting handmade wreath on your front door.
Start a Timeless Holiday Tradition
At Teal Plank Workshop, we believe that Christmas celebrations should be cherished and passed down through generations. By bringing our Scandinavian Christmas collectibles into your home, you can create a cherished tradition that fosters connection, joy, and the beauty of shared experiences.
Gifts from the Heart
Our Scandinavian Christmas collectibles are also perfect for thoughtful gifts that will be treasured for years to come. Delight your loved ones with heirloom-quality decorations or surprise them with a beautifully crafted porcelain nativity scene. Each gift from Teal Plank Workshop carries the essence of Scandinavian design and serves as a lasting reminder of your love and appreciation.
Customer Satisfaction Guarantee
At Teal Plank Workshop, your satisfaction is our top priority. We strive to provide you with an exceptional shopping experience and guarantee the quality and authenticity of every product we offer. If, for any reason, you are not fully satisfied with your purchase, our dedicated customer support team will assist you promptly.
Experience the Beauty of Scandinavian Christmas Collectibles
Discover the allure and charm of Scandinavian Christmas traditions with Teal Plank Workshop. Explore our carefully curated collection of high-quality pieces that embody the essence of visual arts and design. Add elegance, warmth, and a touch of magic to your holiday celebrations. Shop now and create cherished memories that will last a lifetime.