Welcome to Teal Plank Workshop's Scandinavian Gifts 2020 Christmas Catalog
Apr 13, 2022
Scandinavian Gifts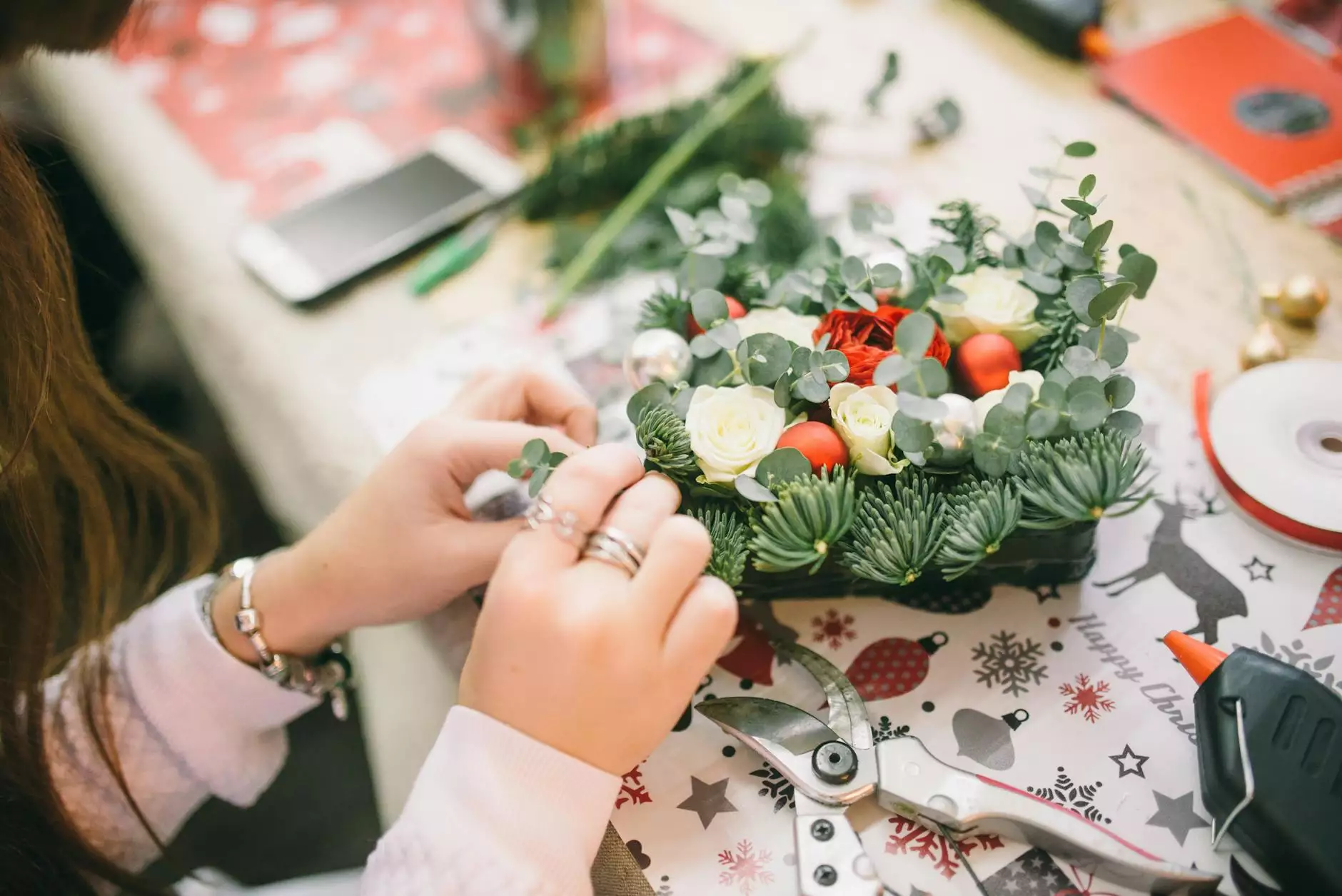 At Teal Plank Workshop, we are proud to present our exquisite Scandinavian Gifts collection in our highly anticipated 2020 Christmas Catalog. Immerse yourself in the enchanting world of visual arts and design inspired by the rich cultural heritage of the Nordic countries.
Discover Unique Visual Arts and Design
Our collection of Scandinavian Gifts embodies the essence of Nordic elegance and craftsmanship. Each piece is carefully crafted by talented artisans, paying homage to the traditions and aesthetics of Scandinavian design.
From beautifully hand-carved wooden sculptures to intricately woven textiles, our curated selection embraces the simplicity, functionality, and timeless beauty that has made Scandinavian design renowned worldwide.
Immerse Yourself in Nordic Heritage
Explore the wonders of Scandinavian culture and heritage through our 2020 Christmas Catalog. Each product tells a unique story, inspired by the breathtaking landscapes, folklore, and traditions of the Nordic region.
Find joy in the intricate patterns of our traditional Sami-inspired reindeer ornaments, symbolizing strength and resilience. Delight in the soft hues and delicate motifs of our hand-painted ceramic tableware, reminiscent of the serene Scandinavian countryside.
Whether you are decorating your home, searching for the perfect gift, or simply admiring the beauty of Scandinavian art, our Scandinavian Gifts collection offers something for everyone.
Elevate Your Christmas Decorations
Embrace the spirit of the holiday season with our carefully curated range of Scandinavian-inspired Christmas decorations. Each piece is crafted with love and attention to detail, adding a touch of Nordic charm to your festive celebrations.
From intricately designed wooden ornaments to minimalist glass baubles, our Scandinavian Gifts collection allows you to create a winter wonderland in your own home. Capture the magic of a Scandinavian Christmas with timeless pieces that will be cherished for years to come.
Experience the Teal Plank Workshop Difference
At Teal Plank Workshop, we are committed to providing you with exceptional quality and customer satisfaction. Our dedication to preserving the traditions of Scandinavian artistry shines through in each and every piece we offer.
When you purchase from our Scandinavian Gifts collection, you are not only acquiring a unique piece of visual art, but also supporting local craftsmen who carry on the legacy of Nordic design. Each item is created with passion, ensuring its authenticity and superior craftsmanship.
As you browse through our carefully curated 2020 Christmas Catalog, we invite you to immerse yourself in the beauty of Scandinavian culture and discover the perfect piece that resonates with your own sense of style and appreciation for timeless design.
Join us at Teal Plank Workshop on this artistic journey through the wonders of Scandinavian heritage. Elevate your visual arts and design experience with our exquisite Scandinavian Gifts collection, perfect for embracing the spirit of the holiday season or adding a touch of Nordic charm to your life.