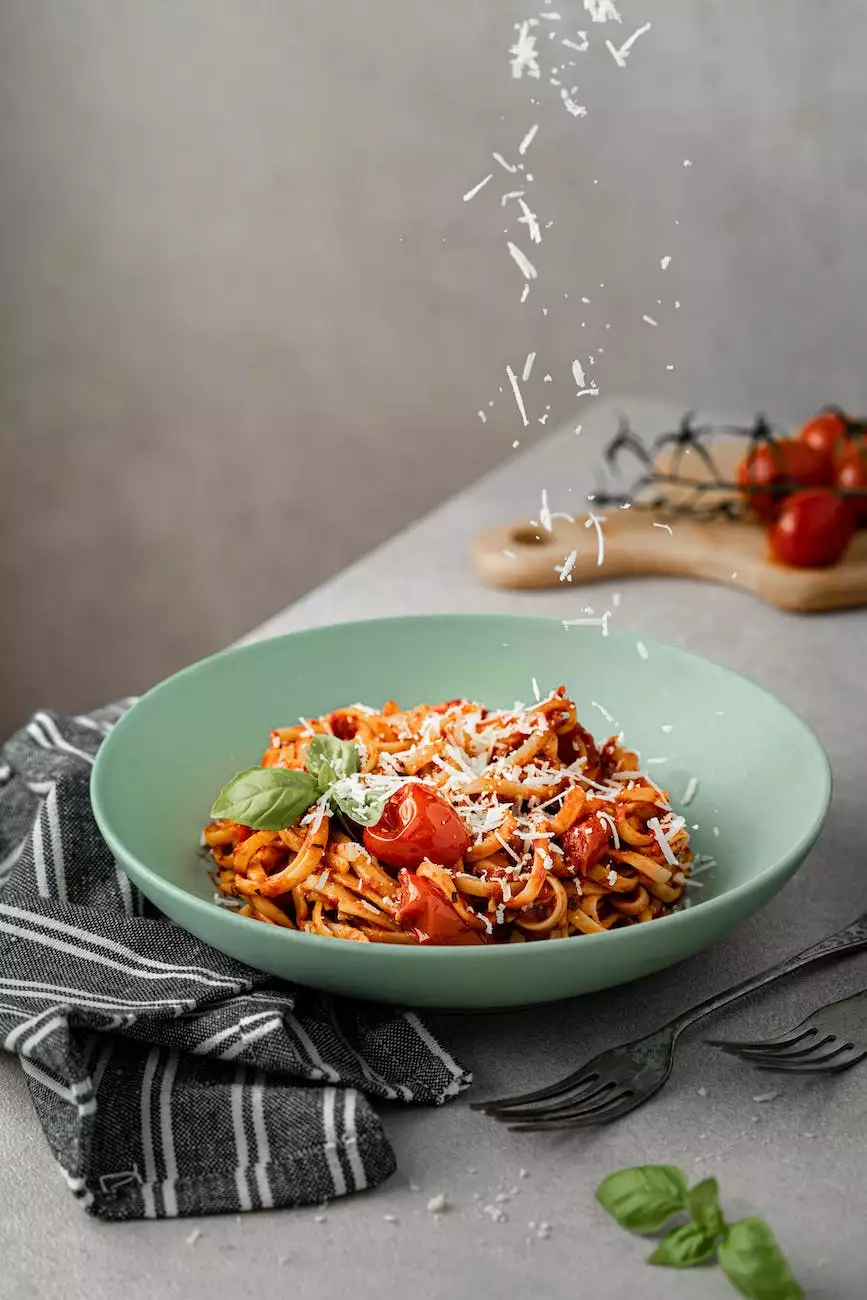 Discover a Masterpiece: The Shark-cuterie Handcrafted Cheese Board
Welcome to Teal Plank Workshop, your ultimate destination for exquisite arts and entertainment. In the awe-inspiring world of visual arts and design, we present to you the one-of-a-kind Shark-cuterie Handcrafted Cheese Board with Inlay.
The Perfect Fusion of Art, Elegance, and Functionality
Our Shark-cuterie Handcrafted Cheese Board is a true masterpiece. Meticulously handcrafted with precision and attention to detail, this cheese board showcases the skill and creativity of our talented artisans. It is carefully designed to provide a perfect blend of art, elegance, and functionality.
Unparalleled Craftsmanship
Every Shark-cuterie Handcrafted Cheese Board is made with passion and expertise. Our artisans carefully select the finest materials, ensuring top-notch quality. The board features a stunning inlay design inspired by the graceful movements of sharks, capturing the essence of nature's timeless beauty.
Exquisite Details
Each cheese board features intricate details that make it a true work of art. The inlay design is meticulously hand-carved, showcasing the skill and precision of our craftsmen. The smooth finish adds a touch of elegance, enhancing the visual appeal. The combination of functionality and aesthetics makes this cheese board an exceptional addition to any culinary experience.
Unleash Your Creativity
The Shark-cuterie Handcrafted Cheese Board provides a versatile canvas for your culinary creations. Whether you are hosting a gathering, preparing a romantic dinner, or simply enjoying a cozy night in, this cheese board elevates your presentation to new heights. Its generous size allows for a variety of cheeses, charcuterie, fruits, and more, making every bite an unforgettable experience.
Elevate Your Entertaining Experience
Impress your guests with the breathtaking Shark-cuterie Handcrafted Cheese Board. Its unique design is sure to be a conversation starter, sparking admiration and intrigue. Whether you're a seasoned entertainer or just starting out, this cheese board adds an element of sophistication to any occasion, making it a must-have item for any art and design enthusiast.
Unlock the Beauty of Art and Design
A Statement Piece for Every Home
The Shark-cuterie Handcrafted Cheese Board goes beyond its functional purpose; it is an artistic statement piece for your home. The fusion of natural beauty and exceptional craftsmanship makes it a standout addition to any kitchen, dining room, or entertainment space. It complements a wide range of interior styles, from rustic to contemporary, adding a touch of artisanal elegance to your living environment.
An Ideal Gift for a Discerning Individual
Are you searching for a unique and exquisite gift for someone with a discerning taste? Look no further. The Shark-cuterie Handcrafted Cheese Board is the perfect present for art lovers, design enthusiasts, and food connoisseurs. Its beauty and functionality make it a memorable gift that will be cherished for years to come.
Unlock the Potential of Teal Plank Workshop
Discover Our Dedication to Craftsmanship
Teal Plank Workshop is dedicated to preserving the timeless art of fine craftsmanship. Our artisans pour their heart and soul into every piece they create, ensuring the highest standard of quality. With a passion for excellence and an unwavering commitment to artistry, we aim to exceed your expectations with each and every creation.
Explore Our Collection
The Shark-cuterie Handcrafted Cheese Board is just the beginning. At Teal Plank Workshop, we offer a wide range of handcrafted products, each showcasing the marriage of artistry and functionality. Explore our collection to discover stunning pieces that add a touch of sophistication to your everyday life.
Unlock Your Inner Artist
Art has the power to inspire and transform. Let Teal Plank Workshop ignite your creativity and unleash your inner artist. Our handcrafted products are designed to spark joy and elevate your surroundings. From bold designs to delicate details, our creations invite you to embrace the beauty of artistic expression and bring it into your everyday life.
Experience the Teal Plank Workshop Difference
Exceptional Quality and Customer Satisfaction
At Teal Plank Workshop, we are committed to providing exceptional quality and unparalleled customer satisfaction. Each piece is carefully crafted with attention to detail and an uncompromising focus on excellence. We believe that our customers deserve nothing less than the best, and we go above and beyond to ensure their complete satisfaction.
Contact Us Today
Ready to bring the Shark-cuterie Handcrafted Cheese Board into your home? Contact us today to place your order or inquire about our other handcrafted products. We are here to assist you and provide you with an exceptional shopping experience. Unlock the beauty of art and design with Teal Plank Workshop.
Join the Teal Plank Workshop Community
Follow us on social media and join our community of art and design enthusiasts. Discover the latest updates, get inspired by our creations, and connect with like-minded individuals who share your passion for all things beautiful and handcrafted.