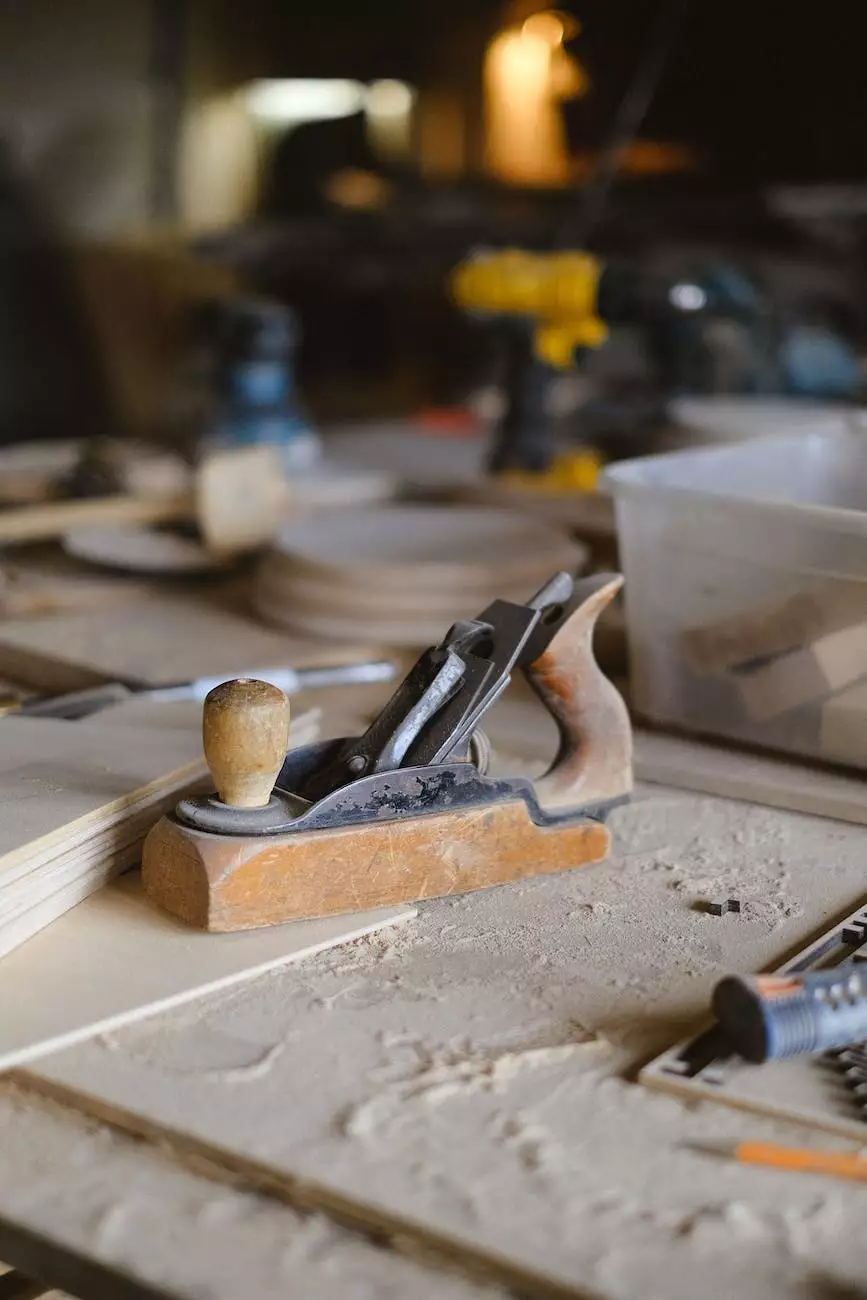 Ocean Table Lamp - A Captivating Masterpiece
Elevate Your Space with the Ocean Table Lamp
At Teal Plank Workshop, we take pride in presenting our exquisite collection of handcrafted table lamps that are designed to add a touch of elegance and sophistication to any space. In the realm of artistic lighting, the Ocean Table Lamp stands as a captivating masterpiece that seamlessly integrates beauty and functionality.
Immerse Yourself in the Beauty of the Ocean
Inspired by the enchanting colors and textures found in the depths of the ocean, the Ocean Table Lamp brings the magic of the sea right into your home. Crafted by skilled artisans, each lamp is a testament to meticulous craftsmanship and attention to detail. With its fluid curves, mesmerizing hues, and intricate patterns, this lamp breathes life into any room it graces.
Unmatched Quality and Durability
As with all our creations, the Ocean Table Lamp is made using only the finest materials, ensuring longevity and durability. The lamp's base is meticulously carved from sustainable teak wood, known for its strength and natural beauty. Its translucent resin body captures the essence of water, allowing light to diffuse and create a mesmerizing glow that replicates the sun's rays dancing on the ocean's surface.
A Mesmerizing Light Display
The Ocean Table Lamp comes alive when illuminated, casting an inviting radiance that transforms your space into a tranquil oasis. Its warm and soft glow instantly creates a relaxing ambiance, perfect for winding down after a long day or setting the mood for a romantic dinner. Adjustable dimming allows you to customize the brightness according to your preference, ensuring the perfect lighting for any occasion.
A Statement Piece for Every Interior
The Ocean Table Lamp's understated elegance and timeless design make it a versatile addition to any interior style. Whether your space is modern, coastal, or traditional, this lamp effortlessly complements the existing decor, enhancing the overall aesthetic appeal. Place it on a side table, console, or nightstand, and let it be the centerpiece that sparks conversation and admiration.
Bring a Piece of the Ocean Home
The Ocean Table Lamp not only illuminates your space but also serves as a reminder of the tranquil beauty that lies within the depths of the ocean. It brings a sense of serenity and calmness, allowing you to escape the hustle and bustle of everyday life and immerse yourself in the wonders of nature.
Order Your Ocean Table Lamp Today
Experience the allure of the Ocean Table Lamp for yourself. Add a touch of elegance and enchantment to your space with this captivating masterpiece. Visit Teal Plank Workshop's website today to explore our exquisite collection of handcrafted table lamps and place your order. Let the beauty of the ocean illuminate your world.
Home
Table Lamps
About Us
Contact