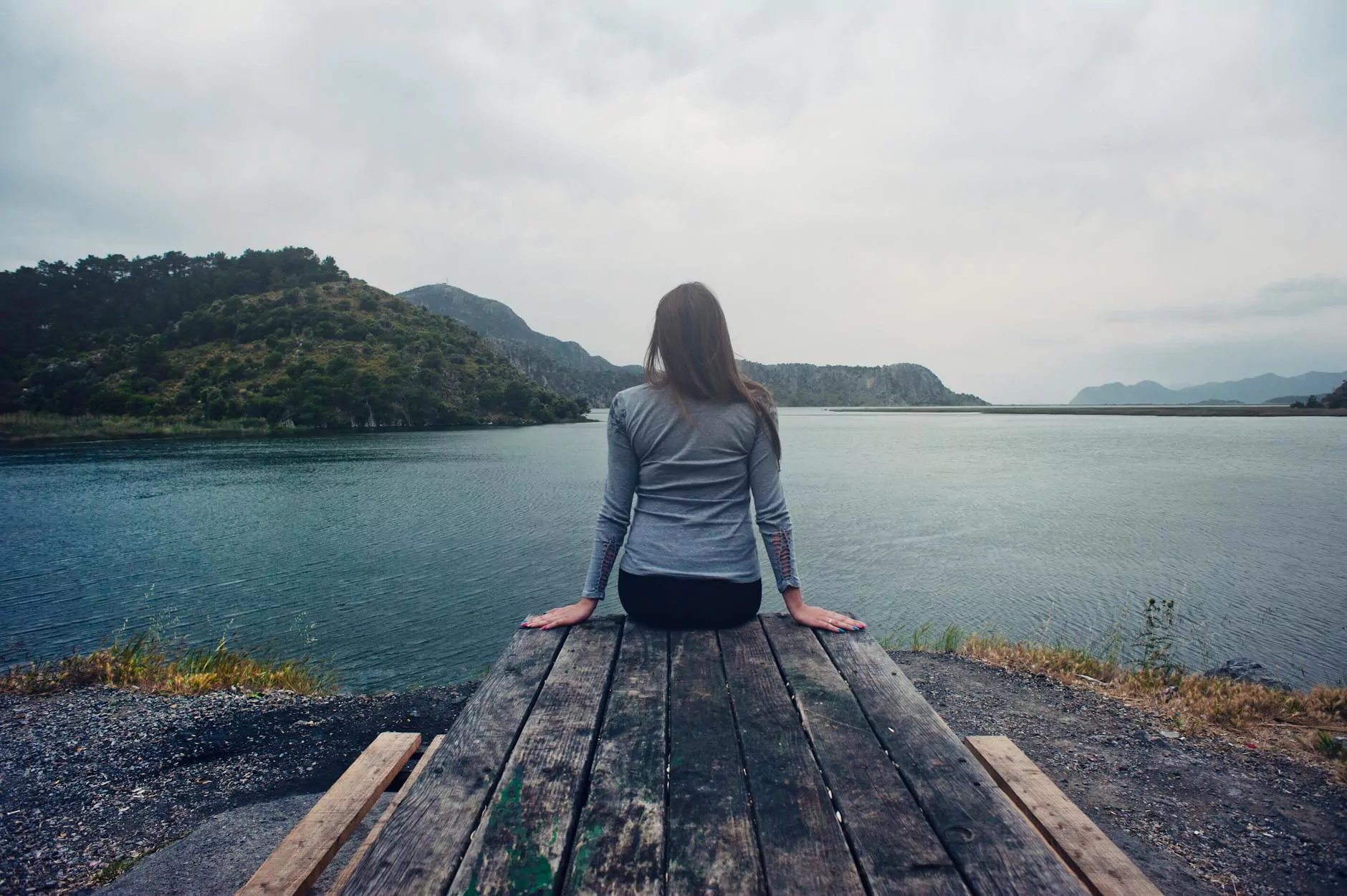 Introduction to the Sea Turtle Pillow
Welcome to Teal Plank Workshop, your ultimate destination for high-quality and visually appealing home decor pieces. In this page, we focus on our exquisite Sea Turtle Pillow. This handcrafted masterpiece, measuring 20x20 inches, showcases the beauty of marine life with its intricate design and exceptional attention to detail.
Exceptional Craftsmanship
At Teal Plank Workshop, we take pride in our commitment to delivering top-notch craftsmanship. Each Sea Turtle Pillow is made with meticulous care to ensure the highest level of quality and durability. Our team of skilled artisans painstakingly handcrafts every pillow, paying attention to every intricate detail to bring the elegant sea turtle design to life.
Marine-Inspired Elegance
The Sea Turtle Pillow is the perfect addition to any home seeking a touch of marine-inspired elegance. Whether you want to enhance your living room, bedroom, or any other space, this pillow effortlessly complements various interior design styles. Its vibrant colors, intricate patterns, and lifelike depiction of sea turtles make it a statement piece that adds both comfort and style to your space.
Quality Materials
We understand the importance of using high-quality materials to create exceptional products. The Sea Turtle Pillow is crafted using premium fabrics that are soft to the touch and built to last. Our team carefully selects materials that ensure long-lasting durability and maintain the pillow's vibrant colors and intricate design over time.
Perfect Blend of Comfort and Style
Our 20x20 Sea Turtle Pillow not only offers visual appeal but also ensures optimal comfort. Its plush filling provides the perfect level of support, making it an ideal choice for relaxing on a sofa, armchair, or even as an accent piece on your bed. It combines the best of both worlds, allowing you to enjoy the timeless elegance of the sea turtle design while indulging in cozy relaxation.
Versatile Home Decor
Versatility is key when it comes to home decor, and the Sea Turtle Pillow delivers just that. Its elegant design seamlessly integrates with various design themes, including coastal, nautical, tropical, and contemporary styles. Whether you use it as a centerpiece on your couch or combine it with other marine-inspired elements, this pillow effortlessly enhances the overall aesthetic of your space.
Browse Our Collection
At Teal Plank Workshop, we offer an extensive collection of visually appealing and intricately designed home decor items. Discover more exquisite pieces by browsing our website. From wall art to decorative accents, we have everything you need to elevate your living space.
Order Your Sea Turtle Pillow Today
Don't miss out on owning our stunning Sea Turtle Pillow. Add a touch of marine elegance to your home with this exquisite handcrafted piece. Place your order now and experience the exceptional craftsmanship and beauty that Teal Plank Workshop has to offer.