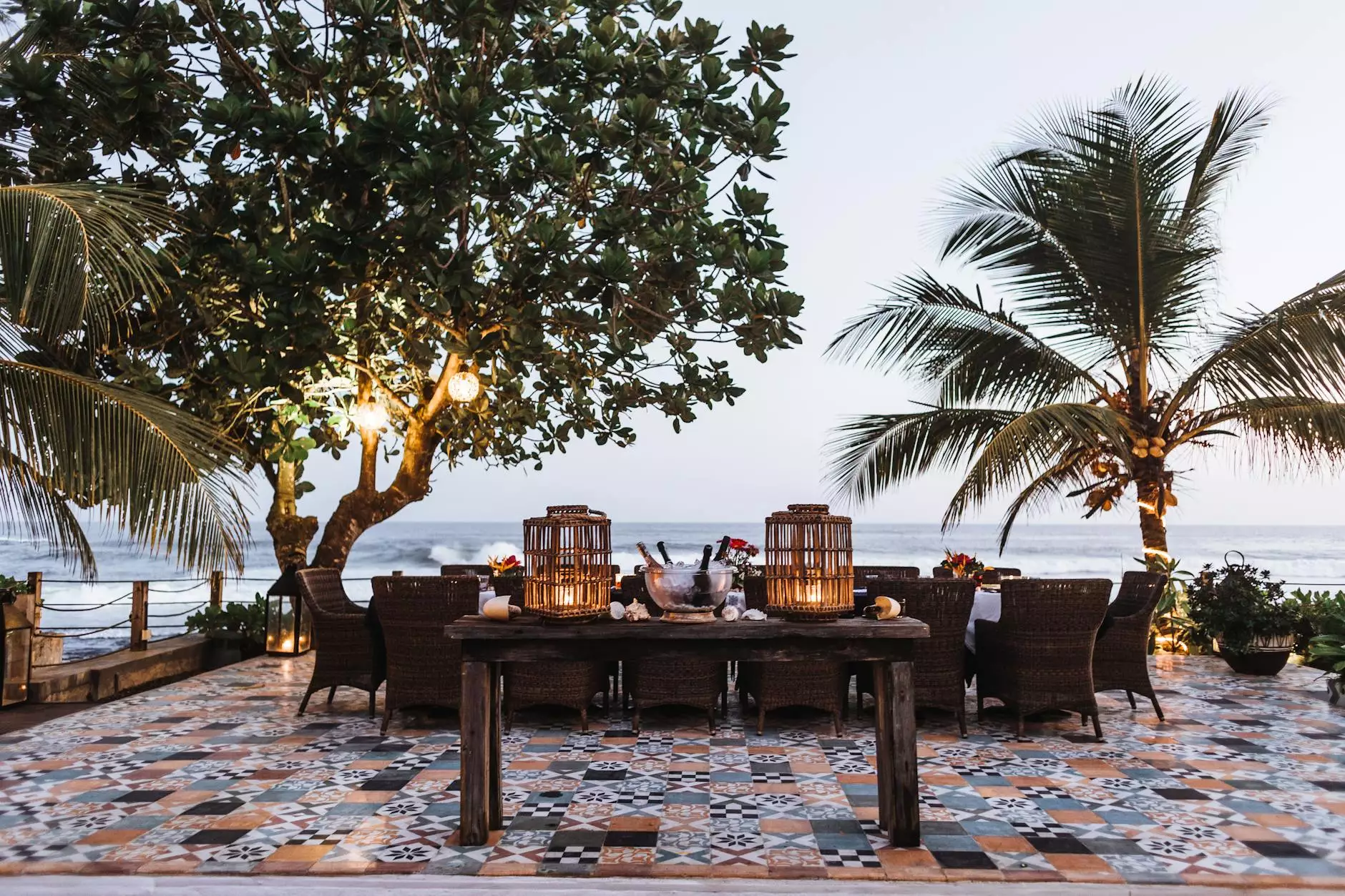 Elevate Your Space with the Sea Fan Bowl Chandelier
Are you looking to add a touch of elegance and artistic beauty to your space? Look no further than the Sea Fan Bowl Chandelier from Teal Plank Workshop. Our masterful artisans have crafted a truly mesmerizing piece that will captivate your senses and enliven any room.
Exquisite Design and Craftsmanship
At Teal Plank Workshop, we take immense pride in our attention to detail and commitment to delivering products of exceptional quality. The Sea Fan Bowl Chandelier is a testament to our craftsmanship and dedication to creating visually striking pieces.
The chandelier features a meticulously handcrafted sea fan bowl, delicately shaped and formed by our skilled artisans. Each curve and contour is carefully designed to accentuate the natural beauty of the sea fan, creating an ethereal and captivating focal point.
Unparalleled Visual Impact
The Sea Fan Bowl Chandelier is not just a lighting fixture - it is a work of art that demands attention. When illuminated, the play of light and shadows transforms the room, casting mesmerizing patterns and creating a warm, inviting ambiance.
Its impressive dimensions of 8.25 inches in height and 36.5 inches in diameter make it a centerpiece that commands attention. Whether you hang it in your living room, dining area, or entryway, this chandelier will create an awe-inspiring visual impact, leaving your guests in awe.
A Perfect Fit for Arts & Entertainment Enthusiasts
If you are passionate about visual arts and design, the Sea Fan Bowl Chandelier is the perfect addition to your collection. Its unique blend of organic form and contemporary design seamlessly complements various interior styles, from modern to eclectic.
Whether you are hosting a gallery opening, designing a luxurious hotel lobby, or simply seeking to elevate the aesthetic of your home, this chandelier will be the focal point of admiration and conversation.
Transform Your Space Today
Don't settle for ordinary when you can have extraordinary. The Sea Fan Bowl Chandelier from Teal Plank Workshop is the statement piece your space deserves. Experience the beauty, elegance, and timeless appeal of this exquisite chandelier.
Visit Teal Plank Workshop's website today to explore our full range of visually stunning products, each crafted with the utmost care and passion. Let us help you transform your space into a masterpiece that reflects your unique style and appreciation for fine art and design.