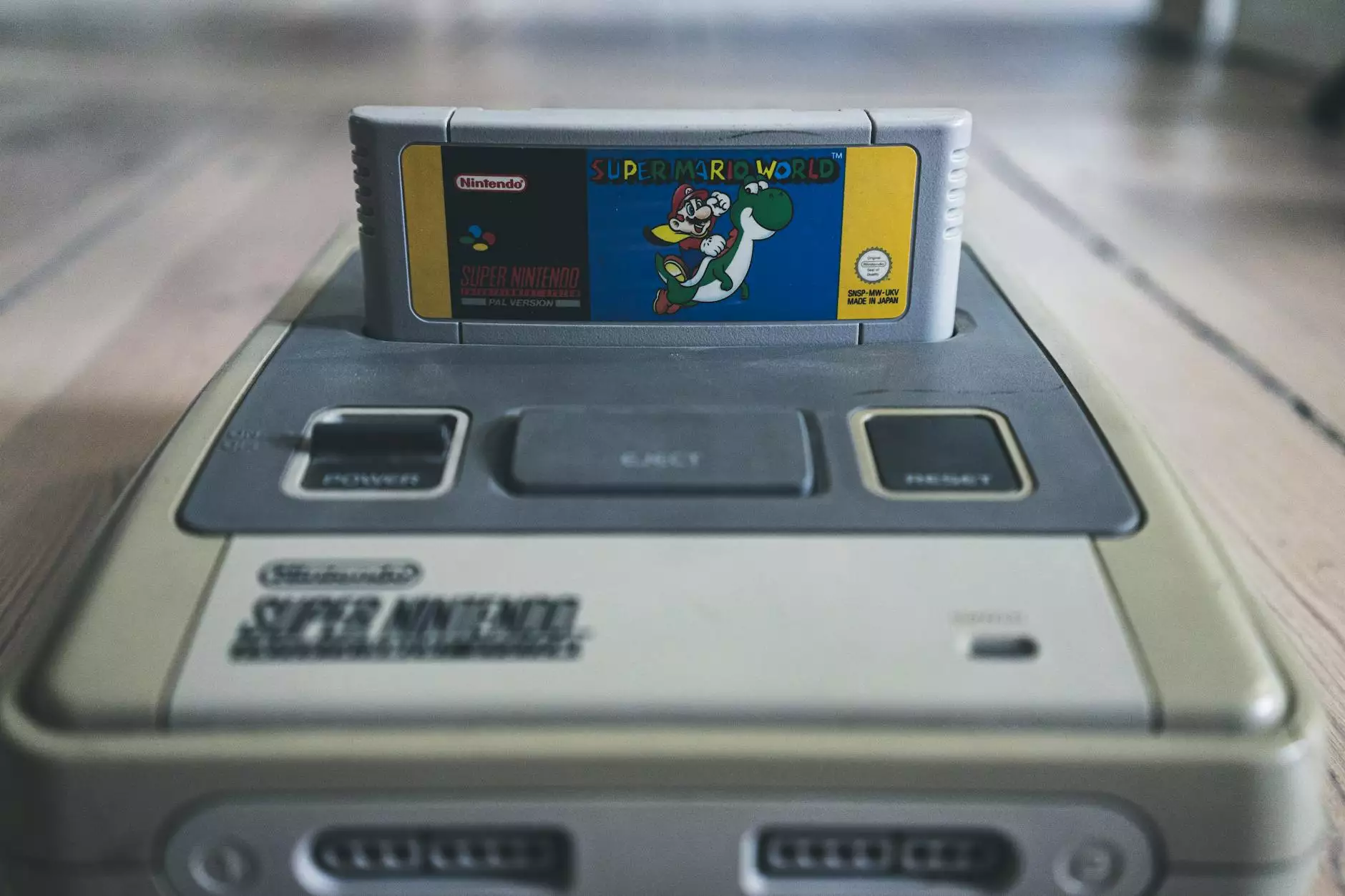 At Teal Plank Workshop, we take pride in offering the finest silk florals in the market. Our collection of exquisite and lifelike floral arrangements is designed to bring beauty and elegance to any space. Whether you are looking to decorate your home, office, or any other setting, our fine silk florals are the perfect choice.
Unmatched Quality and Realism
Our commitment to quality is unparalleled. Each of our silk florals is carefully crafted with attention to detail, ensuring a level of realism that is hard to find elsewhere. The soft, delicate petals, vibrant colors, and natural textures make our arrangements almost indistinguishable from fresh flowers.
Using only the highest quality materials, our talented team of designers meticulously creates each arrangement with precision and care. From roses and lilies to orchids and peonies, we offer a wide variety of silk florals that capture the true beauty of nature. The lifelike appearance of our arrangements will leave you and your guests in awe.
Enhance Any Space
Whether you want to add a touch of elegance to your living room, create a welcoming atmosphere in your office, or decorate for a special occasion, our fine silk florals are the perfect solution. The versatility of our arrangements allows them to complement any style of decor, from traditional to modern.
Our extensive collection includes floral arrangements of different sizes, colors, and styles. From small tabletop arrangements to larger statement pieces, you can find the perfect fit for your space. Whether you prefer a classic bouquet or a contemporary design, we have something to suit every taste.
Durable and Low-Maintenance
Unlike fresh flowers that require constant care and attention, our silk florals are incredibly low-maintenance. They do not require watering, trimming, or replacing like their living counterparts. This makes them an excellent choice for busy individuals who want to enjoy the beauty of flowers without the hassle of maintenance.
Our silk florals are also highly durable, ensuring that they will remain vibrant and beautiful for years to come. They are resistant to fading, wilting, and damage, making them a wise and long-lasting investment. With proper care, you can enjoy the beauty of our fine silk florals for a lifetime.
Endless Possibilities
With our fine silk florals, the possibilities are endless. Whether you want to create a stunning centerpiece, brighten up a dull corner, or add a pop of color to a room, our arrangements can help you achieve your desired aesthetic. From romantic and charming to bold and dramatic, we have the perfect arrangement to suit any vision.
Our knowledgeable team is here to assist you in finding the perfect silk florals for your needs. Whether you know exactly what you're looking for or need guidance and inspiration, we are dedicated to ensuring your satisfaction. We take pride in helping our customers enhance their spaces with the timeless beauty of silk florals.
Shop Fine Silk Florals at Teal Plank Workshop
Experience the beauty of our fine silk florals by exploring our collection at Teal Plank Workshop. From elegant roses to stunning orchids, we offer a wide range of options to suit your taste and style. Each arrangement is crafted with care and passion, guaranteeing the highest quality and realism.
We invite you to browse our selection online or visit our showroom to see our silk florals in person. Our friendly and knowledgeable staff is ready to assist you in finding the perfect arrangement to elevate the ambiance of your home or office. Discover the beauty and elegance of fine silk florals at Teal Plank Workshop today.