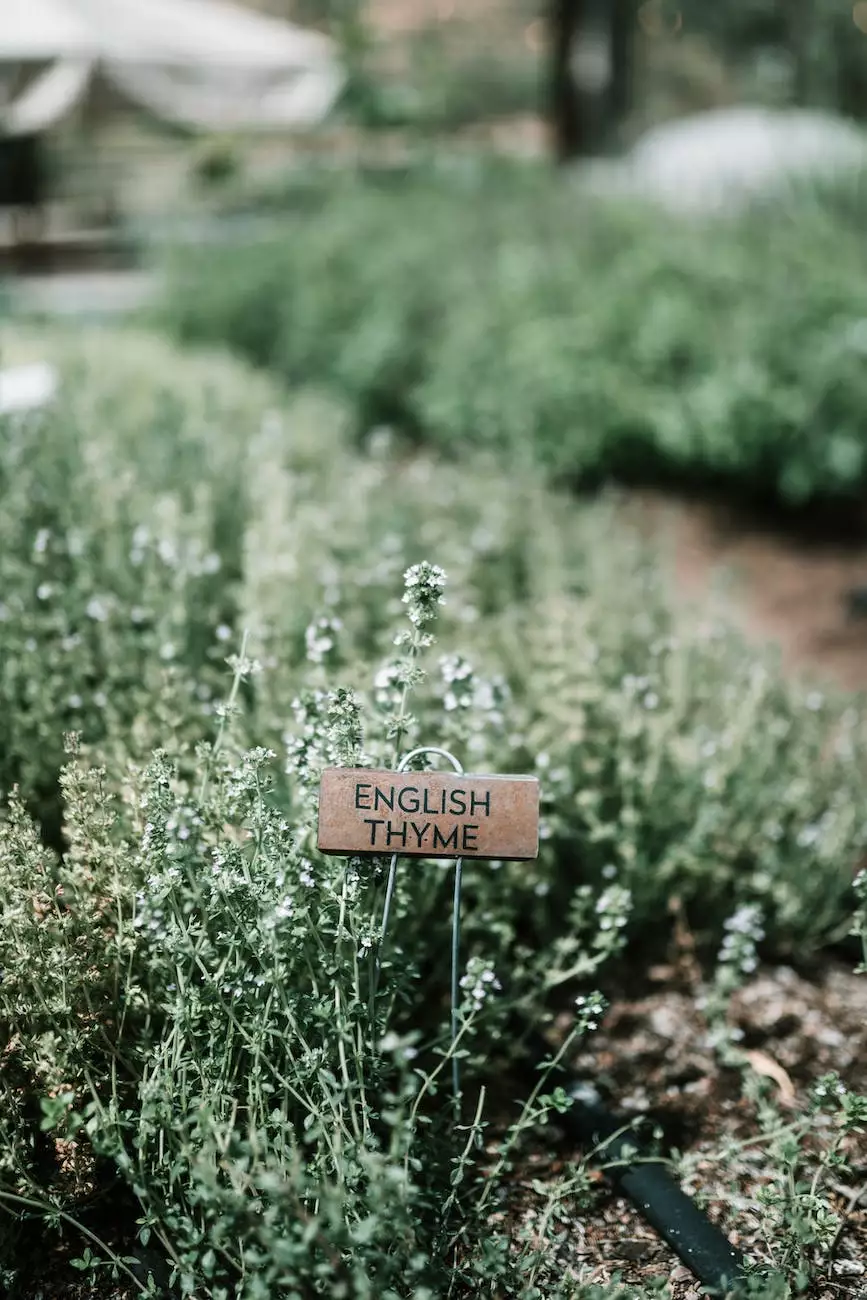 Introducing the Sage Fringe Quilt
Transform your living space into a cozy sanctuary with the stunning Sage Fringe Quilt offered by Teal Plank Workshop. Designed to provide both comfort and style, this handcrafted masterpiece is perfect for anyone who appreciates the beauty of artisanal creations.
Exquisite Craftsmanship
Our Sage Fringe Quilt is meticulously made with love and attention to detail. Each quilt is handcrafted by our skilled artisans, who bring years of experience and a deep passion for their craft. From the intricate stitching to the carefully chosen fabric, every aspect of this quilt reflects our commitment to delivering top-notch quality.
Elegant Design
The Sage Fringe Quilt showcases an elegant design that effortlessly complements any home or garden decor. Its soothing sage color and delicate fringe detailing add a touch of sophistication and charm to your space. Whether you're looking to update your bedroom, living room, or outdoor seating area, this quilt is the perfect addition to create a cozy and inviting atmosphere.
Unparalleled Comfort
Indulge in a blissful sleep or simply relax in luxurious comfort with the Sage Fringe Quilt. Made from soft and breathable materials, this quilt offers a gentle caress against your skin, ensuring a restful night's sleep. During chilly evenings, wrap yourself in its warmth and feel the stress melt away. You deserve the ultimate comfort, and our quilt delivers just that.
Versatile and Durable
Our Sage Fringe Quilt is more than just a beautiful piece of art – it is also highly versatile and durable. With its high-quality construction, this quilt is designed to withstand everyday use and maintain its beauty for years to come. Whether you choose to display it as a functional bedding accessory or as a decorative focal point, you can trust that it will continue to impress with its longevity.
A Thoughtful Gift
Looking for the perfect gift for a loved one? The Sage Fringe Quilt makes an ideal choice. Its timeless design and exceptional craftsmanship make it a unique and thoughtful gift that will be treasured for a lifetime. Let your loved ones experience the warmth, comfort, and beauty this quilt has to offer, and show them just how much you care.
Order Your Sage Fringe Quilt Today
Ready to enhance your home or garden with the exquisite Sage Fringe Quilt? Visit Teal Plank Workshop's website and order yours today. We take pride in providing exceptional customer service and ensuring a seamless shopping experience. Experience the comfort, style, and craftsmanship of our quilt and transform your space into a haven of relaxation and beauty.
Size: Queen (90" x 90")
Material: 100% Cotton
Color: Sage
Includes fringe detailing for added elegance
Hand wash or machine wash on gentle cycle
Note: Each quilt is handmade and may have slight variations, adding to its unique charm and character.