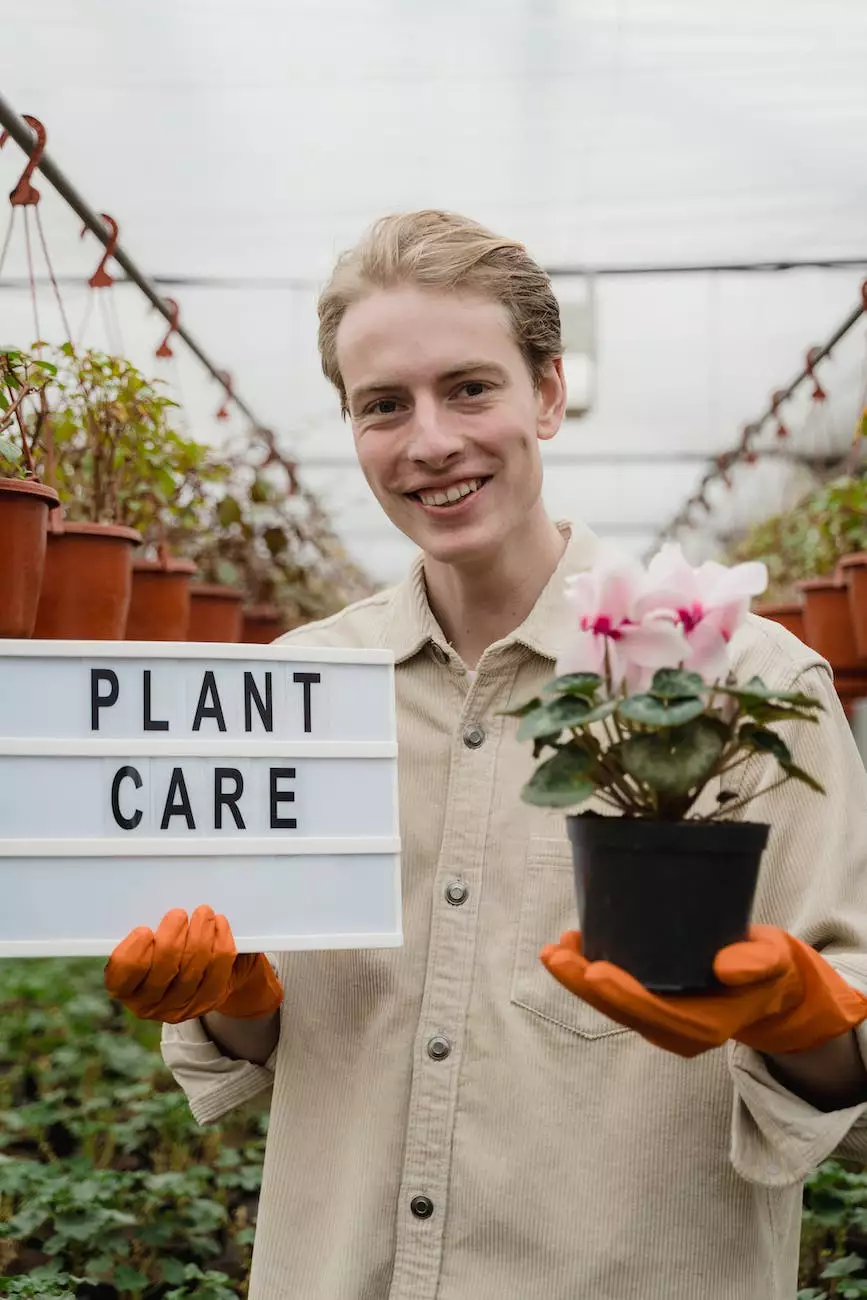 Unleash the Essence of Dad's Man Cave with Our Driftwood Market Sign
Welcome to Teal Plank Workshop, your premier destination for high-quality handcrafted products in the category of Arts & Entertainment - Visual Arts and Design.
If you're looking to create the ultimate man cave, our Dad's Man Cave Sign is the perfect addition. Crafted with the utmost care and attention to detail, our driftwood market sign captures the essence of Dad's personal retreat.
Elevate Your Man Cave with Authentic Driftwood Design
At Teal Plank Workshop, we understand the importance of creating a space that reflects your unique personality and interests. That's why our Dad's Man Cave Sign is handcrafted using authentic driftwood. Each piece is carefully selected for its intricate texture and weathered charm, ensuring every sign is truly one-of-a-kind.
The natural beauty of driftwood adds a rustic touch to your man cave, creating a warm and inviting atmosphere. With its earthy tones and organic shapes, our driftwood sign becomes a statement piece that resonates with craftsmanship and character.
Personalize Your Driftwood Market Sign for a Meaningful Touch
Our Dad's Man Cave Sign is available in various sizes and designs, allowing you to customize it to your liking. Whether you prefer a simple "Dad's Man Cave" inscription or wish to include additional personalization, we offer a range of options to suit your needs.
Choose from different font styles, sizes, and finishes to create a sign that perfectly represents your Dad's unique style. With our expertise in high-end copywriting, we ensure that the text on the sign is visually appealing and legible, adding a touch of sophistication to your man cave.
The Perfect Gift for Dads Who Love Their Man Caves
If you're looking for a thoughtful gift for Father's Day, birthdays, or any special occasion, our Dad's Man Cave Sign is a fantastic choice. Show your appreciation for the man in your life by gifting him a personalized sign that celebrates his sanctuary.
Our driftwood market sign is not only a beautiful piece of art but also a symbol of the cherished bonds of family. Every time your Dad steps into his man cave, he'll be reminded of the love and thoughtfulness behind this unique gift.
Discover the Teal Plank Workshop Difference
At Teal Plank Workshop, we pride ourselves on delivering exceptional quality and craftsmanship. Each of our products, including our Dad's Man Cave Sign, is made with the utmost attention to detail and passion for creating unique pieces.
When you choose our driftwood market sign, you're not just buying another decorative item – you're investing in a handcrafted work of art that will stand the test of time. Our dedication to customer satisfaction means that your experience with Teal Plank Workshop will be nothing short of extraordinary.
Elevate Your Man Cave Today
Ready to transform your man cave with our Dad's Man Cave Sign? Explore our selection now and choose the perfect piece to add that finishing touch to your sanctuary. With our commitment to quality and your satisfaction, we guarantee that you'll be more than delighted with your purchase from Teal Plank Workshop.