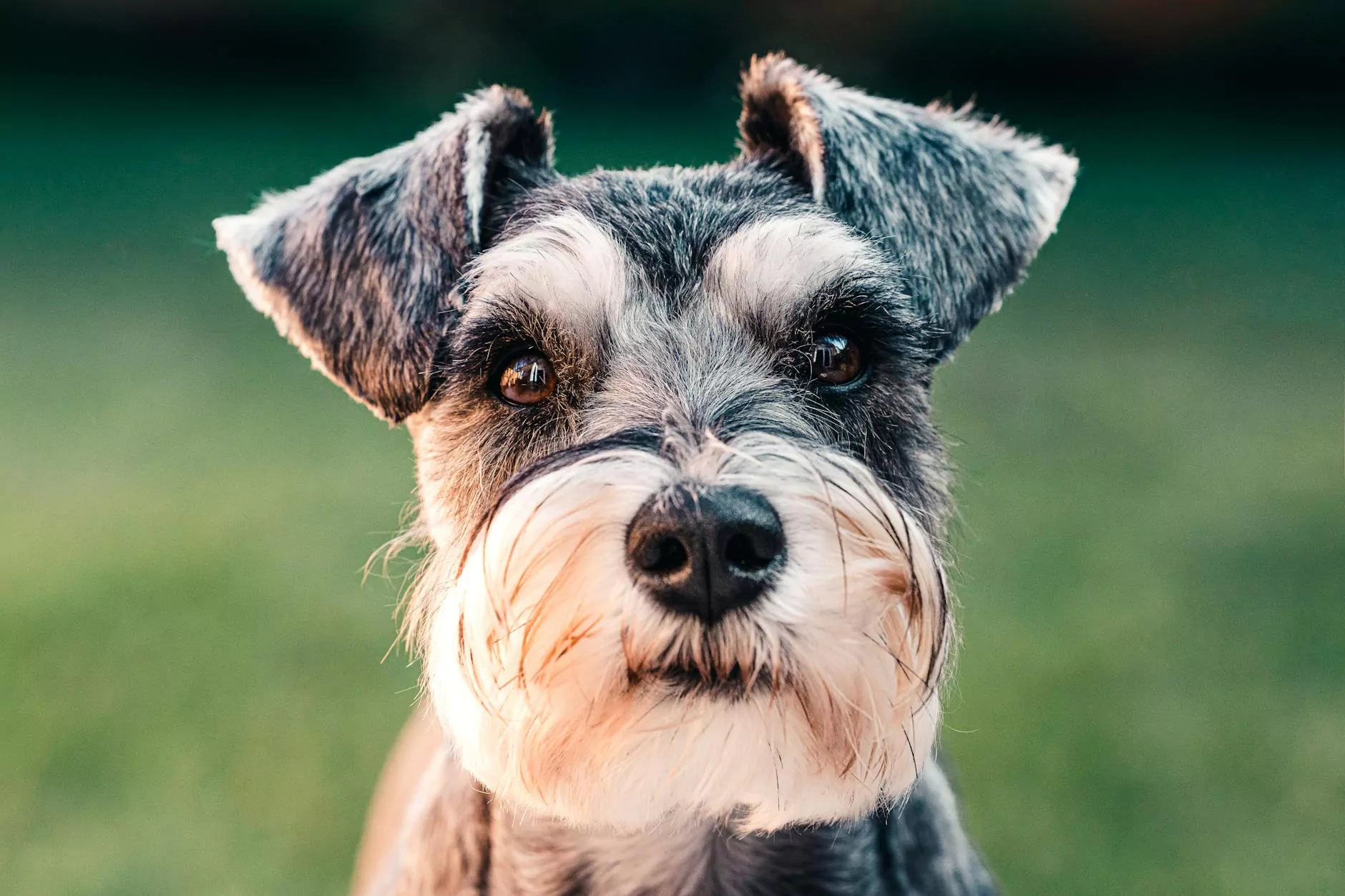 Looking to add a touch of humor and personality to your home décor? Look no further than the Liar's Pants Mini Funny Sign Framed, brought to you by Teal Plank Workshop - the go-to destination for unique and high-quality art pieces. This delightful framed sign captures both the craftsmanship and wit that will make your space stand out with charm and amusement.
Unleash Your Sense of Humor
At Teal Plank Workshop, we believe that art should not only captivate the eye but also bring joy and laughter into your life. The Liar's Pants Mini Funny Sign Framed does just that. With its clever and humorous design, it is sure to spark conversations and brighten up any room. Whether you place it in your living room, office, or even as a centerpiece in your gallery wall, this sign will be a delightful addition to your space.
Exquisite Craftsmanship
Teal Plank Workshop takes pride in crafting each piece with meticulous attention to detail. The Liar's Pants Mini Funny Sign Framed is no exception. Our team of skilled artisans carefully selects premium materials to ensure not only the longevity of the artwork but also the enhancement of its overall visual appeal. The sign is expertly framed to showcase the design in a stunning and elegant manner. Its compact size makes it versatile to place anywhere you desire, while its sturdy construction guarantees its durability.
A Unique Blend of Design and Wit
Why settle for ordinary wall art when you can have something extraordinary? The Liar's Pants Mini Funny Sign Framed is a testament to the ingenuity of Teal Plank Workshop's design team. This art piece combines an aesthetically pleasing composition with a lighthearted message that will resonate with both visitors and residents alike. Its carefully selected color palette and typography further enhance its visual appeal and ensure that it's a standout piece in any collection.
Perfect for Every Style
No matter your interior design style, the Liar's Pants Mini Funny Sign Framed seamlessly fits into any aesthetic. Whether your space is contemporary, rustic, eclectic, or minimalist, this versatile art piece effortlessly blends in and adds an element of interest. Its timeless design ensures that it will be a favorite for years to come, even as trends evolve.
Elevate Your Home Décor with Teal Plank Workshop
Teal Plank Workshop is dedicated to providing exceptional art pieces that inspire, entertain, and bring joy to every home. Our commitment to craftsmanship and design excellence is unparalleled, and the Liar's Pants Mini Funny Sign Framed is a shining example of our dedication. We invite you to explore our wide range of art pieces that cater to different tastes and preferences, making it easier than ever to find the perfect accent for your space.
Order Your Liar's Pants Mini Funny Sign Framed Today
Ready to add a dash of humor and creativity to your home decor? Order your Liar's Pants Mini Funny Sign Framed from Teal Plank Workshop today and experience the perfect combination of artistry, craftsmanship, and wit. With our secure and user-friendly online ordering process, your new favorite art piece is just a few clicks away. Don't miss out on the opportunity to transform your space into a reflection of your personality and style with this charming and unique sign.