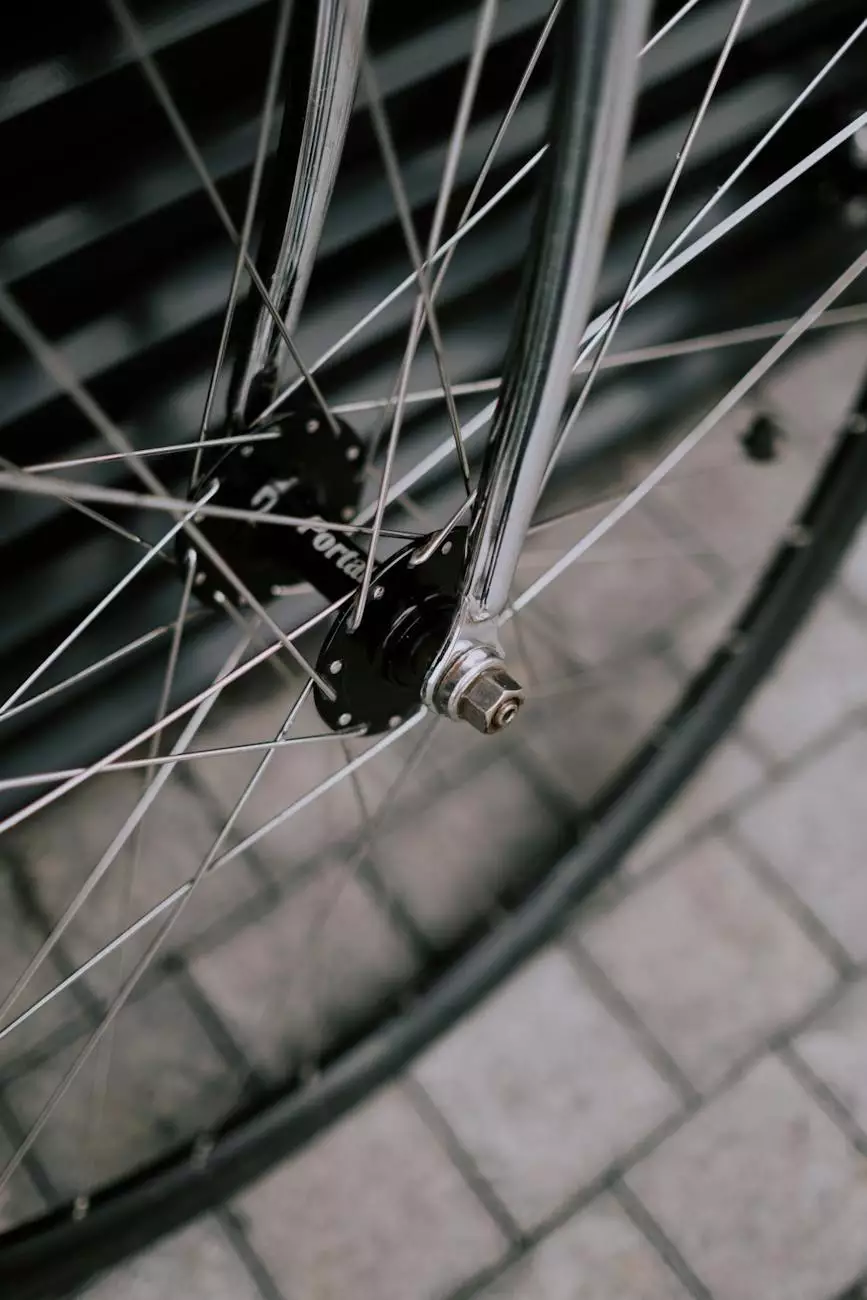 The Perfect Coastal-Themed Home Decor Addition
Welcome to Teal Plank Workshop, your ultimate destination for high-quality, handcrafted products that beautifully blend form and function. We are delighted to introduce you to our Beach Stacker Tub Hub, a versatile and stylish piece that will enhance your coastal-themed home decor.
The Driftwood Market Collection
At Teal Plank Workshop, we take inspiration from the beauty of nature, and our Driftwood Market collection reflects just that. Our Beach Stacker Tub Hub is part of this exquisite collection, handpicked and crafted with attention to detail.
Unparalleled Versatility
The Beach Stacker Tub Hub offers unparalleled versatility, making it the perfect addition to your home. Whether you want to store beach towels, blankets, or even toys, this tub hub has got you covered. Its generous size allows for ample storage space, and the sturdy construction ensures longevity.
Coastal Charm
Create a serene coastal ambiance with our Beach Stacker Tub Hub. Each piece is meticulously crafted using authentic driftwood, giving it a natural, weathered look and unique character. The combination of the rustic wood and the tub design adds a touch of nautical charm to any space.
Exceptional Craftsmanship
At Teal Plank Workshop, we pride ourselves on the exceptional craftsmanship of our products. The Beach Stacker Tub Hub is no exception. Our skilled artisans pay meticulous attention to detail during the creation process, ensuring a flawless finish and a product that surpasses expectations.
Why Choose Teal Plank Workshop?
When it comes to finding the perfect coastal-themed home decor, Teal Plank Workshop stands apart. Here's why our customers choose us:
Quality & Durability
We use only the finest materials and employ rigorous quality control measures to ensure that our products are of the highest quality. The Beach Stacker Tub Hub is built to last, allowing you to enjoy its beauty and functionality for years to come.
Unique Designs
Each item in our Driftwood Market collection, including the Beach Stacker Tub Hub, is carefully designed to be one-of-a-kind. You won't find mass-produced pieces here. Instead, you'll discover unique creations that add a personal touch to your home.
Conscious Manufacturing
Teal Plank Workshop takes pride in our commitment to sustainable and eco-friendly practices. We strive to minimize our environmental impact by using reclaimed and repurposed materials. By choosing our products, you contribute to a greener future.
Customer Satisfaction
Customer satisfaction is our utmost priority. We go the extra mile to ensure that each customer has a seamless shopping experience. From prompt shipping to excellent customer support, we are here to assist you every step of the way.
Shop the Beach Stacker Tub Hub at Teal Plank Workshop
Transform your living space with our Beach Stacker Tub Hub. Browse our extensive collection of coastal-themed home decor items today and discover the perfect piece to complement your style. Trust Teal Plank Workshop for top-notch quality and exceptional service.
From our Driftwood Market collection to our commitment to sustainability, we bring you the best of Arts & Entertainment - Visual Arts and Design. Experience the beauty of nature in your home with the Beach Stacker Tub Hub from Teal Plank Workshop. Shop now and elevate your coastal living experience!
© 2022 Teal Plank Workshop. All rights reserved.