Welcome to Teal Plank Workshop, your Winter Garden Boutique in Orlando, FL
Oct 16, 2021
Products - Accessories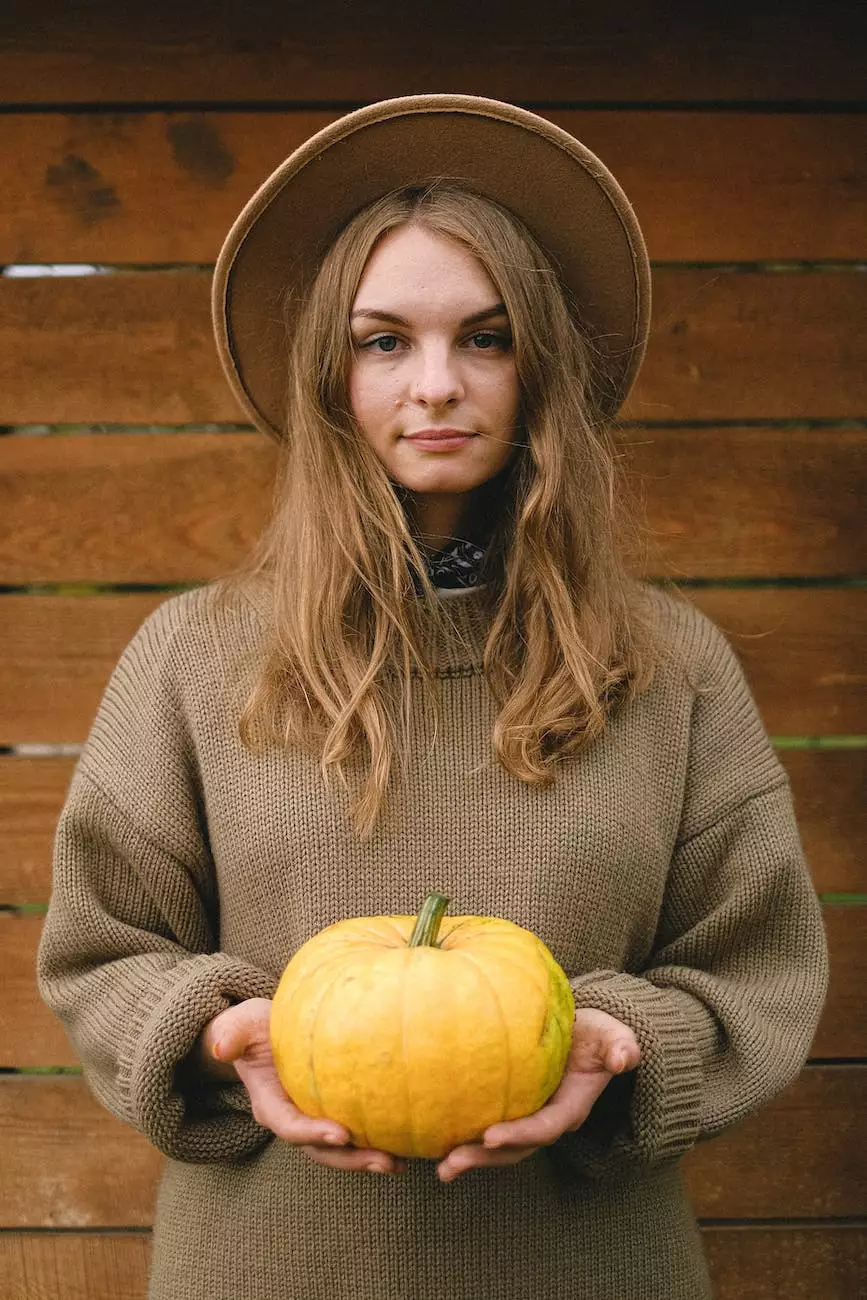 At Teal Plank Workshop, we believe that artistic expression and unique design pieces have the power to transform spaces and leave lasting impressions. Located in the enchanting city of Winter Garden, just a short drive from beautiful Orlando, FL, our boutique at Driftwood Market showcases a curated collection of exceptional handmade creations.
Discover the Finest Selection of Handcrafted Design Pieces
As an advocate for local artisans and creators, we take great pride in offering an unrivaled assortment of one-of-a-kind items that are sure to captivate your senses. From beautifully crafted furniture to stunning home decor accents, our inventory is carefully handpicked to cater to the distinguished tastes of our discerning customers.
Each piece in our boutique is a testament to the passion and dedication of the talented artists behind them. We believe in supporting the creative community and providing a platform for emerging designers to showcase their talents. When you shop at Teal Plank Workshop, you're not only acquiring an extraordinary piece; you're also contributing to the growth and sustainability of the arts and entertainment scene.
Unleash Your Imagination with Custom Design Options
At Teal Plank Workshop, we understand that true artistry extends beyond what's readily available. That's why we offer customized design options to help you bring your unique vision to life. Whether you're looking for a bespoke furniture piece that perfectly complements your existing decor or seeking personalized home accents, our team of skilled artisans is ready to make your creative dreams a reality.
We believe that every space has the potential to be a canvas, waiting to be adorned with the perfect combination of art and functionality. From intricate woodwork to meticulously sculpted metalwork, our talented craftsmen will work closely with you to ensure that every detail meets your exact specifications.
The Driftwood Market Experience
When you step into Driftwood Market, you're stepping into an immersive world of inspiration. Our Winter Garden location provides a tranquil escape from the bustling city, allowing you to explore our collection at your own pace. As you browse through our stunning display, you'll encounter an eclectic mix of styles, materials, and textures, each with its own story to tell.
We strongly believe that finding the perfect piece is more than just a transaction; it's an experience. That's why our knowledgeable staff is always on hand to provide personalized guidance, answer any questions you may have, and help you discover the ideal addition to your home or workspace. We are passionate about connecting people with meaningful design and fostering a sense of wonder and enchantment.
Join the Teal Plank Workshop Community
At Teal Plank Workshop, we are more than just a boutique; we are a vibrant community of design enthusiasts, artists, and discerning clientele. We strive to create an inclusive and welcoming environment where individuals with a shared appreciation for visual arts and design can come together to celebrate creativity and inspiration.
Through our workshops, exhibitions, and events, we aim to foster connections, spark conversations, and ignite passion among like-minded individuals. Whether you're a seasoned collector, a budding artist, or simply searching for that one-of-a-kind statement piece, we invite you to be a part of our thriving community and embark on an exciting journey at Teal Plank Workshop.
Experience the Extraordinary at Teal Plank Workshop
Are you ready to elevate your space with exceptional handcrafted design pieces? Visit our Winter Garden boutique located in the heart of Orlando, FL, at Driftwood Market. Immerse yourself in a world of artistic inspiration, indulge in the beauty of masterful craftsmanship, and let our team guide you through the process of finding the perfect addition to your unique style.
Discover the Teal Plank Workshop difference today and experience the magic that lies within our carefully curated collection. We look forward to welcoming you into our vibrant community and helping you uncover the extraordinary.