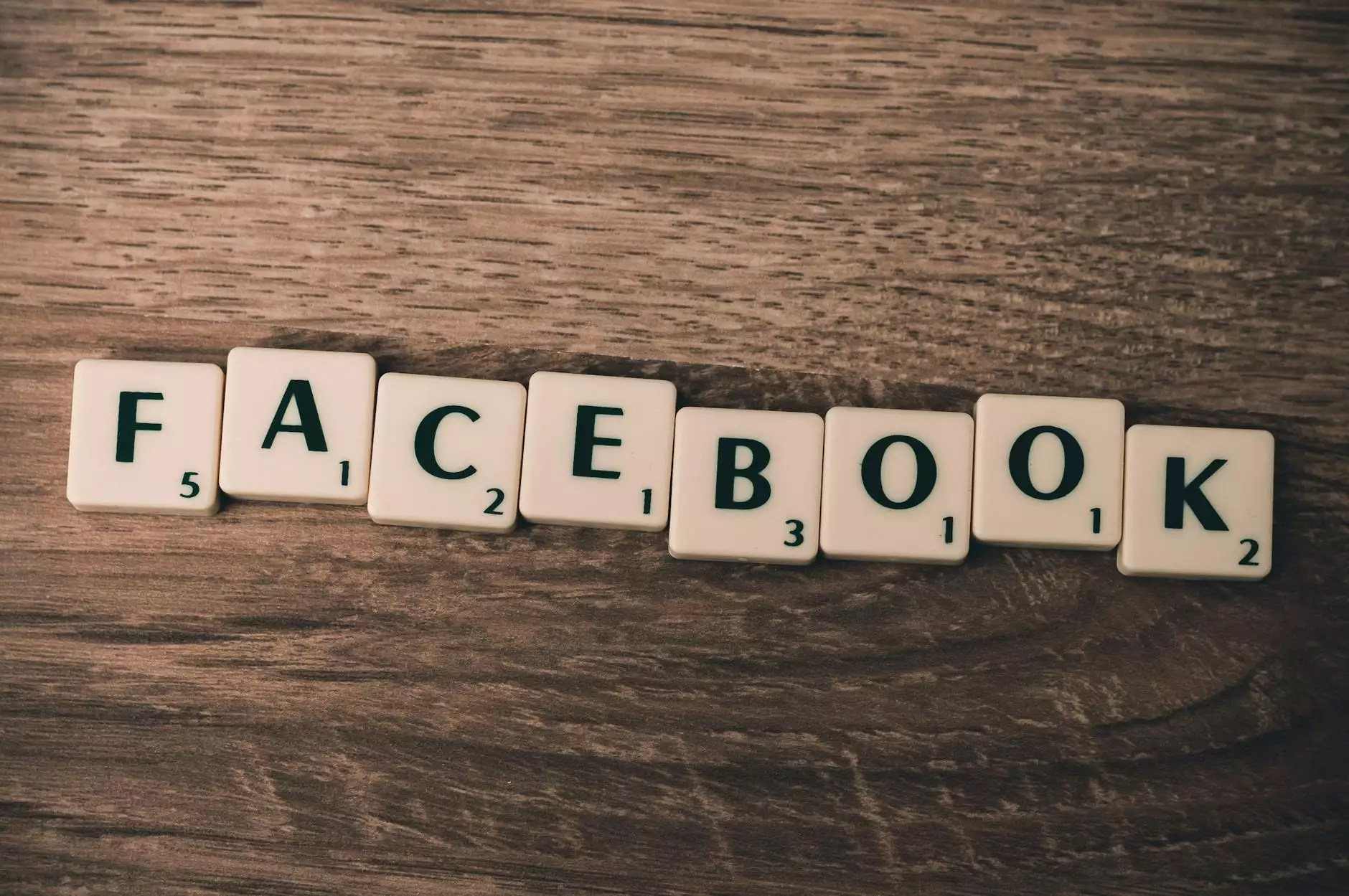 Exploring the Artistry at Teal Plank Workshop
Welcome to Teal Plank Workshop's media page. Here, you can delve into the captivating world of visual arts and design. Immerse yourself in the unique creations, exceptional craftsmanship, and innovative designs that have made Teal Plank Workshop a renowned name in the industry.
As an Arts & Entertainment - Visual Arts and Design establishment, Teal Plank Workshop believes in fostering creativity and providing exceptional experiences to its customers. With a wide range of handcrafted gifts, captivating home decor, and enchanting garden accessories, our collection is sure to inspire and ignite your imagination.
Stay Updated with the Latest Media Coverage
Teal Plank Workshop takes pride in delivering an exceptional visual experience. Our dedication to the art and craft of woodworking has garnered widespread attention from various media outlets. Stay informed and inspired by exploring our ever-growing media coverage.
News and Updates
Here, you will find news articles, features, and updates related to the enchanting world of Teal Plank Workshop. Discover the latest trends, techniques, and stories that reflect the passion and meticulous attention to detail that goes into every product we create.
Inspiration for Artistic Journey
Teal Plank Workshop believes in nurturing the artist within each individual. As you browse through our media page, you will find a wealth of inspiration to fuel your own creative endeavors. Discover the stories behind our artisans, their sources of inspiration, and the techniques they employ to craft exceptional pieces.
Get in Touch
If you are a member of the media looking to feature Teal Plank Workshop or would like more information about our products and practices, please reach out to us. We would be delighted to provide high-resolution images, interviews, or any other information that can help enhance your article or story.
Thank you for visiting Teal Plank Workshop's media page. We hope you enjoy exploring the unique blend of artistry, craftsmanship, and creativity that we offer. Prepare to be captivated by our collection and inspired to embark on your own artistic journey.
© 2021 Teal Plank Workshop. All rights reserved.