Newsletter - Stay Connected with Teal Plank Workshop
Feb 1, 2018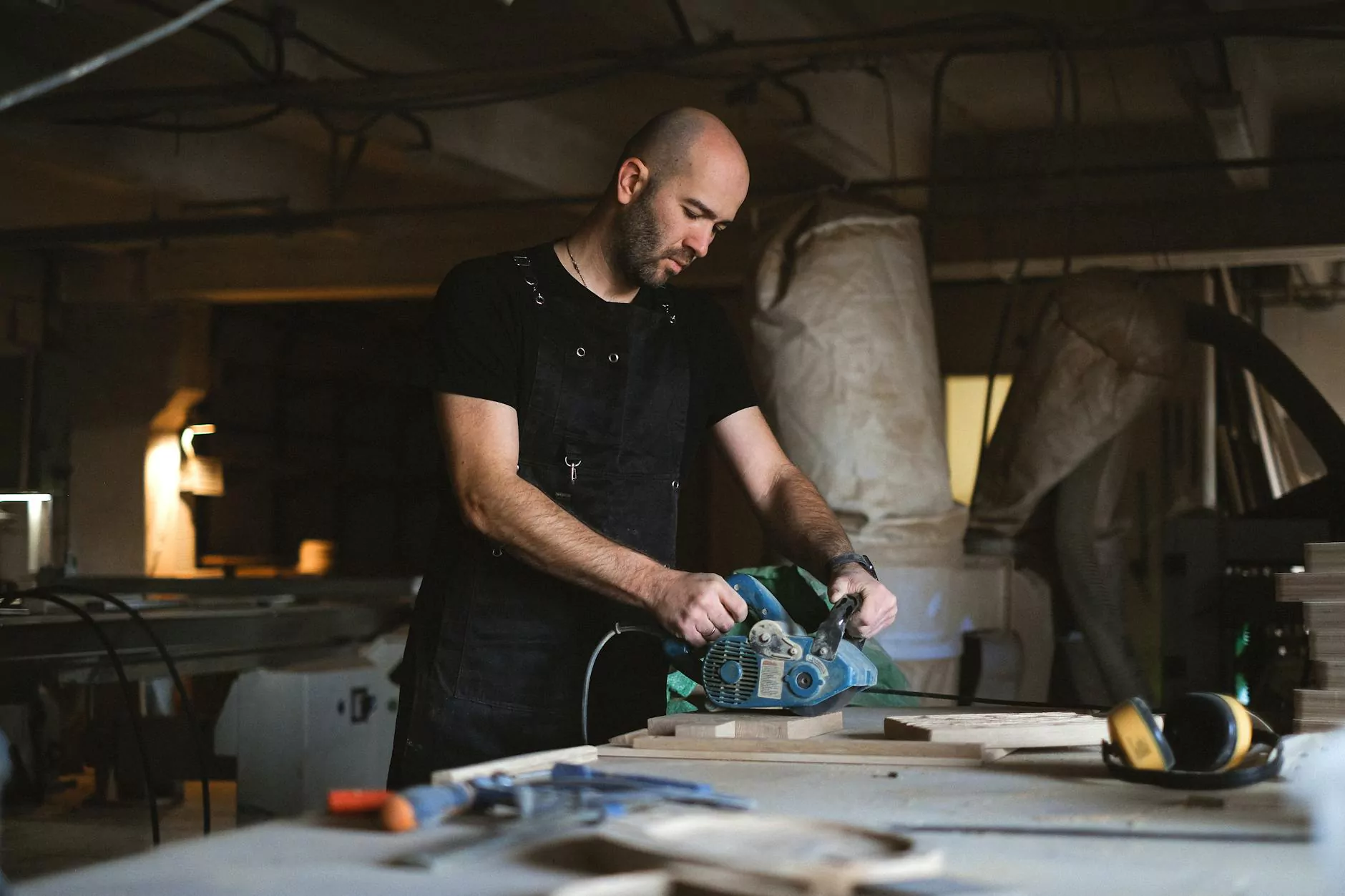 Introduction
Welcome to the newsletter page of Teal Plank Workshop, the premier destination for visual arts and design enthusiasts in Odessa. Our newsletter provides you with the latest news, articles, and updates from the world of arts and entertainment. Stay connected with us and be the first to discover the newest trends, techniques, and events in the industry.
Subscribe to Our Exclusive Newsletter
Subscribe now to our exclusive newsletter and become part of our ever-growing community of art enthusiasts, artists, and designers. By subscribing, you will receive regular updates directly in your inbox, allowing you to stay informed about all the exciting happenings at Teal Plank Workshop.
The Latest Trends in Visual Arts and Design
Our newsletter keeps you in the loop with the latest trends in visual arts and design. From cutting-edge techniques to innovative ideas, we provide you with valuable insights from industry experts and renowned artists. Whether you are a professional artist, a student, or simply passionate about the world of art, our newsletter offers something for everyone.
Informative Articles and Inspiring Stories
Our team at Teal Plank Workshop is dedicated to delivering informative articles and inspiring stories to our valued subscribers. We cover a wide range of topics, including:
Exploring different art mediums and their applications
Interviews with renowned artists and designers
Step-by-step tutorials for various art techniques
Spotlights on emerging artists and their works
Reviews of art exhibitions, events, and galleries
We strive to provide you with a diverse range of content that caters to your interests and helps you expand your artistic knowledge.
Stay Updated with Workshops and Events
Teal Plank Workshop is committed to organizing workshops, classes, and events that inspire and nurture artistic talent. By subscribing to our newsletter, you will receive timely notifications about upcoming workshops, allowing you to enhance your skills and learn from experienced instructors. Stay updated with the latest exhibition openings, art festivals, and networking events in Odessa and its surroundings.
Connect with the Art Community
Our newsletter serves as a platform to connect with fellow art enthusiasts and professionals. Share your thoughts, ideas, and artwork with our vibrant community and receive valuable feedback. We believe in fostering a supportive and inclusive environment where artists can thrive and engage in meaningful discussions.
Conclusion
By subscribing to our newsletter, you gain access to a wealth of knowledge, inspiration, and opportunities within the art and design industry. Teal Plank Workshop is dedicated to providing you with a comprehensive resource to stay informed, learn, and grow as an artist or art enthusiast. Join our newsletter today and embark on an exciting journey into the world of visual arts and design!