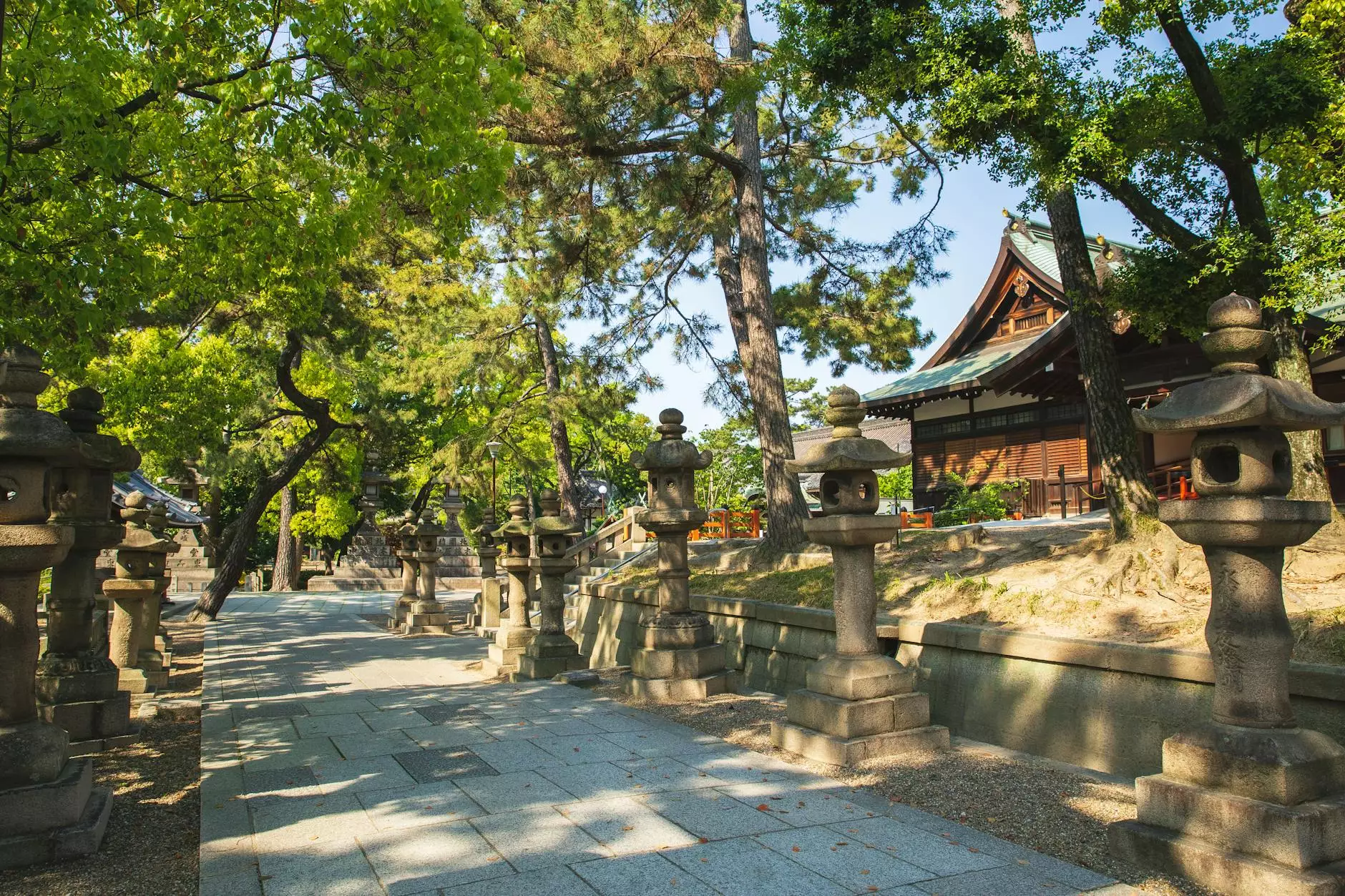 The Perfect Addition to Your Visual Arts and Design Collection
Introducing the Kyoto-inspired Osaka Vase-Blue, an extraordinary piece meticulously crafted by the talented artisans at Teal Plank Workshop. Each vase is a masterpiece, reflecting the harmony between tradition and contemporary design. With its captivating aesthetics and exceptional craftsmanship, this vase is sure to become the focal point of any interior.
Unleash Creativity with Striking Design
The Osaka Vase-Blue stands tall at 14.5 inches, with a width and depth of 8 inches. Its unique shape and stunning blue hue effortlessly draw attention and ignite creativity. This remarkable piece combines sleek lines and graceful curves, merging traditional Japanese pottery techniques with modern sensibilities. The result is a vase that exudes elegance and sophistication.
Superior Craftsmanship
At Teal Plank Workshop, we take pride in our commitment to exceptional craftsmanship. The Osaka Vase-Blue is handcrafted with meticulous attention to detail, using high-quality ceramic materials. Our skilled artisans utilize traditional pottery methods passed down through generations, ensuring each vase is of the highest quality.
Enhance Your Space with Timeless Beauty
With its timeless beauty, the Osaka Vase-Blue effortlessly complements any interior style. Whether displayed on a mantel, accent table, or bookshelf, this exquisite vase adds a touch of sophistication and elegance to any space. Its vibrant blue color creates a striking contrast against both neutral and bold color palettes, making it a versatile piece of art.
A Statement Piece with Versatile Functions
The Osaka Vase-Blue goes beyond its artistic appeal. Its functional design allows it to hold your favorite flowers, lush foliage, or artistic arrangements. The wide opening at the top provides ample space for various floral displays, while the sturdy base ensures stability. Showcase your creativity by experimenting with different floral compositions.
Experience the Mastery of Teal Plank Workshop
Teal Plank Workshop is dedicated to bringing artistry and craftsmanship into your life. Our team of skilled artisans pours their passion and expertise into every piece they create. We believe that art has the power to transform spaces, evoke emotions, and enrich lives. Explore our collection to discover more masterpieces that will captivate your imagination.
Order Your Osaka Vase-Blue Today
Experience the beauty and allure of the Osaka Vase-Blue by adding it to your art collection. At Teal Plank Workshop, we ensure a seamless online purchasing experience. Simply visit our website and place your order with ease. Enjoy the sensation of owning a magnificent piece that combines tradition, design, and artistry.
Connect with Teal Plank Workshop
Stay updated with the latest news and releases from Teal Plank Workshop. Connect with us on social media platforms including Facebook, Instagram, and Twitter. Join our passionate community of art enthusiasts who share a love for extraordinary craftsmanship and timeless design.