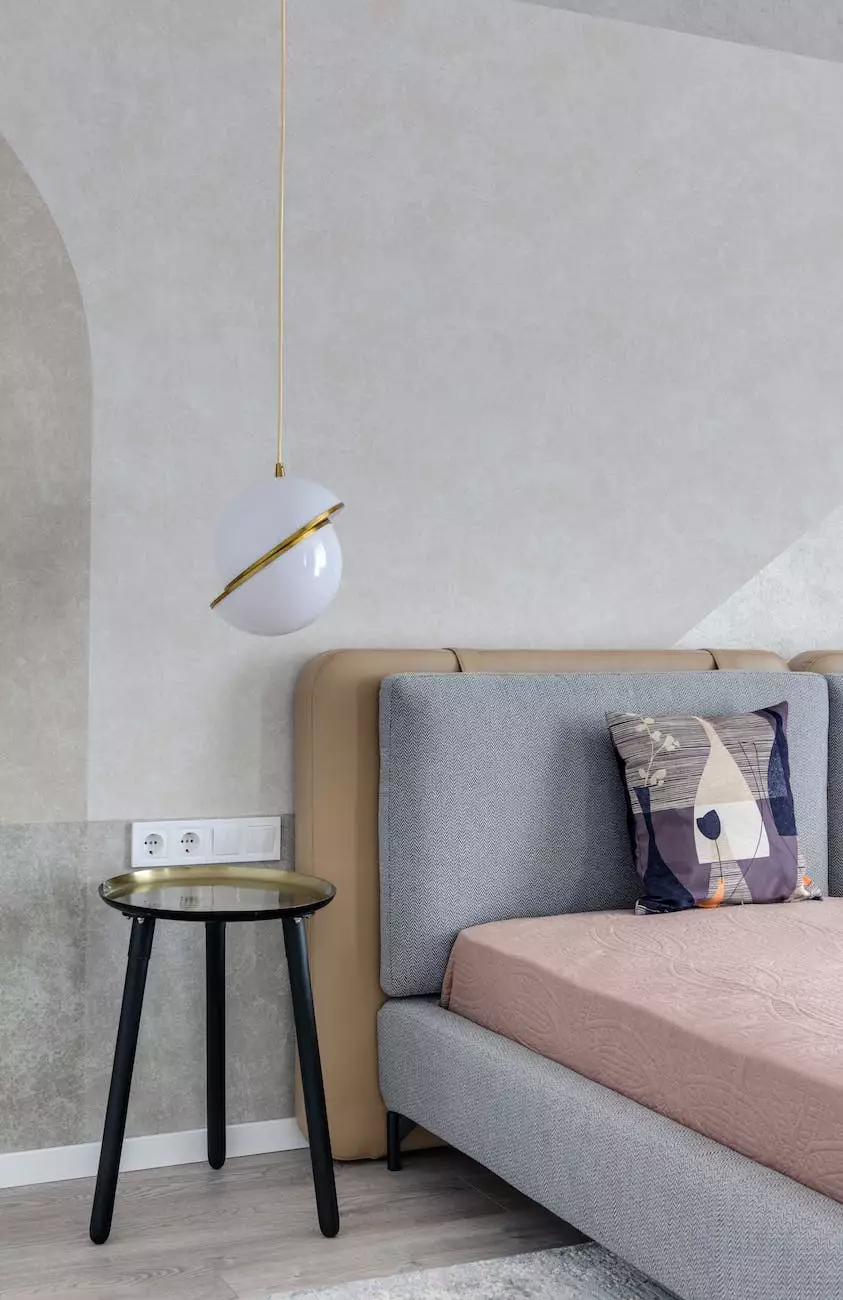 Enhance Your Bedroom with the Hampton Small Nightstand
At Teal Plank Workshop, we take pride in offering exceptional furniture pieces for your home. Our Hampton Small Nightstand is a testament to our dedication to quality and design. With its dimensions of 30 inches wide, 24 inches deep, and 28 inches high, this nightstand is the ideal addition to any bedroom.
Superior Craftsmanship and Durability
Crafted with meticulous attention to detail, the Hampton Small Nightstand is made from high-quality materials to ensure long-lasting durability. Our skilled artisans take pride in their work, creating a piece that is not only functional but also visually appealing.
Elegant Design for Versatile Styling
The Hampton Small Nightstand features a timeless design that complements a variety of interior styles. Whether your bedroom has a modern, contemporary, or traditional aesthetic, this nightstand seamlessly integrates into any decor scheme.
Ample Storage Space
Designed with functionality in mind, the Hampton Small Nightstand offers ample storage space. The spacious top surface provides room for a lamp, alarm clock, or other bedside essentials. The drawer is perfect for stashing away personal items, while the open shelf below offers additional storage or display space.
Customization Options
At Teal Plank Workshop, we believe in offering furniture that suits your unique style and preferences. That is why the Hampton Small Nightstand is available in a variety of finishes, allowing you to customize it to match your existing furniture and decor.
Endless Possibilities
The versatile nature of the Hampton Small Nightstand opens up endless possibilities for its use. Not only is it perfect as a bedside table, but it can also serve as a side table in your living room or a compact storage solution in your home office. Its compact size makes it a great choice for smaller spaces or as an addition to larger rooms.
Quality Assurance
At Teal Plank Workshop, we stand behind the quality of our furniture. Each piece undergoes rigorous inspection to ensure it meets our high standards of craftsmanship. We are confident that the Hampton Small Nightstand will exceed your expectations in both design and function.
Order Your Hampton Small Nightstand Today
Transform your bedroom with the addition of the Hampton Small Nightstand. Its elegant design, superior craftsmanship, and ample storage space make it the perfect choice for any home. Visit Teal Plank Workshop's website today to explore our full range of furniture options and place your order.