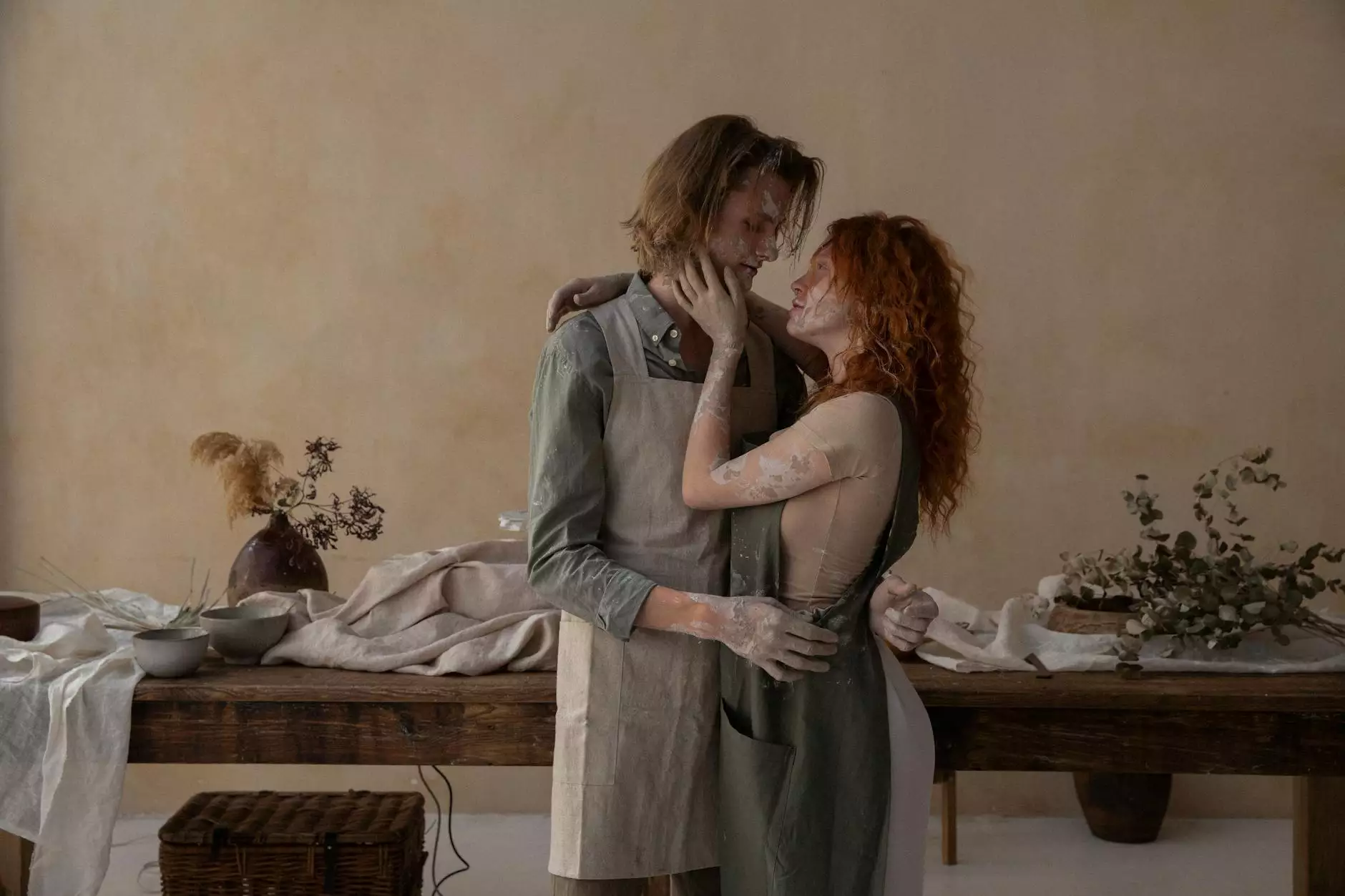 Elevate Your Craftsmanship with Teal Plank Workshop
Welcome to Teal Plank Workshop, your premier destination for all things visual arts and design. Whether you are a seasoned professional or an aspiring artist, we are dedicated to providing you with top-notch products and services to enhance your creativity. With our Aspen Style collection, we invite you to embark on a journey that celebrates the splendor of nature and impeccable craftsmanship.
Unleashing the Power of Aspen Style
At Teal Plank Workshop, we understand that art is a reflection of one's individuality and personal taste. The Aspen Style embodies the perfect fusion of nature-inspired aesthetics and timeless elegance. Our collection showcases the mesmerizing beauty of Aspen wood, renowned for its unique grain patterns, rich textures, and warm tones.
Unparalleled Quality and Expertise
When you choose Teal Plank Workshop, you are selecting exceptional quality and craftsmanship. Our team of experienced artisans meticulously handcrafts each piece, ensuring attention to detail and a seamless finish. With our dedication to excellence, every creation exudes sophistication and artistry.
Endless Possibilities for Creative Expression
With Aspen Style, you have the freedom to explore a myriad of design possibilities. Whether you are a furniture designer, interior decorator, or an artist looking to add a touch of rustic elegance, our collection offers versatile options that blend seamlessly with any style or decor.
Transform Your Space with Aspen Style
Transcend ordinary aesthetics and create an immersive experience with Aspen Style from Teal Plank Workshop. From stunning furniture pieces to captivating wall art, our collection caters to your unique vision and elevates your living or workspace. Allow the ethereal beauty of Aspen wood to inspire your creativity and create an ambiance that is truly exceptional.
Explore Our Aspen Style Collection Today
Discover the captivating allure of Aspen Style and embrace the harmonious blend of nature and design. Teal Plank Workshop invites you to explore our extensive range of products and services tailored to cater to your artistic needs. Immerse yourself in the world of visual arts and design, and let the Aspen Style evoke emotions and inspire your imagination.
Why Choose Teal Plank Workshop?
Unmatched craftsmanship and attention to detail
Extensive range of Aspen Style products
Customization options to suit your unique requirements
Top-quality materials for lasting durability
Passionate and knowledgeable team devoted to your satisfaction
Visit Teal Plank Workshop Today
Indulge your senses and immerse yourself in the world of visual arts and design. Experience Aspen Style at Teal Plank Workshop and discover the transformative power it holds. Visit our website or reach out to our team for a consultation and let us help you bring your artistic vision to life.