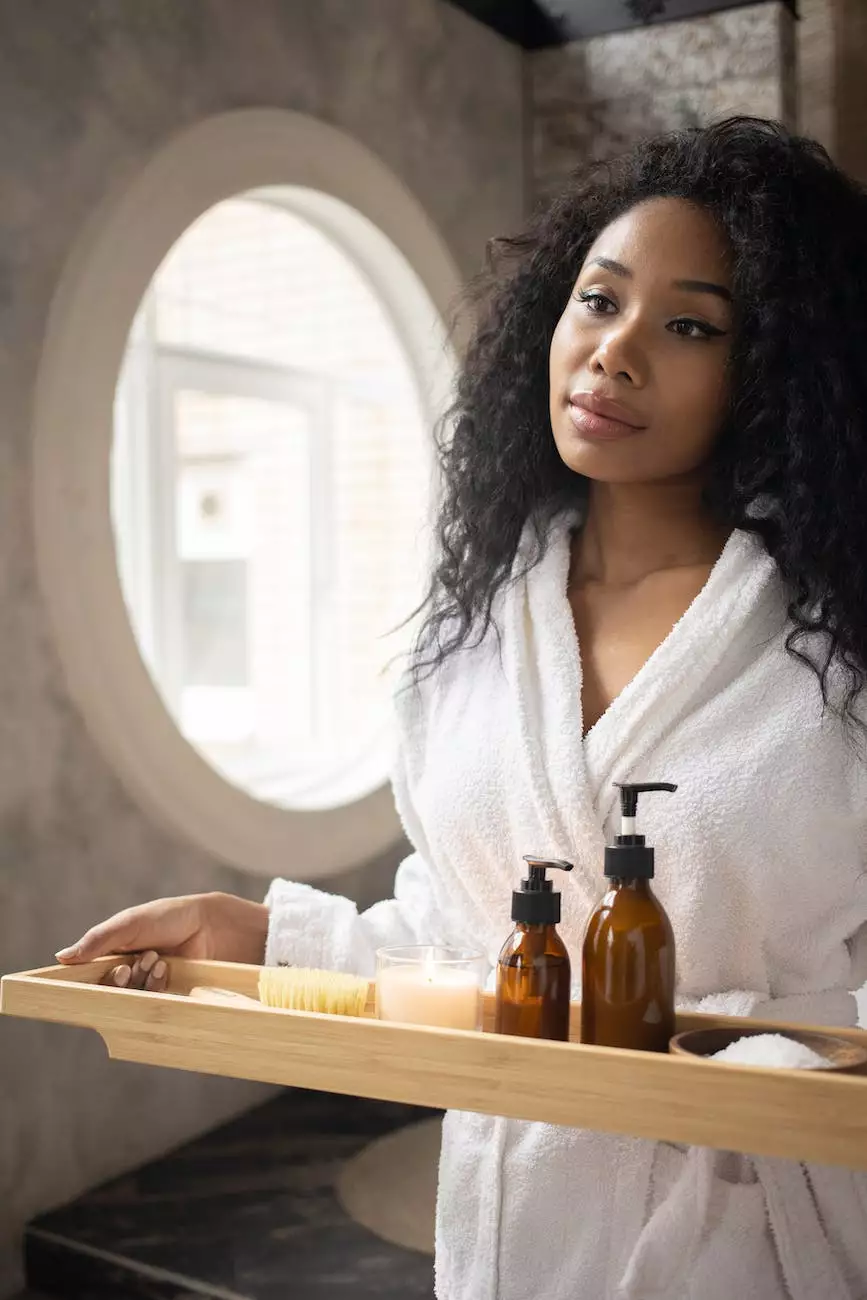 Handmade Artistry for Luxurious Skincare
Welcome to Teal Plank Workshop, your premier destination for exceptional handmade soaps and lotions. Our passion for art and design comes alive as we create exquisite skincare products that not only nourish your body but also uplift your spirit. Indulge in a sensory experience like no other with our thoughtfully crafted collection.
Unleash the Power of Natural Ingredients
At Teal Plank Workshop, we believe in the power of nature to revitalize and rejuvenate. Each of our soaps and lotions is carefully formulated using the finest natural ingredients. From moisturizing shea butter to soothing lavender essential oil, our products harness the potency of nature's bounty to give your skin the tender care it deserves.
The Art of Handcrafted Soaps
Our handcrafted soaps are more than just cleansing agents – they are a work of art. Each bar is lovingly made using traditional methods that have been perfected over time. Our skilled artisans pour their creativity into every batch, ensuring that every soap not only nourishes your skin but also stands as a testament to the beauty of visual arts and design.
A Symphony of Fragrances
Indulge your senses with our captivating array of scents. From delicate floral bouquets to rejuvenating citrus blends, we offer an olfactory journey that transports you to a world of bliss. Immerse yourself in the harmonious symphony of fragrances, carefully crafted to enliven your senses and leave you feeling refreshed.
Discover the Teal Plank Workshop Difference
Uncompromising Quality
At Teal Plank Workshop, quality is our utmost priority. We adhere to strict standards to ensure that every product you receive is of the highest quality. From sourcing natural ingredients to meticulous crafting, we leave no stone unturned in delivering unparalleled excellence.
Environmental Responsibility
We are committed to protecting the environment as much as we are dedicated to your well-being. Our packaging is eco-friendly, using recyclable materials whenever possible. By choosing Teal Plank Workshop, you contribute to the preservation of our planet.
Supporting Art and Design
By embracing our handmade soaps and lotions, you not only indulge in luxurious self-care but also support local artisans. Teal Plank Workshop is proud to champion art and design, empowering talented individuals to showcase their creativity through our products.
Experience the Artistry Today
Transform your daily skincare routine into a moment of artistry and self-care. Shop our exclusive collection of handmade soaps and lotions at Teal Plank Workshop, and embark on a journey that celebrates the beauty of nature and the mastery of human creativity. Elevate your well-being with products that are as visually stunning as they are nourishing.
Unlock a World of Beauty
Discover the richness of indulgence and pamper yourself with our exceptional soaps and lotions. Immerse yourself in the world of Teal Plank Workshop and experience the perfect fusion of art and skincare. Begin your journey towards beauty, well-being, and sensory delight today.