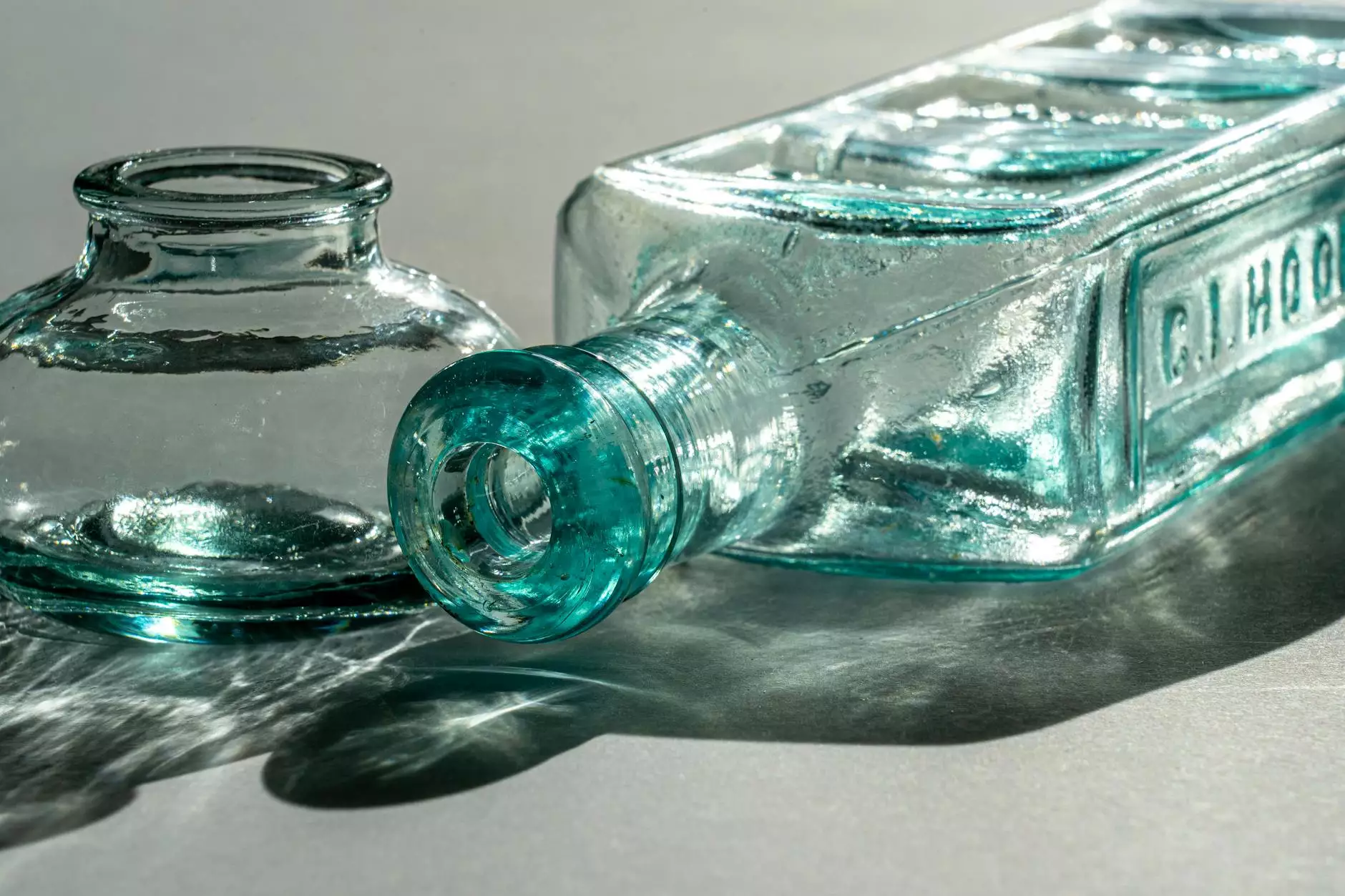 Introduction
At Teal Plank Workshop, we take great pride in offering you the finest selection of artistic creations. Our Blue Coral on Glass Base is an exceptional piece that combines the beauty of nature and the elegance of art. This masterpiece is exclusively made to captivate your senses and add a touch of sophistication to any space.
Unveiling the Blue Coral on Glass Base
Our Blue Coral on Glass Base sculpture is an awe-inspiring visual delight. Crafted by skilled artisans, this piece exhibits intricate detailing and a meticulous design that ensures its uniqueness. The combination of blue coral and a glass base creates a striking contrast, enhancing the overall aesthetic appeal.
Exquisite Artistry
The Blue Coral on Glass Base is a testament to the exquisite artistry of Teal Plank Workshop. Our team of artisans dedicates their time and expertise to bring this stunning creation to life. Each piece undergoes a meticulous crafting process, resulting in a work of art that surpasses expectations.
A Captivating Masterpiece
Indulge in the captivating beauty of the Blue Coral on Glass Base. As the light dances off the glass base, it illuminates the delicate blue coral, creating a mesmerizing effect. This sculpture effortlessly becomes the centerpiece of any room, sparking conversation and admiration among art enthusiasts.
Experience the Excellence
Unparalleled Quality
At Teal Plank Workshop, we believe in delivering nothing less than excellence. The Blue Coral on Glass Base is meticulously handcrafted using premium materials, ensuring its longevity and durability. Each detail is meticulously carved and polished, showcasing the dedication our artisans pour into their creations.
Perfect for Any Setting
Whether you are an art collector, an interior designer, or someone searching for a statement piece, the Blue Coral on Glass Base fits effortlessly into any setting. Its versatile design complements both modern and traditional aesthetics, making it a versatile addition to your art collection or interior decor.
Unleash Your Artistic Sensibilities
By adding the Blue Coral on Glass Base to your collection, you are not just acquiring a visually stunning sculpture but also indulging in the world of art. Embrace the tranquility and elegance it brings to your living space, and let your love for visual arts and design flourish.
Shop the Blue Coral on Glass Base at Teal Plank Workshop
Discover the magic of the Blue Coral on Glass Base in person. Visit Teal Plank Workshop or explore our website to find this captivating masterpiece and bring a touch of artistry into your life. Our team is here to assist you with any inquiries or provide further information to ensure your satisfaction.
Visit Us
Teal Plank Workshop Odessa1234 Art Street, Odessa, TX, USA
Contact Us
Email: [email protected]: +1 (123) 456-7890
Operating Hours
Monday - Friday: 9:00 AM to 6:00 PMSaturday: 10:00 AM to 4:00 PMSunday: Closed
Explore More
Teal Plank Workshop Home
Gallery
Contact Us
Related Categories:
Arts & Entertainment
Visual Arts and Design
Keywords:
Blue Coral on Glass Base
Teal Plank Workshop
Art
Sculpture
Visual Arts
Design