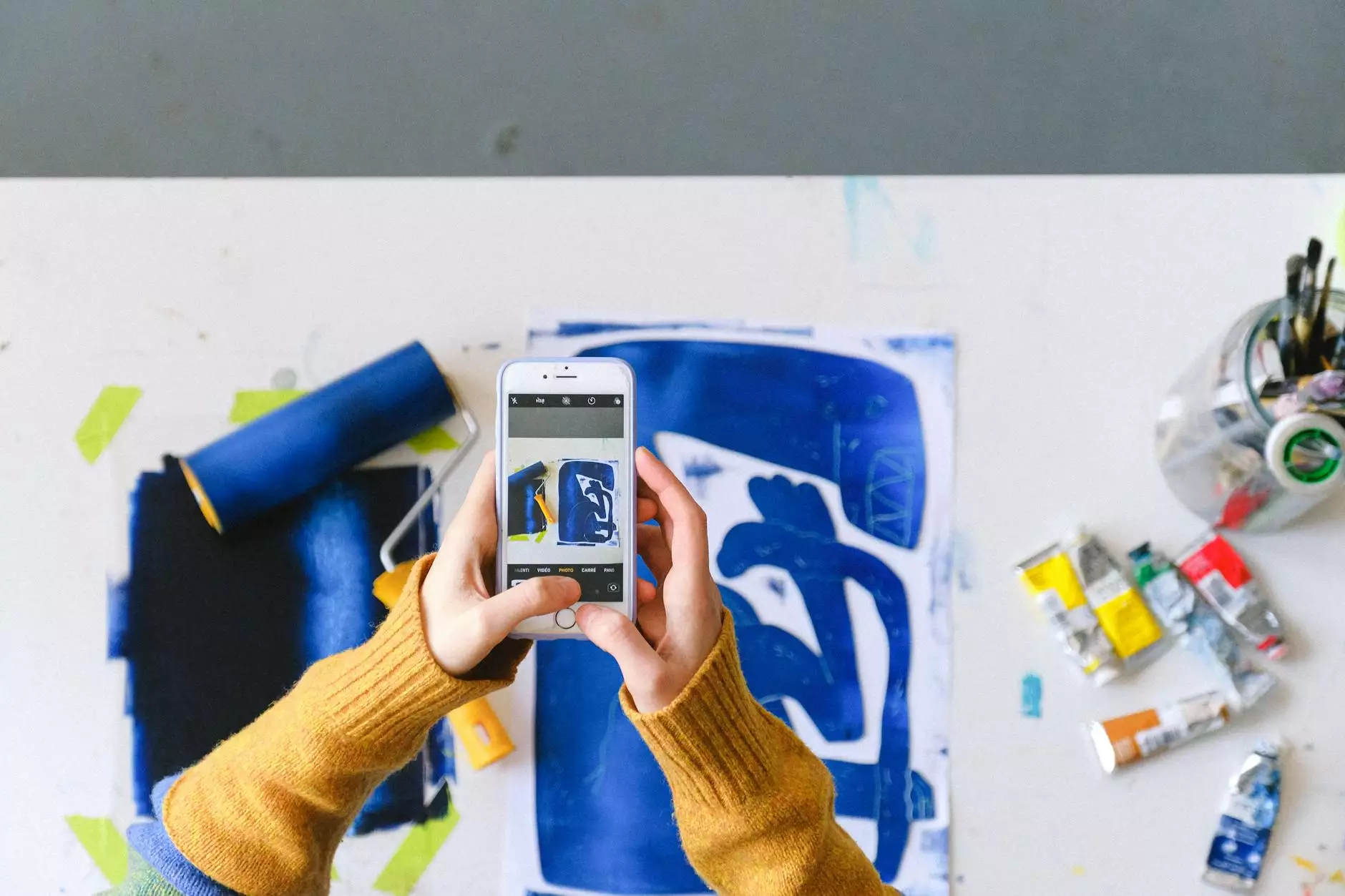 Discover the Artistry of Flensted Mobiles
Teal Plank Workshop is proud to showcase a diverse range of Flensted Mobiles, renowned for their exquisite craftsmanship and captivating designs. As enthusiasts of the arts and visual expression, we have curated a collection that embodies the essence of creativity and elegance.
Unravel the Story Behind Flensted Mobiles
With a rich history dating back to 1954, Flensted Mobiles has been at the forefront of mobile design, elevating this art form into a true visual masterpiece. Created by the visionary Danish artist Christian Flensted and his wife Grethe, these mobiles have gained international recognition for their unique aesthetic and ability to create a sense of harmony in any environment.
Unveiling the Flensted Mobiles Collection
At Teal Plank Workshop, we offer an extensive selection of Flensted Mobiles, each painstakingly crafted to perfection. From delicate butterflies floating gracefully to whimsical animals and celestial motifs, our collection showcases the diversity and range of Flensted's creations.
Butterfly Ballet Mobile
Experience the enchantment of the Butterfly Ballet Mobile. Delicately balanced, these intricately designed mobiles feature vibrant butterflies with delicate wings that gently flutter and dance in the breeze. Each piece is meticulously assembled, ensuring a harmonious display that will captivate viewers of all ages.
Science Fiction Mobile
Step into a world of imagination with the Science Fiction Mobile. This mobile pays homage to futuristic aesthetics, featuring abstract shapes and cosmic elements. Crafted with meticulous attention to detail, the Science Fiction Mobile will add a touch of otherworldly wonder to any space.
Flowing Rhythm Mobile
Embrace the mesmerizing charm of the Flowing Rhythm Mobile. Inspired by the graceful motion of waves, this mobile showcases a captivating interplay of shapes and colors. Its soothing movements create a serene atmosphere, inviting relaxation and contemplation.
Enhance Any Space with Flensted Mobiles
Whether you're looking to adorn a nursery, living room, or office, Flensted Mobiles have the power to transform any space into a serene oasis. Their delicate balance, intricate designs, and the subtle movements they create evoke a sense of tranquility and harmony that resonates with the observer.
The Perfect Gift for Art Enthusiasts
If you're searching for a unique and thoughtful gift, Flensted Mobiles from Teal Plank Workshop are an ideal choice. Each mobile is a work of art, crafted with passion and expertise. Whether it's for a special occasion or to celebrate a loved one's artistic spirit, a Flensted Mobile is a gift that will leave a lasting impression.
Experience the Beauty of Flensted Mobiles at Teal Plank Workshop
Curated with a passion for art and design, Teal Plank Workshop is committed to offering the finest selection of Flensted Mobiles. Explore our collection online and immerse yourself in the world of captivating mobiles - bringing joy, inspiration, and elegance to your life.
Elevate Your Aesthetic with Flensted Mobiles
Transform your space into a visual wonderland with Flensted Mobiles from Teal Plank Workshop. Crafted with unparalleled artistry and meticulous attention to detail, these mobiles capture the essence of beauty and grace. Discover the perfect mobile to enhance your décor and immerse yourself in the enchanting world of Flensted Mobiles today.
Visit Teal Plank Workshop Today
Step into the world of Flensted Mobiles by visiting Teal Plank Workshop today. Experience the magic firsthand as you explore our unique collection. Our dedicated team is here to assist you in finding the perfect mobile that complements your style and enhances your space. Discover the epitome of elegance and artistry with Flensted Mobiles at Teal Plank Workshop.
Get in touch
Contact us today to learn more about our Flensted Mobiles collection or to inquire about any other artistic offerings we have at Teal Plank Workshop. We're thrilled to assist you in finding the perfect piece to inspire and captivate.
Phone: +1-555-123-4567
Email: [email protected]
Address: 123 Art Avenue, Odessa, TX, 12345
Opening Hours: Monday-Friday: 9am-5pm, Saturday: 10am-4pm
Follow Us on Social Media