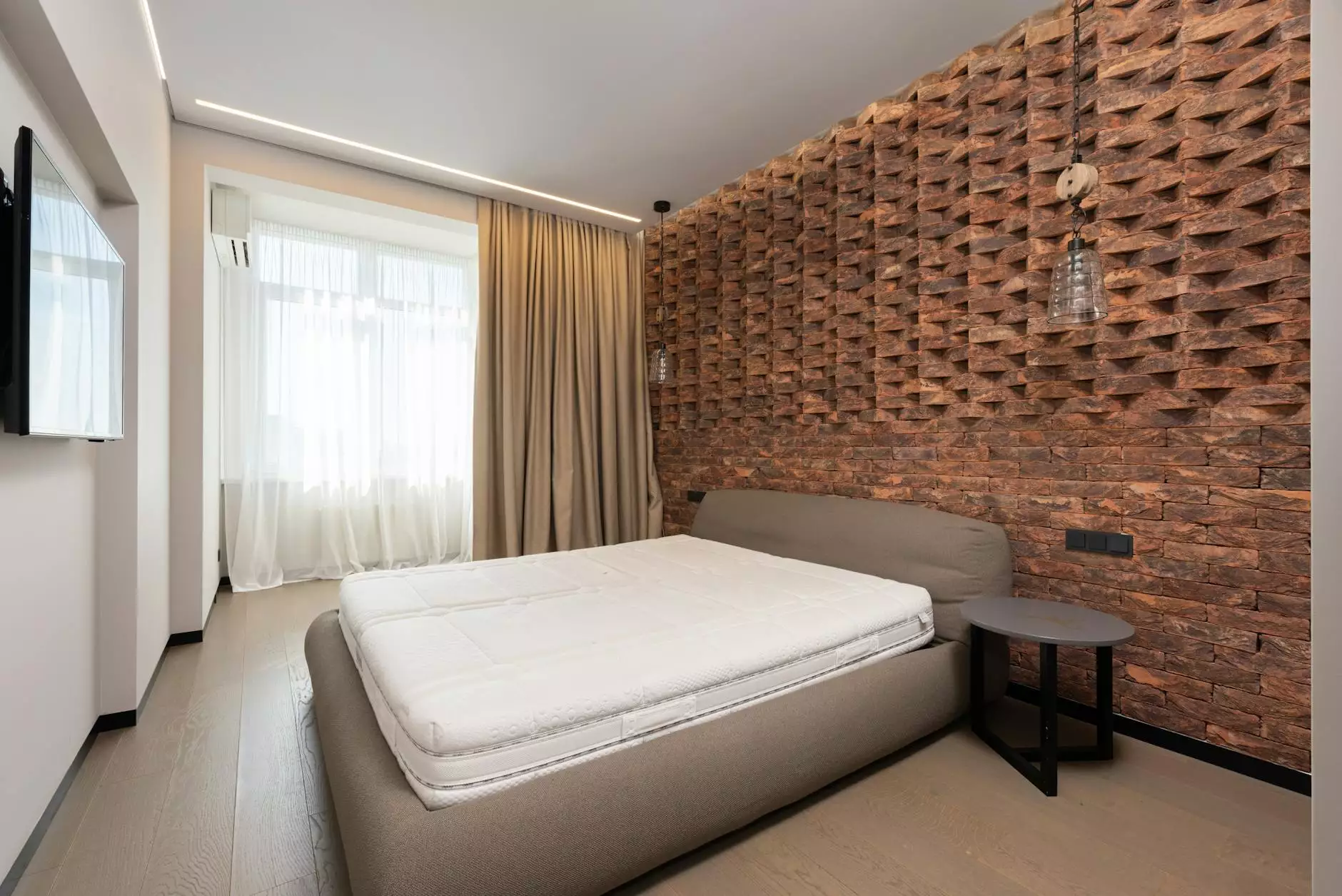 Introduction
Welcome to Teal Plank Workshop, your go-to destination for premium handcrafted furniture. In this page, we present our stunning Curvy Side Table in White Lacquer. With its elegant design and impeccable craftsmanship, this piece is a true masterpiece that will enhance the aesthetics of any space.
Unparalleled Elegance
The Curvy Side Table in White Lacquer embodies grace and sophistication. Its sleek, curved lines and glossy white finish make it a timeless addition to any home or office. Crafted with meticulous attention to detail, this table exudes elegance from every angle.
Exceptional Craftsmanship
At Teal Plank Workshop, we take pride in our commitment to delivering furniture of the highest quality. The Curvy Side Table is no exception. Our skilled artisans handcraft each piece using traditional woodworking techniques combined with modern precision tools. The result is a table that showcases flawless construction and exceptional longevity.
Versatile Design
The Curvy Side Table's versatile design allows it to seamlessly blend with various interior styles. Whether your space boasts a minimalist, contemporary, or even a classic decor, this table will effortlessly complement its surroundings. Its clean lines and neutral color make it a versatile piece that adapts to your ever-evolving style preferences.
Dimensions and Materials
The Curvy Side Table measures 32 inches in width, 29.5 inches in height, and 18 inches in depth. It is meticulously crafted from high-quality wood and finished with a lustrous white lacquer. The lacquer not only accentuates the table's beauty but also adds a protective layer, ensuring longevity.
Functional and Practical
Besides being a visually captivating addition to your space, the Curvy Side Table also offers functionality and practicality. The spacious tabletop provides ample surface area for displaying your favorite decor pieces, holding a table lamp, or even placing your morning cup of coffee. The lower shelf adds additional storage or display options, perfect for keeping books, magazines, or small accessories at arm's reach.
Conclusion
In conclusion, the Curvy Side Table in White Lacquer is a testament to Teal Plank Workshop's commitment to excellence. Its exquisite design, exceptional craftsmanship, and versatility make it a standout piece in the world of furniture. Enhance your living or working space with this elegant table and enjoy its timeless beauty for years to come.
Explore the Teal Plank Workshop Collection
If you enjoyed discovering the Curvy Side Table in White Lacquer, we invite you to explore the rest of our handcrafted furniture collection. From stunning dining tables to luxurious seating options, Teal Plank Workshop offers a range of meticulously crafted pieces that exude beauty, quality, and functionality.