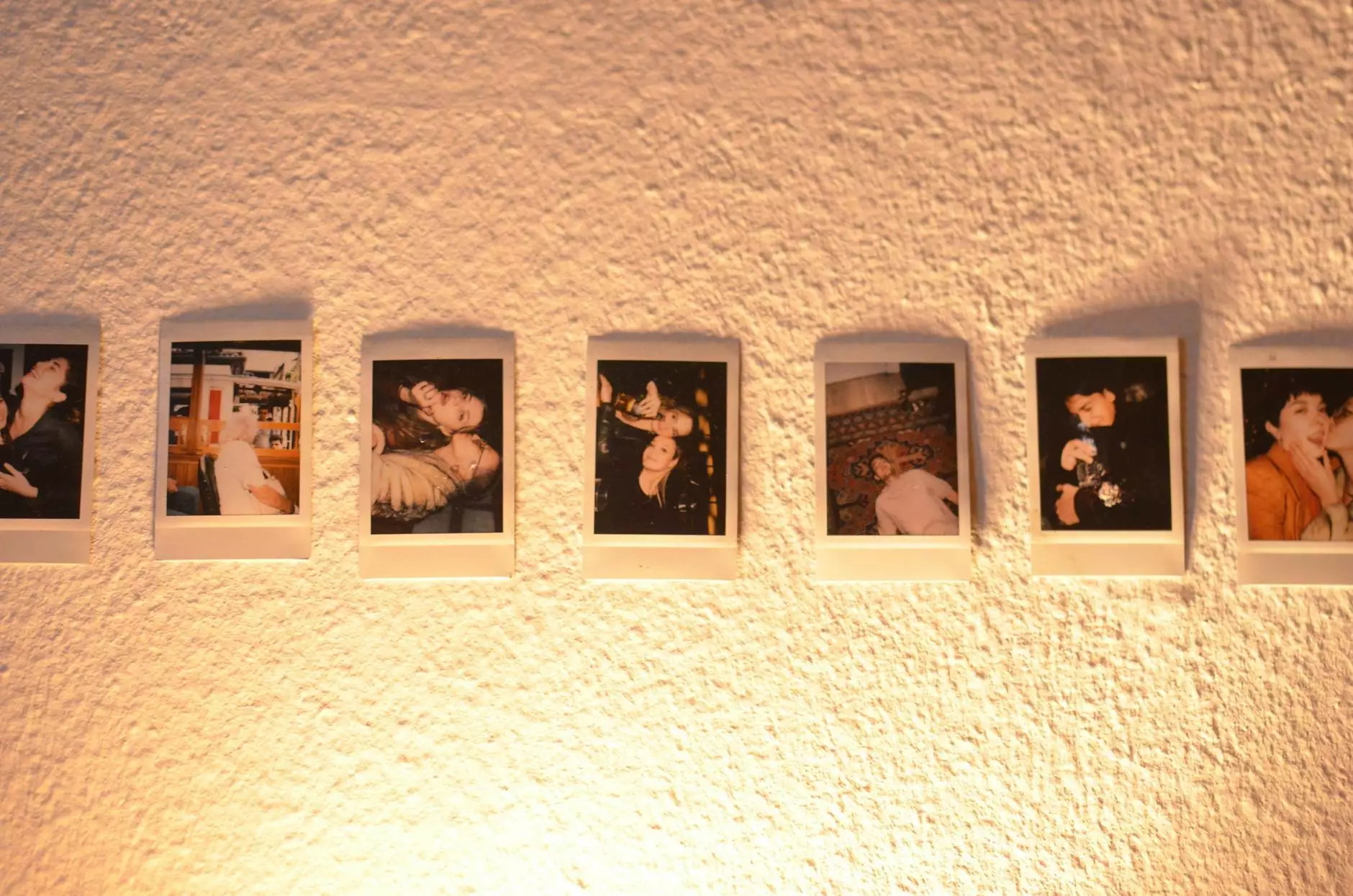 Discover the Beauty of Abalone Night Lights
At Teal Plank Workshop, we take pride in offering a mesmerizing collection of Abalone Night Lights. Our commitment to artistic excellence and attention to detail make our night lights a perfect addition to your living space. Each piece is carefully handcrafted, ensuring that you receive a unique and high-quality piece of art.
Elevate Your Home Decor with Abalone
Abalone shells are known for their exquisite colors and iridescent beauty, making them a favored medium for artists and designers. Our Abalone Night Lights feature real abalone shells intricately crafted to create a stunning visual experience.
Lighting plays a pivotal role in creating the ambiance of any space. Our Abalone Night Lights not only provide soft, gentle illumination but also add a touch of elegance and sophistication to your home or office. The unique patterns and colors of the abalone shells create a mesmerizing visual display that is sure to captivate anyone who lays eyes on them.
Handcrafted with Care
Our master artisans at Teal Plank Workshop pour their passion and creativity into every Abalone Night Light they create. Each piece is carefully designed, utilizing the natural beauty of abalone shells to craft a one-of-a-kind lighting fixture. Our attention to detail ensures that every aspect of the night light is meticulously crafted, from the placement of the shells to the quality of the base.
By using real abalone shells and combining them with expert craftsmanship, we ensure that our Abalone Night Lights are not just functional lighting fixtures, but works of art that evoke a sense of wonder and awe. The natural variations in the shells contribute to the uniqueness of each piece, making it a true collector's item.
The Perfect Gift for Art Enthusiasts
Searching for a unique gift for someone special? Look no further than our Abalone Night Lights collection. Whether it's a housewarming gift, a birthday present, or simply an expression of appreciation, these night lights are sure to impress. The combination of nature's beauty and skilled craftsmanship makes them an exceptional choice for art enthusiasts and lovers of unique home decor.
Browse Our Abalone Night Lights Collection
Ready to transform your living space with the enchanting beauty of abalone? Explore our Abalone Night Lights collection and find the perfect piece for your home or office. We offer a variety of designs, allowing you to choose the one that best matches your personal style and complements your existing decor.
Handcrafted night lights made with real abalone shells
Captivating visual experience with mesmerizing colors
Unique and one-of-a-kind designs
Attention to detail and expert craftsmanship
Elevate your home decor with a touch of elegance
Perfect gift for art enthusiasts and lovers of unique home decor
At Teal Plank Workshop, we guarantee the highest level of customer satisfaction. Each Abalone Night Light is meticulously checked before being shipped to ensure a flawless product. Shop with confidence and let the beauty of abalone illuminate your world.
Visit our website today to explore our stunning Abalone Night Light collection and add a touch of artistic excellence to your living space.