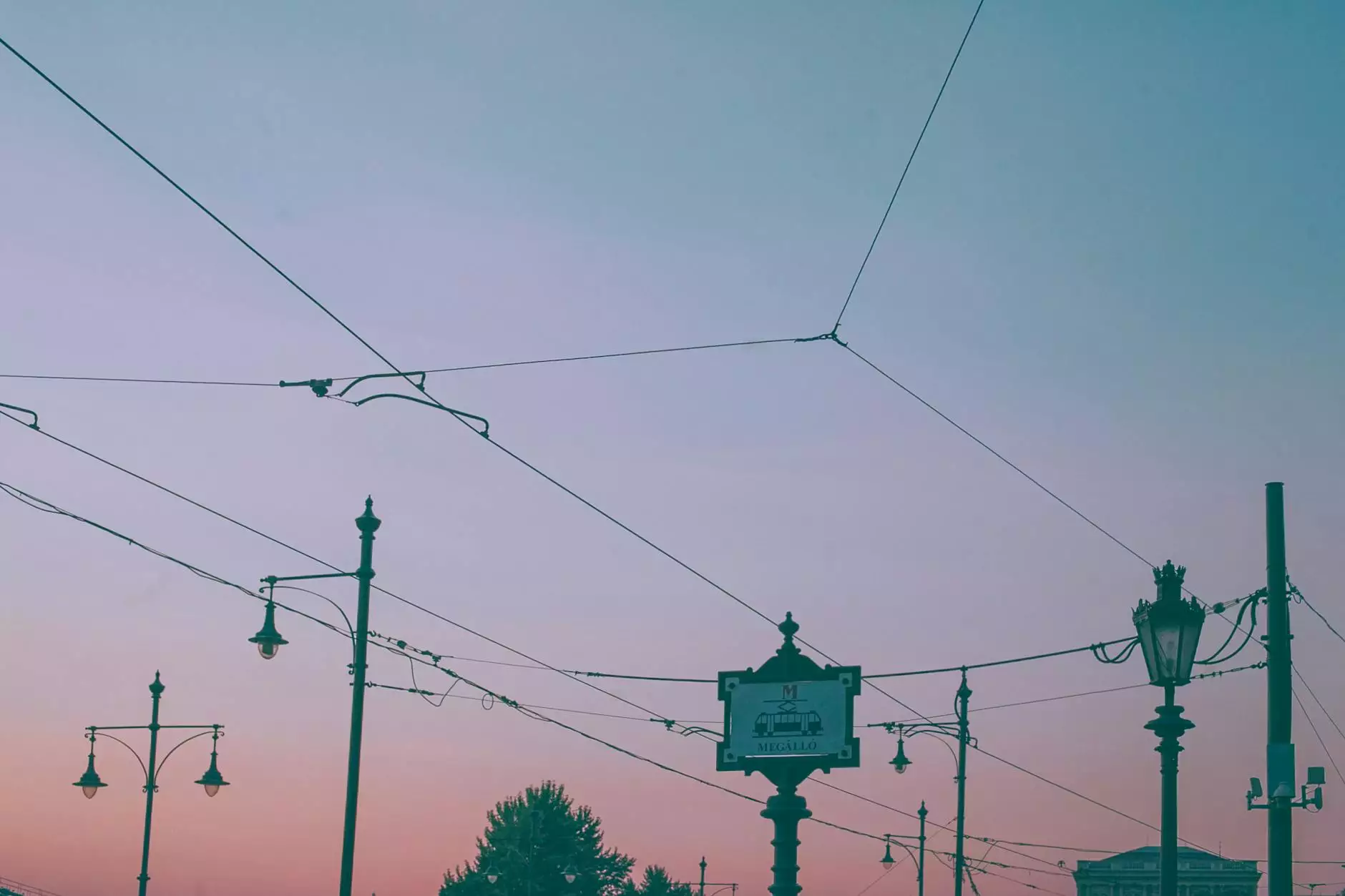 Illuminate Your Outdoor Space with Elegance and Style
Experience the perfect blend of functionality and aesthetics with the Palmer 3-Light Outdoor Post Lantern in Walnut Patina. This exquisite outdoor lighting fixture is meticulously crafted to enhance the ambiance of your outdoor space, providing a warm and inviting atmosphere.
Unparalleled Quality and Durability
Teal Plank Workshop takes pride in offering only the highest quality lighting fixtures, and the Palmer 3-Light Outdoor Post Lantern is no exception. Made with premium materials, including a sturdy walnut patina finish, this lantern is designed to withstand the elements and stand the test of time. Its robust construction ensures it remains intact even in harsh weather conditions.
Stunning Design
Featuring a sleek and stylish design, the Palmer 3-Light Outdoor Post Lantern adds a touch of sophistication to any outdoor setting. Its elegant silhouette and intricate details make it a focal point of your outdoor décor. The warm and inviting glow emitted by the lantern creates an enchanting ambiance, perfect for entertaining guests or enjoying a peaceful evening outdoors.
Enhance the Beauty of Your Home
Upgrade your outdoor space with the Palmer 3-Light Outdoor Post Lantern and elevate the curb appeal of your home. Whether you have a traditional or contemporary architectural style, this lantern seamlessly complements any design aesthetic. It adds a touch of charm and elegance to your front yard, pathway, or garden, making it stand out and leave a lasting impression.
Easy Installation and Maintenance
At Teal Plank Workshop, we prioritize convenience for our valued customers. The Palmer 3-Light Outdoor Post Lantern is designed for easy installation and hassle-free maintenance. With our user-friendly instructions and included hardware, you can quickly and effortlessly set up this stunning lighting fixture. The durable construction also ensures minimal maintenance, allowing you to enjoy its beauty without the need for constant upkeep.
Discover the Teal Plank Workshop Difference
As a trusted name in the Arts & Entertainment - Visual Arts and Design category, Teal Plank Workshop is committed to delivering exceptional products that exceed customer expectations. We take pride in our carefully curated collection of high-end lighting fixtures that add charm and sophistication to your living spaces. With a focus on quality, durability, and design, we ensure your complete satisfaction with each purchase.
Shop the Palmer 3-Light Outdoor Post Lantern in Walnut Patina Today
Add a touch of elegance to your outdoor area with the Palmer 3-Light Outdoor Post Lantern in Walnut Patina. Experience the exceptional craftsmanship and superior design that Teal Plank Workshop is known for. Browse our online store and place your order today to transform your outdoor space into a captivating haven.