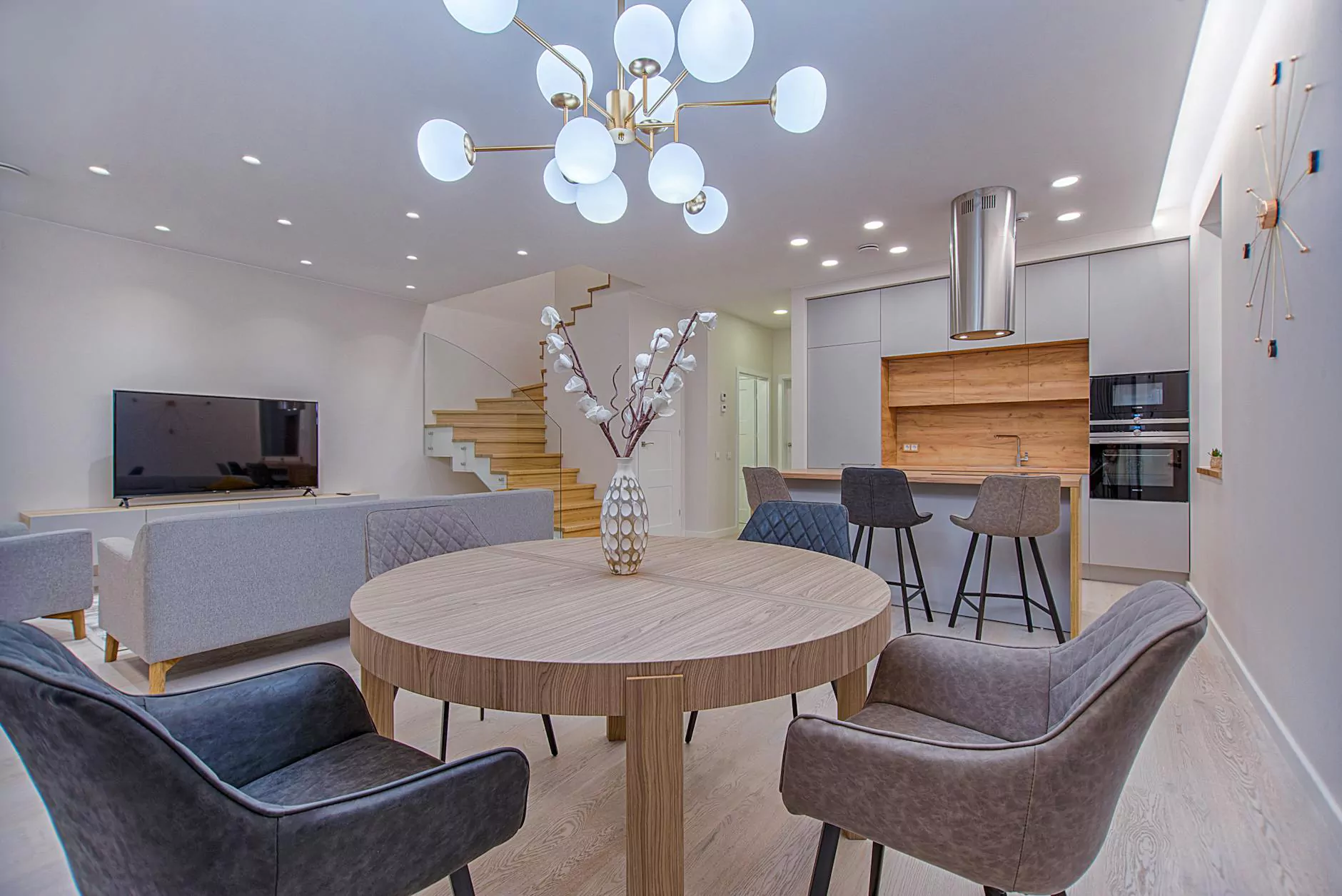 Welcome to Teal Plank Workshop, your go-to destination for exquisite and unique lighting fixtures. We take pride in offering a wide range of high-quality products that instantly elevate any space. In this page, we are excited to introduce you to the mesmerizing Kent 4-Light Pendant in Matte Black, a true masterpiece that will captivate your senses and add unparalleled elegance to your home or office.
Unleash the Beauty of Your Space
Are you tired of mundane and uninspiring lighting fixtures? The Kent 4-Light Pendant in Matte Black is here to revolutionize your space. Crafted with precision and attention to detail, this pendant light is a true visual masterpiece. The sleek and modern design, combined with the captivating matte black finish, ensures a perfect blend of sophistication and contemporary style.
Whether you have a minimalist, industrial, or even a traditional interior design, the Kent 4-Light Pendant effortlessly complements any style. Its versatile nature allows it to shine as a focal point in your foyer, living room, kitchen, or even the dining area.
Elevate Your Home with Quality and Functionality
At Teal Plank Workshop, we believe that lighting should not only be visually stunning but also practical and functional. The Kent 4-Light Pendant embodies this philosophy with its four lights beautifully distributed to provide ample illumination and create a warm and inviting ambiance.
With a combination of style and substance, this pendant light not only enhances the aesthetics of your space but also ensures optimal functionality. Its wide illumination range ensures that every corner of a room is adequately lit, making it perfect for both intimate gatherings and larger social events.
Unparalleled Craftsmanship and Quality
When it comes to lighting fixtures, we understand the importance of durability and long-lasting quality. The Kent 4-Light Pendant is meticulously crafted using premium materials, guaranteeing its longevity. The matte black finish is not only visually appealing but also resistant to scratches and wear, ensuring that this pendant light will stand the test of time.
Our team of skilled artisans and designers has poured their expertise and passion into every aspect of this pendant light's creation. From the fine details to the overall functional design, each element has been carefully considered to ensure the utmost satisfaction of our customers.
Easy Installation and Versatile Design
As avid lovers of beautiful design, we believe that your lighting fixtures should not only be visually appealing but also easy to install and versatile. The Kent 4-Light Pendant is designed with simplicity in mind, allowing for straightforward installation by both professionals and DIY enthusiasts.
Its versatile design enables it to be adjusted to the desired height, making it suitable for various ceiling heights and room configurations. The pendant light's seamless integration with your existing decor ensures a cohesive and harmonious atmosphere that will impress all who enter your space.
Add a Touch of Elegance to Your Space with Teal Plank Workshop
At Teal Plank Workshop, we are passionate about helping you create spaces that inspire and uplift. The Kent 4-Light Pendant in Matte Black is a shining example of our commitment to providing you with superior lighting options that transform your environment.
Upgrade your space today with the Kent 4-Light Pendant and experience the transformative power of exceptional lighting. Order now and let Teal Plank Workshop illuminate your world with style, quality, and endless possibilities.
Related Products
Kent 1-Light Wall Sconce in Matte Black
Kent 6-Light Chandelier in Matte Black
Kent 3-Light Vanity in Matte Black
Explore our wide range of lighting options at Teal Plank Workshop and discover how you can elevate your space with our exquisite collection.
Contact Teal Plank Workshop Today
Got questions or need further assistance? Don't hesitate to reach out to our friendly and knowledgeable team at Teal Plank Workshop. We are here to help you make the best lighting choices for your unique needs and preferences.
Contact us today at +1 (234) 567-89 or email us at [email protected]. We look forward to hearing from you!