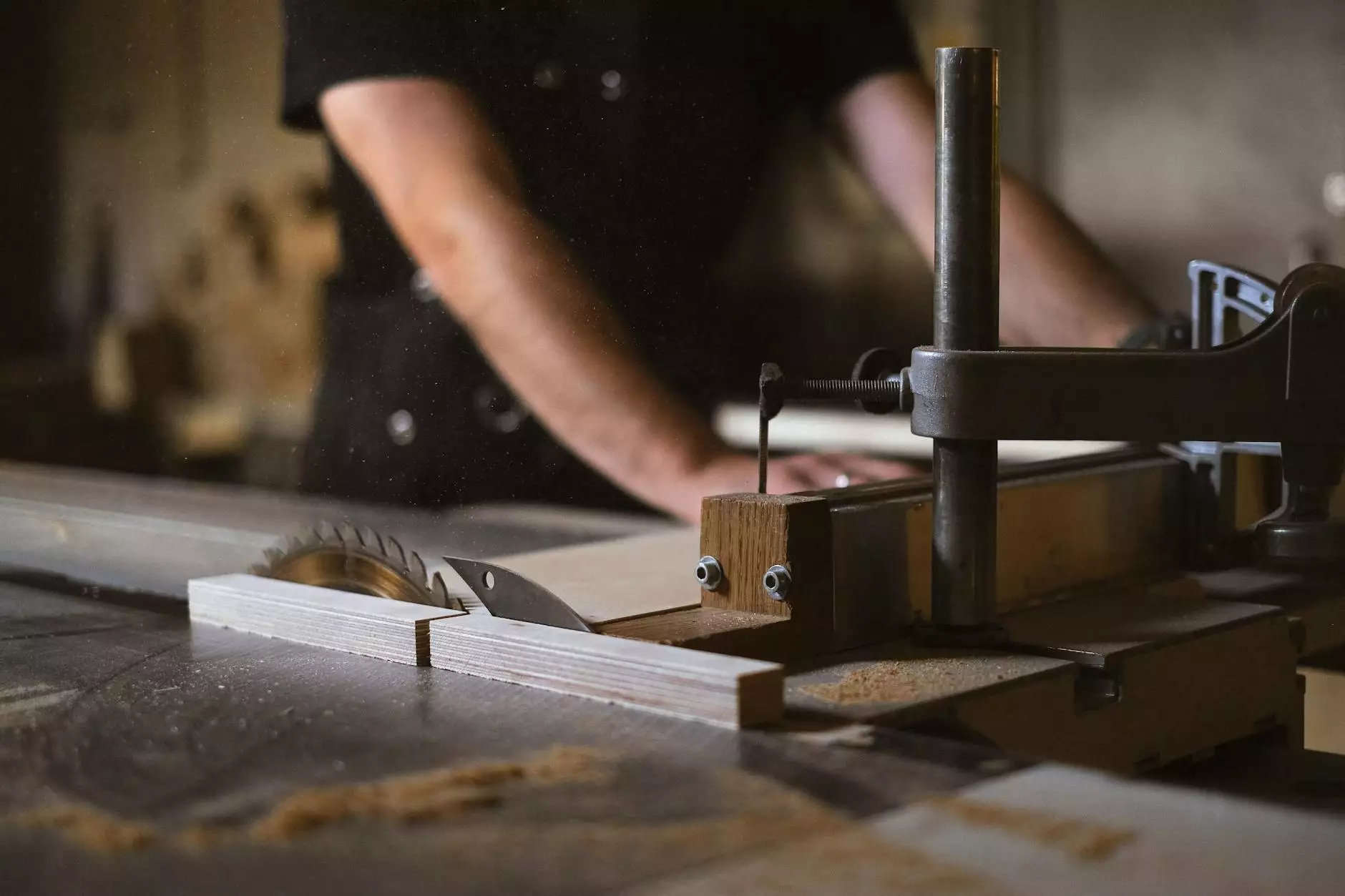 8LT VANITY STRIP/CH : 5016-8-14
Experience Luxury Lighting with Our 8LT Vanity Strip/CH
Elevate the ambiance of your space and indulge in the beauty of our 8LT Vanity Strip/CH - 5016-8-14. Designed to bring a touch of glamour and sophistication, this exquisite lighting fixture is a must-have for any modern interior.
Enhance Your Aesthetic with High-End Design
At Teal Plank Workshop, we pride ourselves on our commitment to providing unparalleled quality and design craftsmanship. Our 8LT Vanity Strip/CH effortlessly combines form and function, featuring:
Eight beautifully crafted light fixtures
Chrome finish for a sleek and contemporary look
14-inch wide vanity strip for ample illumination
Superior construction with durable materials
Easy installation and maintenance
Add Elegance to Any Space
Whether you're revamping your bathroom, dressing room, or bedroom, our 8LT Vanity Strip/CH is the perfect addition to create a luxurious atmosphere. The chrome finish enhances the modern aesthetic of your space, while the ample illumination provided by the 14-inch wide vanity strip beautifully highlights your surroundings.
Experience the transformative power of impeccable design and bring warmth, beauty, and versatility into your home or business.
Unmatched Attention to Detail
At Teal Plank Workshop, we understand the importance of every small detail when it comes to curating a visually stunning space. Our 8LT Vanity Strip/CH is meticulously designed, ensuring that each element contributes to the overall cohesion of your interior.
From the precise placement of each light fixture to the carefully chosen materials, our dedication to exquisite craftsmanship is evident in every aspect of this vanity strip.
The Perfect Balance of Function and Style
Not only does our 8LT Vanity Strip/CH exude elegance, but it also provides ample lighting for your daily grooming routine or creating the ideal ambiance for relaxation. Its thoughtful design considers both the functionality and aesthetic appeal, offering you the best of both worlds.
Transform Your Space with Teal Plank Workshop
Teal Plank Workshop is your ultimate destination for luxury lighting and impeccable design. As leaders in the arts and entertainment industry, specializing in visual arts and design, we strive to exceed your expectations with every product we offer.
Shop our 8LT Vanity Strip/CH - 5016-8-14 today and discover the extraordinary beauty and craftsmanship that sets us apart.