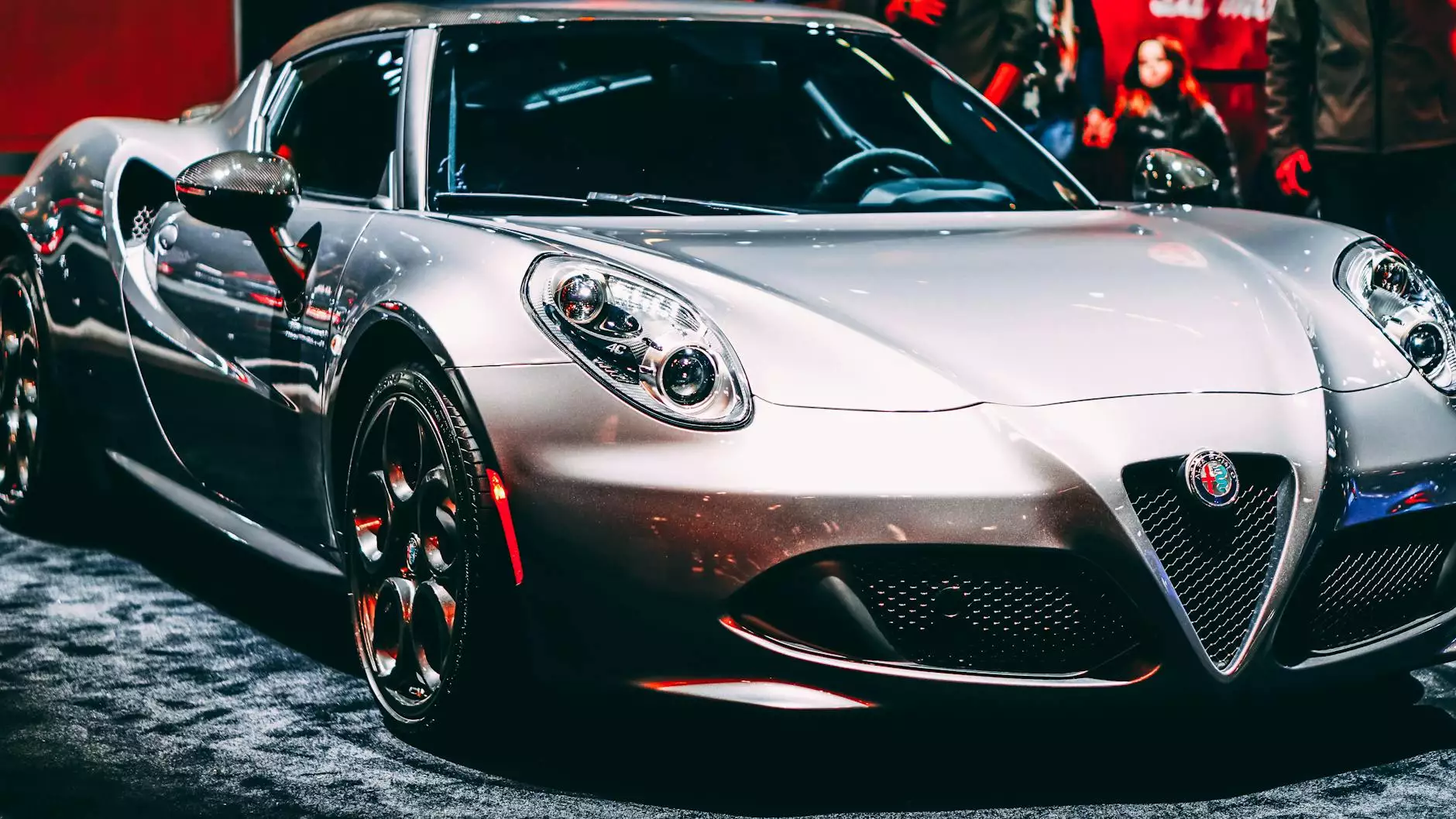 Overview
Welcome to Teal Plank Workshop, your one-stop destination for the finest selection of elegant and stylish furniture pieces. In this page, we are thrilled to introduce you to our stunning 72 inch mirrored credenza in silver (MF6-2111SC). Created with meticulous attention to detail, this exquisite piece will effortlessly elevate the visual appeal of any space.
Unparalleled Elegance
Our 72 inch mirrored credenza in silver, with its sleek design and reflective surfaces, is a true statement of modern sophistication. Crafted from the highest quality materials, this credenza showcases a captivating silver finish that adds a touch of glamour to any room.
Featuring a generous size of 72 inches in length, this credenza offers ample storage space without compromising on style. Its mirrored panels on the front and sides create an illusion of spaciousness, making it perfect for smaller rooms that need a boost of light and openness.
Superior Craftsmanship
At Teal Plank Workshop, we pride ourselves on the exceptional craftsmanship of our furniture pieces. Each 72 inch mirrored credenza in silver is meticulously crafted by our skilled artisans to ensure it meets our high standards of quality and durability.
We select only the finest materials to create our mirrored credenza, ensuring long-lasting durability and a luxurious finish. The mirrored panels are expertly cut and seamlessly joined together to create a sleek and cohesive look. The silver finish is carefully applied and sealed to protect against scratches and wear, ensuring your credenza remains in pristine condition for years to come.
Versatile and Functional
The 72 inch mirrored credenza in silver is not only a stunning focal point in any space but also a versatile storage solution. Equipped with multiple spacious drawers and shelves, it provides ample room to neatly organize various items.
Whether used in a living room, dining area, bedroom, or office, this credenza offers functional storage options for anything from dinnerware and linens to books and documents. Its timeless design seamlessly blends with both contemporary and traditional decor styles, making it a versatile addition to any home or office space.
Elevate Your Space with Teal Plank Workshop
Investing in the 72 inch mirrored credenza in silver (MF6-2111SC) from Teal Plank Workshop means bringing a touch of elegance and sophistication to your home or office. Our commitment to exquisite craftsmanship, attention to detail, and high-quality materials ensures that your furniture piece will be a symbol of style and refinement for years to come.
Explore our website to discover a wide range of visually captivating and functional furniture pieces that are designed to transform your space into a haven of beauty and creativity. Place your order today and let Teal Plank Workshop become your trusted partner in creating an exceptional living or working environment.
Tags: 72 inch mirrored credenza, silver credenza, mirrored furniture, elegant storage, modern sophistication, Teal Plank Workshop