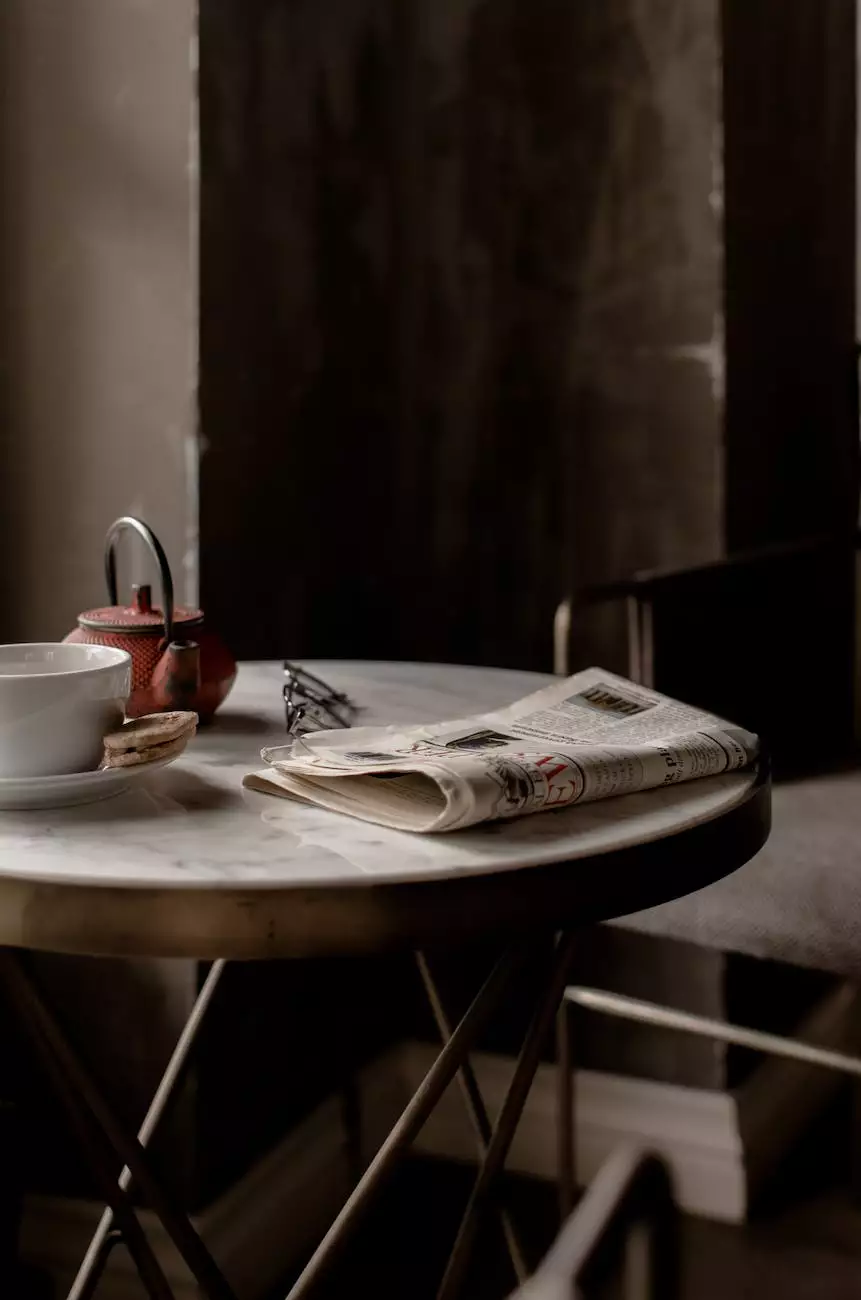 CEILING FAN : F753-KA
A Stylish and Functional Addition to Your Space
Enhance the comfort and style of your home with the F753-KA ceiling fan by Minka Aire, available at Teal Plank Workshop. This high-quality fan is designed to provide exceptional air circulation while adding a touch of elegance to any room. Whether you need to cool down during hot summer days or improve air circulation throughout the year, the F753-KA ceiling fan is the perfect solution.
Superior Performance for Optimal Airflow
The F753-KA ceiling fan features advanced engineering and cutting-edge technology to deliver superior performance and optimal airflow. With its powerful motor and precisely balanced blades, this fan ensures efficient air circulation, creating a comfortable environment in your space. No matter the size or layout of your room, the F753-KA ceiling fan will distribute the air evenly, providing a cool and refreshing breeze from every angle.
Appealing Design for Every Home Decor
The F753-KA ceiling fan not only excels in functionality but also showcases a stunning design that complements any home decor. Its sleek and modern appearance, highlighted by the beautiful Kaolin Aire finish, adds a touch of sophistication to your space. Whether you have a contemporary, traditional, or eclectic style, this fan effortlessly blends in and becomes a focal point in the room.
Quiet Operation for Undisturbed Comfort
Unlike traditional fans that can be noisy and disruptive, the F753-KA ceiling fan operates quietly, allowing you to enjoy undisturbed comfort in your home. Thanks to Minka Aire's innovative motor technology and meticulous construction, this fan ensures peaceful and serene surroundings, making it ideal for bedrooms, living rooms, and other areas where tranquility is essential.
Customizable Features for Personalized Experience
The F753-KA ceiling fan offers customizable features that allow you to tailor your airflow experience according to your preferences. With its three-speed settings, you can easily adjust the fan's speed to achieve the desired level of cooling and airflow. Additionally, the fan includes a reversible function, enabling you to use it year-round, promoting energy efficiency and savings.
Easy Installation and Maintenance
At Teal Plank Workshop, we understand the importance of convenience when it comes to home improvements. The F753-KA ceiling fan is designed for easy installation, ensuring a hassle-free setup process. Additionally, its low maintenance requirements make it a practical choice for busy households. Spend less time worrying about your fan and more time enjoying the comfort it provides.
Experience the Superior Quality of Minka Aire
Minka Aire is renowned for its commitment to producing high-quality ceiling fans that combine functionality with exquisite design. The F753-KA model exemplifies their dedication to excellence. By choosing the F753-KA ceiling fan, you are investing in a reliable and durable product that will enhance your home's atmosphere for years to come.
Upgrade Your Space with the F753-KA Ceiling Fan
Discover the remarkable features and exceptional performance of the F753-KA ceiling fan at Teal Plank Workshop. Bring comfort, style, and functionality to your space with this top-of-the-line fan from Minka Aire. With its superior airflow, stunning design, and whisper-quiet operation, the F753-KA ceiling fan is the perfect addition to any room. Explore our selection and elevate your home decor today!