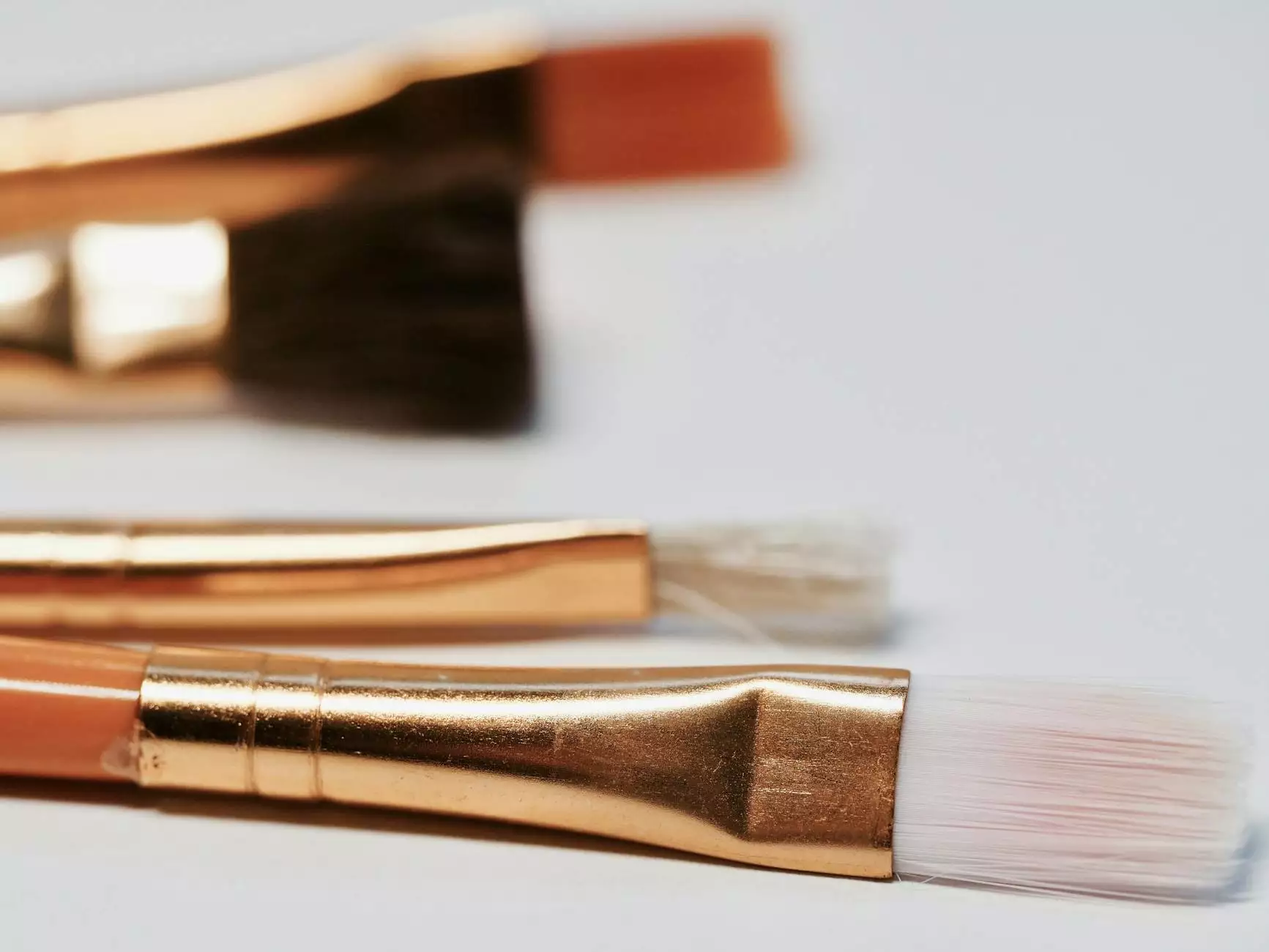 About the Tranche LED Pendant
The Tranche LED Pendant With Brushed Brass Finish, available at Teal Plank Workshop, is a stunning lighting fixture that combines elegance and functionality. Crafted with attention to detail, this pendant features a sleek and modern design that adds a touch of sophistication to any space.
Enhance the Ambiance of Your Space
Illuminate your home or office with the Tranche LED Pendant, and instantly enhance the ambiance of your space. The warm glow emitted by the pendant creates a cozy and inviting atmosphere, perfect for relaxation or entertaining guests. With its brushed brass finish, this pendant exudes a sense of luxury and style.
High-Quality Craftsmanship
At Teal Plank Workshop, we take pride in offering lighting fixtures that are built to last. The Tranche LED Pendant is no exception. Each piece is carefully crafted using high-quality materials and innovative manufacturing techniques, ensuring durability and longevity. With proper care, this pendant will retain its beauty and functionality for years to come.
A Versatile Addition to Any Space
Whether you have a contemporary, traditional, or eclectic interior design style, the Tranche LED Pendant With Brushed Brass Finish seamlessly blends in and enhances the overall aesthetic. Its timeless design and neutral color make it a versatile addition to any room. Hang it above a dining table, in a living room, or even in a commercial space to create a statement piece that will impress everyone.
Easy Installation and Maintenance
Installing the Tranche LED Pendant is a breeze, thanks to its user-friendly design and clear instructions. It comes with all the necessary hardware, allowing you to effortlessly mount it wherever you desire. Additionally, the pendant requires minimal maintenance, making it a convenient choice for busy individuals.
Customer Satisfaction Guaranteed
At Teal Plank Workshop, we value our customers and strive to provide the highest level of satisfaction. We stand behind the quality of our products and offer a comprehensive warranty on the Tranche LED Pendant. Should you have any questions or concerns, our dedicated customer service team is always ready to assist you.
Shop at Teal Plank Workshop
When it comes to finding the perfect lighting fixtures, look no further than Teal Plank Workshop. Our extensive collection features a wide range of styles, materials, and finishes to suit every taste and preference. With our commitment to quality and customer satisfaction, you can trust us to provide lighting solutions that exceed your expectations.
Discover Your Style
Visit our website or showroom to explore our full range of lighting fixtures and find the perfect match for your space. From pendants to chandeliers, wall sconces to table lamps, we have everything you need to transform your home or office into a beautifully illuminated haven.
Experience Excellence in Lighting
Experience the beauty and functionality of the Tranche LED Pendant With Brushed Brass Finish from Teal Plank Workshop. Elevate your space with this exquisite lighting fixture and create a truly unique and captivating atmosphere. Shop now and discover the perfect lighting solution for your needs.