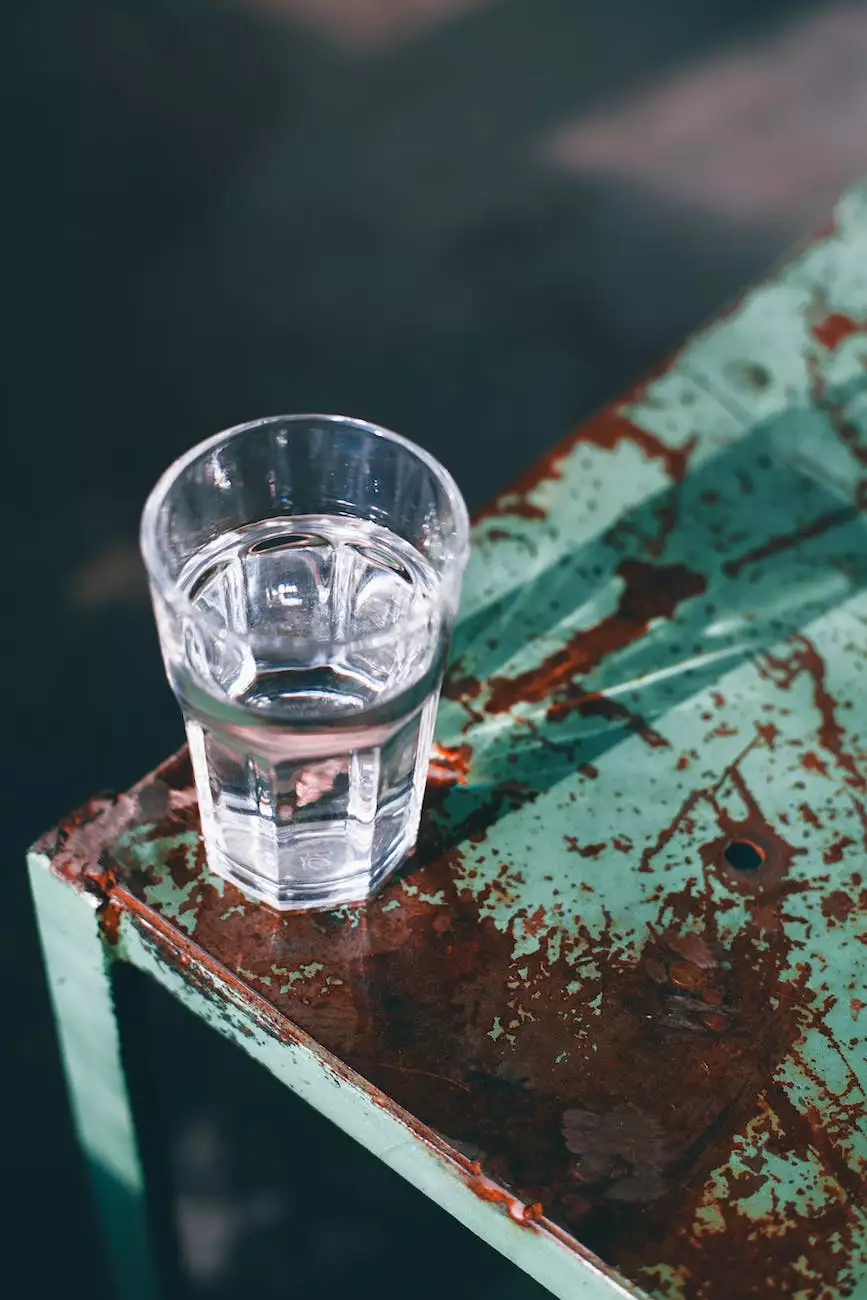 Elevate Your Space with the Crisanta Chandelier
At Teal Plank Workshop, we understand the importance of designing a space that reflects your unique style and personality. Our Crisanta 5-Light Chandelier in Weathered Zinc with Clear Crystal is the perfect centerpiece to elevate your decor and create a warm, inviting ambiance.
Exquisite Craftsmanship
Each Crisanta chandelier is meticulously crafted by skilled artisans who take pride in their work. The weathered zinc finish adds a touch of rustic charm, while the clear crystals create a stunning focal point. The combination of these elements results in a chandelier that is both elegant and timeless.
Unparalleled Beauty and Versatility
Whether you're looking to add a touch of glamour to your dining room, or create a statement piece in your entryway, the Crisanta 5-Light Chandelier is the perfect choice. Its versatile design allows it to seamlessly integrate into any space, making it a truly versatile and timeless addition to your home.
Transform Your Space
Your home should be a reflection of your personal style. With the Crisanta chandelier, you can effortlessly transform any room into a space that exudes sophistication and elegance. Its soft, warm glow creates a welcoming atmosphere, perfect for entertaining guests or enjoying a cozy evening at home.
A Perfect Blend of Style and Functionality
Not only does the Crisanta chandelier add beauty and elegance to your space, but it also provides ample lighting for any occasion. The five lights provide a soft, ambient glow, allowing you to set the perfect mood for any event or gathering.
Easy Installation and Maintenance
At Teal Plank Workshop, we believe that the process of enhancing your space should be hassle-free. The Crisanta chandelier is designed for easy installation, allowing you to enjoy its beauty in no time. Additionally, its durable construction and low-maintenance design ensure that it will remain a stunning focal point in your home for years to come.
Your Source for Exceptional Lighting
Teal Plank Workshop is your go-to destination for exceptional lighting and home decor. With our commitment to quality craftsmanship and customer satisfaction, we guarantee that you'll find the perfect piece to elevate your space.
Explore our collection of exquisite chandeliers, pendant lights, and more.
Discover unique home decor pieces that capture your individual style.
Experience the timeless beauty of the Crisanta 5-Light Chandelier in Weathered Zinc with Clear Crystal.
Create a space that reflects your personality and elevates your everyday living.
Transform your home with the Crisanta chandelier from Teal Plank Workshop. Browse our collection today and find the perfect piece to add beauty, elegance, and functionality to your space.