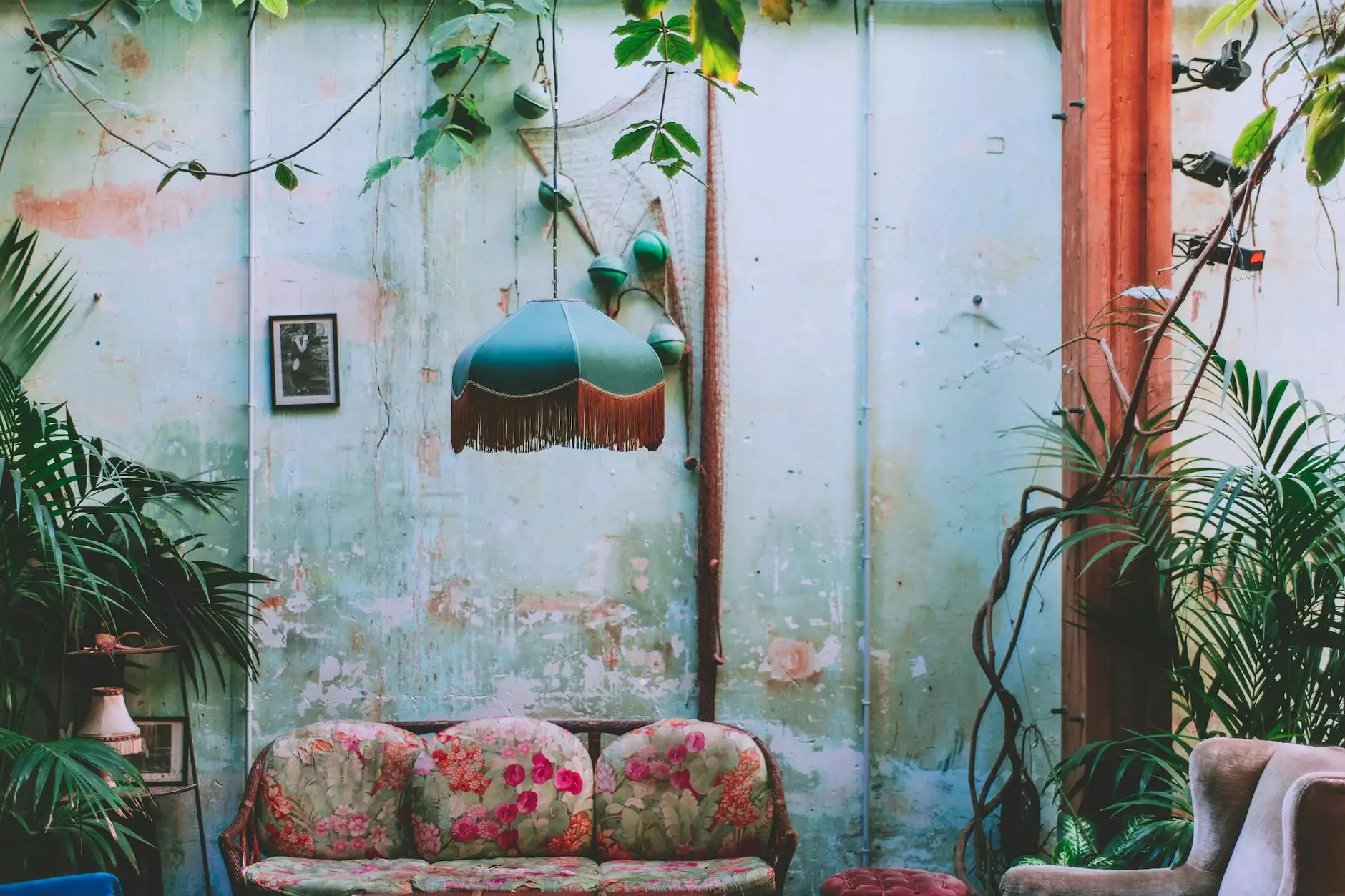 Elevate Your Space with the Piper 6 light Antique Silver Leaf Chandelier
Teal Plank Workshop proudly presents the Piper 6 light antique silver Leaf Chandelier: 1528D26ASL, a true masterpiece designed to enhance and transform your living space. Handcrafted with meticulous attention to detail, this exquisite chandelier beautifully blends elegance, sophistication, and functionality.
Add a Touch of Elegance
Featuring a stunning antique silver leaf finish, the Piper 6 light Chandelier exudes timeless beauty. Its delicate design and shimmering crystals create a captivating play of light, making it a focal point in any room. Whether you are looking to bring a touch of classic sophistication or enhance a modern and glamorous aesthetic, this chandelier is the perfect choice.
Unmatched Craftsmanship
At Teal Plank Workshop, we take pride in our commitment to delivering exceptional quality. Each piece is meticulously handcrafted by our skilled artisans, ensuring the highest level of craftsmanship and attention to detail. The Piper 6 light Antique Silver Leaf Chandelier is no exception – a testament to our dedication to creating exquisite lighting fixtures that surpass expectations.
Perfect for Various Interior Styles
With its versatile design, the Piper 6 light Antique Silver Leaf Chandelier seamlessly complements a wide range of interior styles. Whether your space is modern, traditional, or eclectic, this chandelier adds a touch of luxury and sophistication. Its timeless appeal makes it suitable for both residential and commercial spaces, including living rooms, dining areas, lobbies, or even grand ballrooms.
Key Features
Premium Materials: Crafted from high-quality materials, the Piper 6 light Antique Silver Leaf Chandelier guarantees durability and longevity.
Comfortable Illumination: Featuring six lights, this chandelier provides ample illumination without compromising on charm and ambiance.
Easy Installation: Designed for easy installation, the chandelier comes with all the necessary hardware and clear instructions to ensure a hassle-free setup process.
Adjustable Chain: The included chain allows you to customize the height, enabling you to find the perfect lighting position for your space.
An Icon of Elegance
Transform your space into a haven of elegance with the Piper 6 light Antique Silver Leaf Chandelier. Its timeless design and impeccable craftsmanship make it a true icon of sophistication. Whether you desire to create a warm and inviting atmosphere or add a touch of glamour, this chandelier will undoubtedly elevate your interior to new heights.
Bring Home the Piper 6 light Antique Silver Leaf Chandelier: 1528D26ASL
Indulge in the luxury of the Piper 6 light Antique Silver Leaf Chandelier by Teal Plank Workshop. Shop now and add a captivating centerpiece to your space that will leave a lasting impression on all who enter. Elevate your decor and create a truly extraordinary ambiance with this exceptional lighting fixture.
About Teal Plank Workshop
Teal Plank Workshop is a renowned name in the Arts & Entertainment - Visual Arts and Design industry. With years of experience and a passion for the art of lighting, we specialize in creating unique and captivating pieces that redefine spaces. Each Teal Plank Workshop creation is crafted with precision and care, reflecting our dedication to delivering excellence to our valued customers.