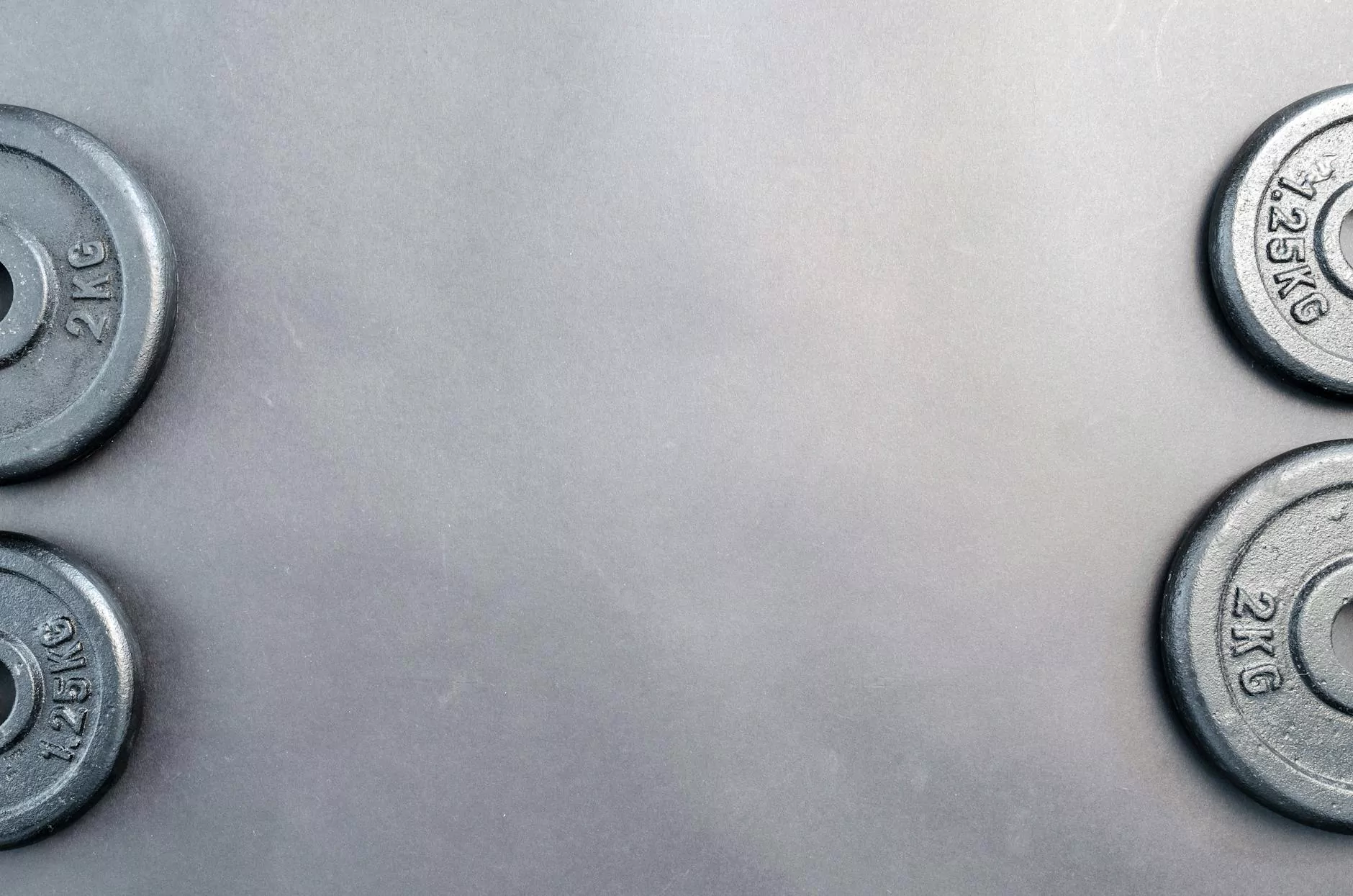 Introduction
Welcome to Teal Plank Workshop, your go-to destination for high-quality and elegant home decor solutions. Our Metal Mirror Medicine Cabinet in Brass is a stunning addition to any bathroom, combining functionality with timeless design. Crafted with precision and attention to detail, this cabinet elevates the overall aesthetic of your space while providing useful storage options.
Enhancing Your Bathroom
Transform your bathroom into a luxurious retreat with our Metal Mirror Medicine Cabinet. Measuring 20 inches by 28 inches, this cabinet is perfectly sized to fit a variety of wall spaces. The brass finish adds a touch of sophistication, complementing both traditional and modern bathroom designs.
Quality Craftsmanship
At Teal Plank Workshop, we take pride in our craftsmanship. Our Metal Mirror Medicine Cabinet is meticulously constructed using premium materials to ensure durability and longevity. The smooth brass finish gives it a luxurious appearance, while the sturdy frame provides stability.
Functional Design
Designed with functionality in mind, our cabinet features adjustable shelves to accommodate different heights of items. This allows you to organize and store your bathroom essentials with ease. The mirrored door not only adds depth to your space but also provides a convenient reflection for getting ready in the morning.
Key Features
The Metal Mirror Medicine Cabinet in Brass offers several key features that make it an excellent choice for your bathroom:
Dimensions: 20 inches (width) x 28 inches (height)
Sturdy construction with a brass finish
Adjustable shelves for customizable storage
High-quality mirrored door
Elegant and timeless design
Installation and Care
Installing the Metal Mirror Medicine Cabinet is a straightforward process. The cabinet comes with all the necessary hardware and clear instructions to guide you through the installation. With basic tools, you can have it securely mounted on your bathroom wall in no time.
To prolong the life and beauty of your cabinet, we recommend cleaning it regularly with a non-abrasive cleaner. Avoid using harsh chemicals that may damage the finish. The mirrored door can be cleaned with a glass cleaner for a streak-free shine.
Customer Satisfaction
At Teal Plank Workshop, we prioritize customer satisfaction. We strive to provide top-notch products and excellent service to our valued customers. If you have any questions or concerns about our Metal Mirror Medicine Cabinet, please do not hesitate to reach out to our knowledgeable customer support team. We are here to assist you every step of the way.
Conclusion
Upgrade your bathroom with the Metal Mirror Medicine Cabinet 20 Inch x 28 Inch in Brass from Teal Plank Workshop. Experience the perfect blend of style, functionality, and durability. With its elegant design and thoughtful craftsmanship, this cabinet is a must-have addition to enhance your bathroom decor. Order yours today and elevate your bathroom to new heights of sophistication.
© 2022 Teal Plank Workshop. All rights reserved. | Arts & Entertainment - Visual Arts and Design