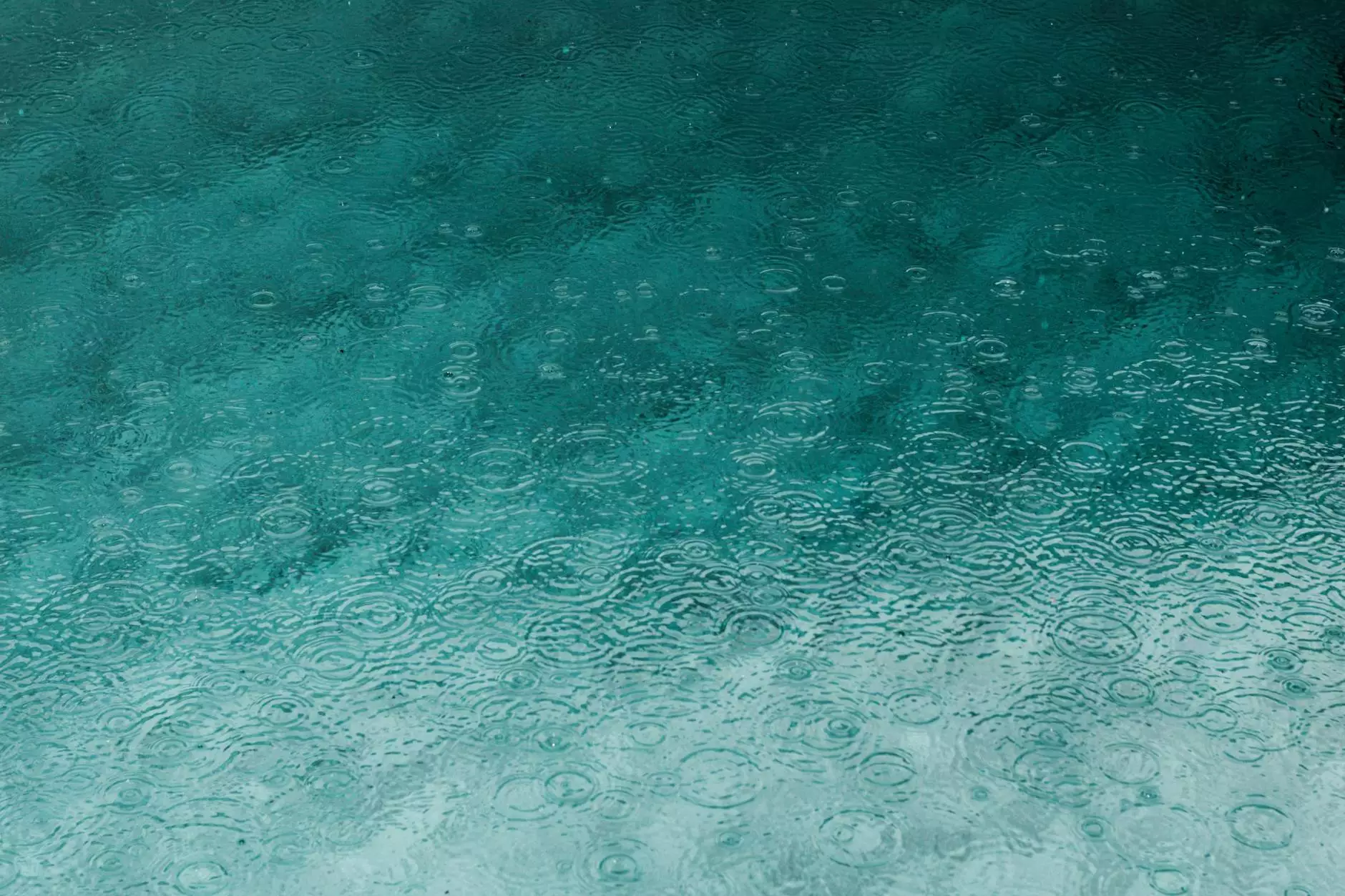 The Finest Selection of Crystal Lighting
At Teal Plank Workshop, we pride ourselves in offering the most exquisite and high-quality crystal lighting fixtures. Our passion for arts and design in the realm of visual aesthetics drives us to curate a collection that showcases the perfect combination of elegance, luxury, and functionality.
Introducing the Cody 2 Light Crystal Polished Nickel Sconce
Elevate your space with the stunning Cody 2 Light Crystal Polished Nickel Sconce, a masterpiece crafted by Crystorama. With its innovative design and unparalleled craftsmanship, this sconce brings a touch of opulence to any room.
Enhance Your Décor with Unmatched Elegance
The Cody 2 Light Crystal Polished Nickel Sconce features a sleek polished nickel finish that exudes sophistication in every detail. The crystal accents delicately reflect the light, creating a mesmerizing play of illumination that adds a touch of glamour to your surroundings.
A Perfect Blend of Style and Functionality
Designed to be both aesthetically striking and practical, this sconce offers a perfect balance between style and functionality. The two lights provide ample illumination, illuminating your space with a warm and inviting ambiance. Whether used as a focal point in a hallway or as an accent piece in a living room, the Cody Sconce is sure to captivate attention.
Unmatched Craftsmanship by Crystorama
Crystorama is renowned for its commitment to excellence and its dedication to producing some of the finest lighting fixtures in the industry. Each sconce from the Cody collection is meticulously crafted using high-quality materials and undergoes rigorous quality control to ensure exceptional performance and durability.
Transform Your Space with Teal Plank Workshop
At Teal Plank Workshop, we understand the importance of creating a space that reflects your unique style and personality. Our vast selection of lighting fixtures allows you to transform any room into a captivating oasis. Whether you're seeking a modern, traditional, or eclectic aesthetic, our team of experts is here to help you find the perfect lighting solution.
Why Choose Teal Plank Workshop?
Unparalleled selection of high-quality crystal lighting fixtures
Experienced team of experts ready to assist you
Competitive prices without compromising on quality
Secure and convenient online shopping experience
Fast and reliable shipping to your doorstep
Elevate Your Space Today
Experience the remarkable fusion of elegance and luxury with the Cody 2 Light Crystal Polished Nickel Sconce. Indulge in the extraordinary craftsmanship, exquisite design, and superior functionality it offers. Transform your living space into a haven of sophistication by incorporating this stunning sconce into your home.
Shop now at Teal Plank Workshop and let us help you illuminate your world with unmatched beauty and style.