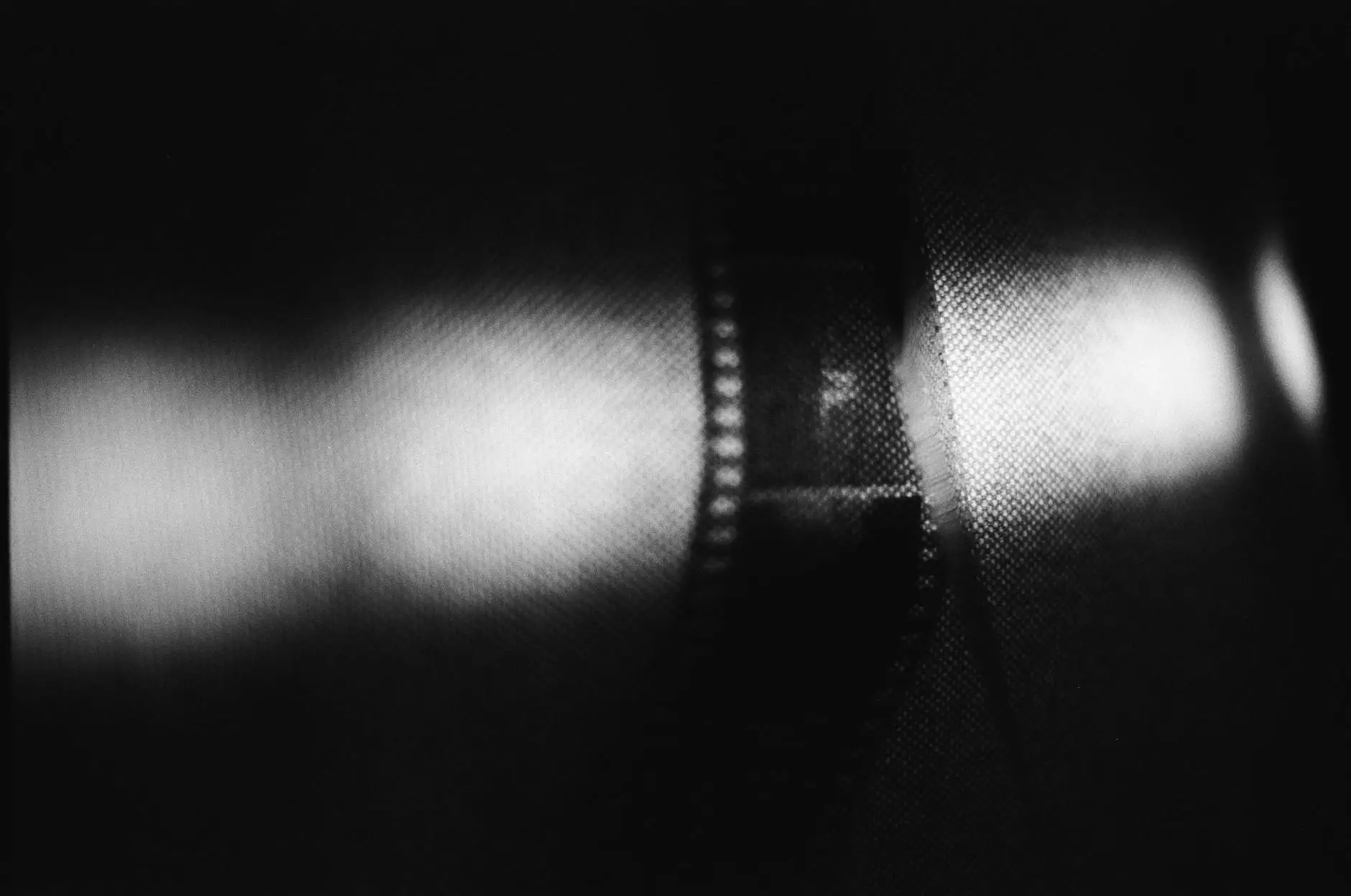 Welcome to Teal Plank Workshop, your premier destination for stunning Swedish plastic rugs. Our collection boasts the exceptional Swedish Rug VASA, known for its timeless elegance and superior craftsmanship. Immerse yourself in the world of visual arts and design as we unveil the beauty and sophistication of these exquisite rugs.
Unveiling the Artistic Marvel - Swedish Rug VASA
At Teal Plank Workshop, we take pride in presenting our exclusive collection of Swedish Rug VASA. These rugs are a testimony to the rich history and cultural heritage of Swedish craftsmanship. Each piece is meticulously crafted by skilled artisans, ensuring an impeccable combination of artistry and functionality.
The Unique Design of Swedish Rug VASA
Swedish Rug VASA stands as an exceptional example of artistic mastery. Adorned with intricate patterns and vibrant colors, these rugs effortlessly blend traditional Swedish design elements with contemporary aesthetics. The captivating motifs tell stories of Swedish tradition and folklore, infusing your space with a tapestry of culture and beauty.
Exceptional Quality and Sustainability
Teal Plank Workshop is committed to offering sustainable luxury with our Swedish plastic rugs. Swedish Rug VASA is made using premium quality materials that not only ensure durability but also prioritize eco-consciousness. Our rugs are crafted to withstand the test of time while minimizing the environmental impact.
Transform Your Space with Swedish Plastic Rugs
Swedish Rug VASA has the remarkable ability to transform any space into a visual masterpiece. Whether you're looking to add a touch of elegance to your living room, create a cozy ambience in your bedroom, or add a statement piece to your office, these rugs offer the perfect solution. Their versatility and designs make them suitable for both traditional and modern interiors.
Why Choose Teal Plank Workshop?
Teal Plank Workshop is dedicated to providing you with the finest Swedish plastic rugs on the market. When you choose us, you can expect:
Unparalleled Craftsmanship: Our Swedish Rug VASA undergoes a rigorous production process, ensuring every detail is meticulously executed.
Distinctive Designs: Our collection features a wide array of designs, allowing you to find the perfect rug that complements your unique style.
Commitment to Sustainability: We prioritize sustainability and environmental responsibility, ensuring that our rugs are made using eco-friendly materials and practices.
Exceptional Customer Service: We value our customers and strive to provide a seamless shopping experience. Our team is here to assist you throughout your rug selection journey.
Experience the Timeless Beauty of Swedish Plastic Rugs
Are you ready to elevate your space with the timeless beauty of Swedish Rug VASA? Discover our exquisite collection at Teal Plank Workshop today and be captivated by the intricate artistry, exceptional quality, and sustainable luxury these rugs offer. Transform your space into a work of art with Swedish plastic rugs that transcend trends and speak to the soul.