Mom everyone wishes they had Mothers Day Sign - Gift | Home | Teal Plank Workshop
Nov 15, 2019
Products - Accessories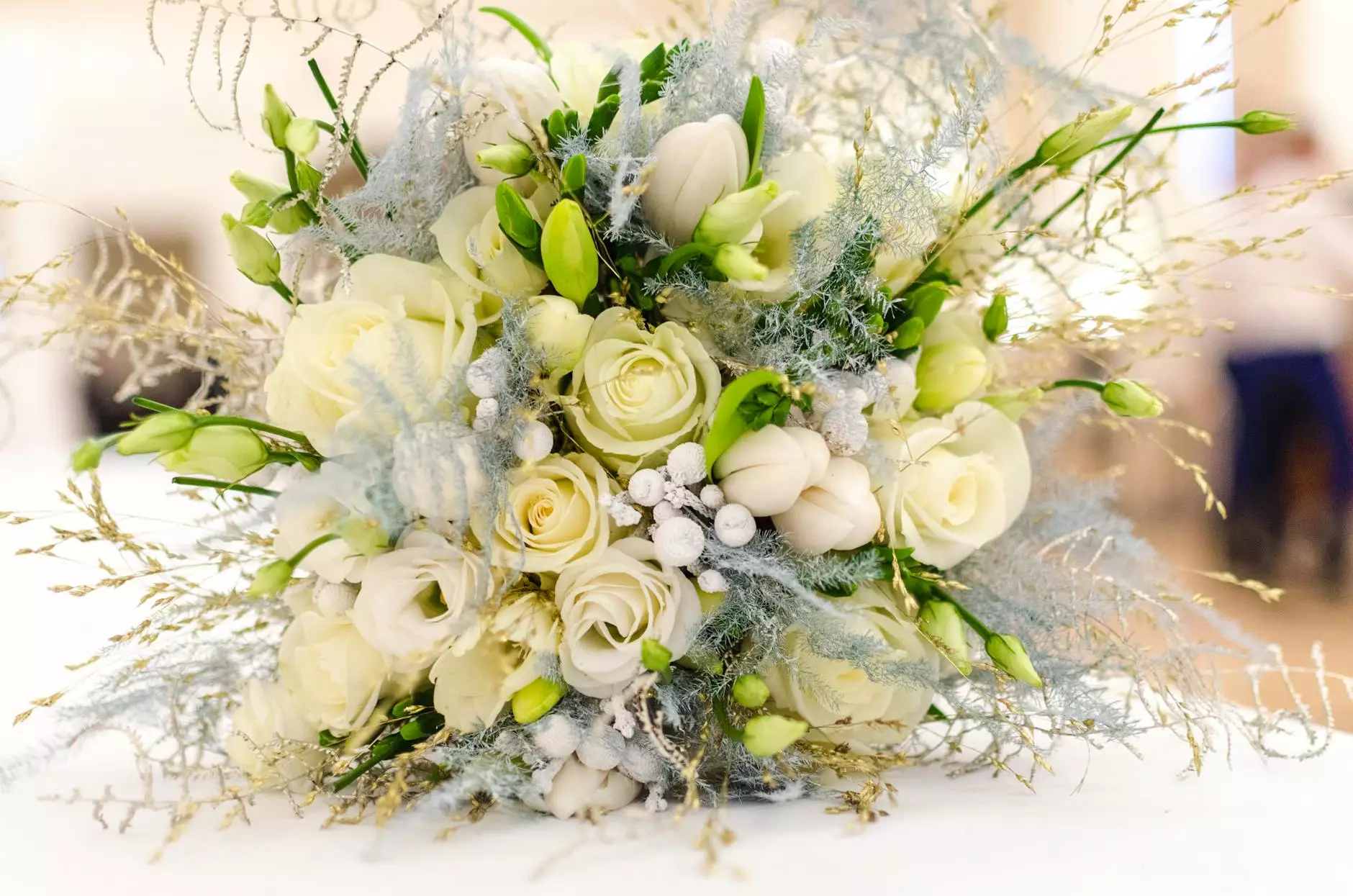 About Teal Plank Workshop
Welcome to Teal Plank Workshop, your ultimate destination for high-quality visual arts and design products. We pride ourselves on offering unique and custom-made pieces that add a touch of creativity and beauty to your home decor. With a passion for craftsmanship, our team is dedicated to providing you with the best selection and customer experience. Whether you're looking for a special gift or something to enhance your own space, we have the perfect options for every occasion.
Mom everyone wishes they had - Mothers Day Sign
Celebrate Mother's Day in style with our exquisite 'Mom everyone wishes they had' sign. This beautifully crafted piece is the perfect gift to show your appreciation for the incredible women in your life. Made with love and attention to detail, this sign is sure to bring a smile to your mom's face.
Uniquely Designed and Customizable
At Teal Plank Workshop, we believe in creating products that are as unique as your loved ones. Our 'Mom everyone wishes they had' sign can be customized to suit your preferences. Choose from a selection of colors, sizes, and fonts to create a truly personalized piece that reflects your mom's individuality. With our attention to detail and commitment to quality, you can be confident that this sign will be cherished for years to come.
Perfect Gift for Any Occasion
Not just limited to Mother's Day, our 'Mom everyone wishes they had' sign makes an ideal gift for birthdays, anniversaries, or simply to show your love and appreciation. Whether it's for your mom, grandmother, or a special mother figure in your life, this sign is a heartfelt token that will leave a lasting impression.
Premium Materials and Superior Craftsmanship
At Teal Plank Workshop, we understand the importance of quality. That's why we use only the finest materials to ensure durability and longevity. Our skilled artisans handcraft each sign with meticulous attention to detail, resulting in a product that exudes excellence. Rest assured, when you purchase from us, you're receiving a top-notch item that's built to stand the test of time.
Arts & Entertainment - Visual Arts and Design
In addition to our 'Mom everyone wishes they had' sign, Teal Plank Workshop offers a wide range of visual arts and design products. With our carefully curated collection, you can explore various artistic creations that will elevate your space. From stunning paintings to unique sculptures, we have something to cater to every taste and style.
Shop with Confidence
When you shop at Teal Plank Workshop, you can expect a seamless and enjoyable experience. Our user-friendly website allows you to browse and purchase your favorite items with ease. We offer secure payment options and provide reliable shipping, ensuring that your order reaches you in perfect condition. Our dedicated customer support team is always ready to assist you, should you have any queries or concerns. Shop with confidence and discover the ideal visual arts and design products for your home or gifting needs.
Experience the Beauty of Visual Arts and Design
Immerse yourself in the world of visual arts and design with Teal Plank Workshop. Our passion for creativity and craftsmanship shines through in every product we offer. Explore our extensive collection of unique and inspiring pieces that will add character and elegance to your surroundings. Embrace the beauty of art with Teal Plank Workshop.