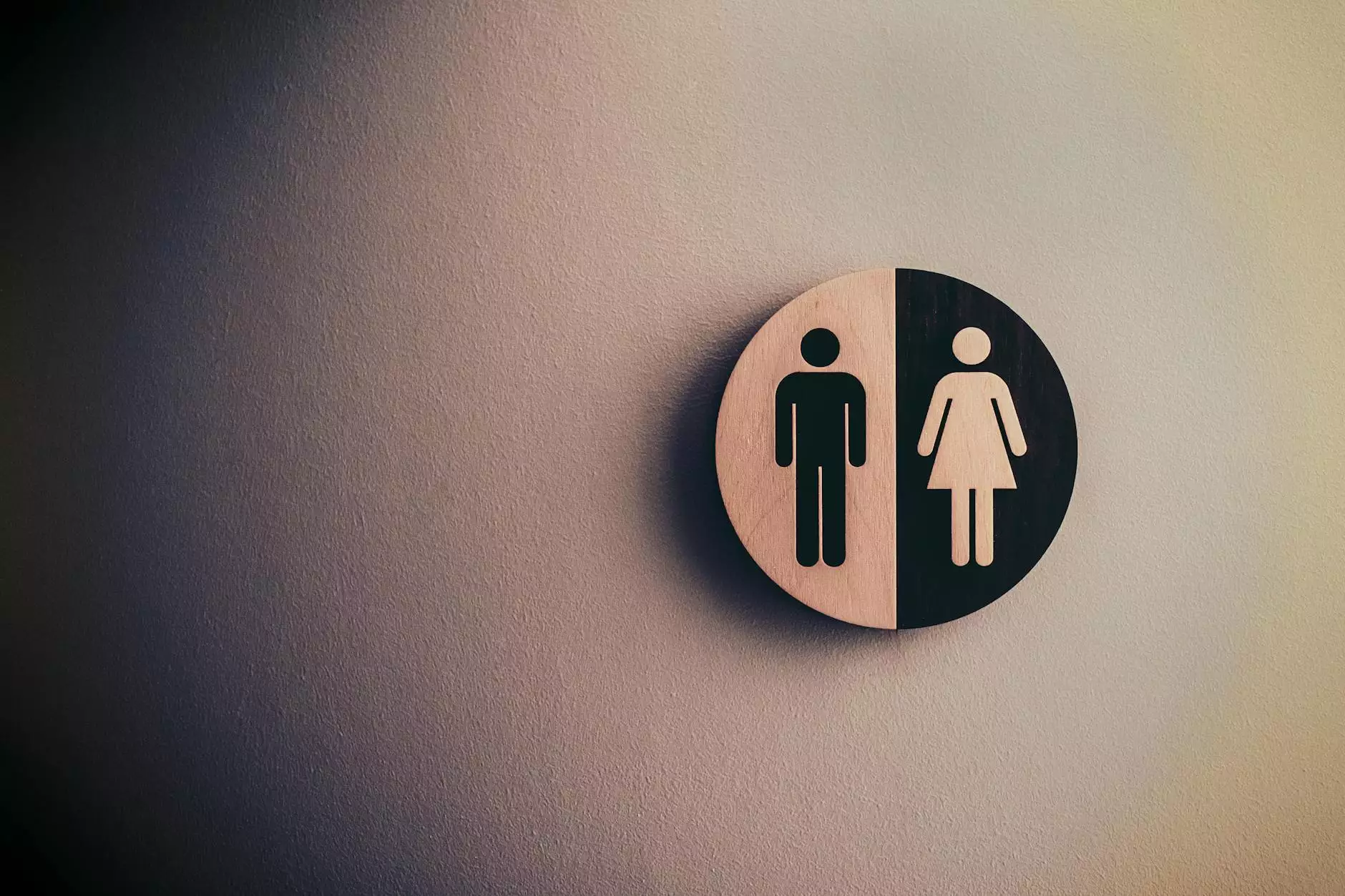 Elevate Your Bathroom Decor with Humorous Visual Art
Welcome to Teal Plank Workshop, your premier destination for high-quality visual arts and design pieces. Our collection includes unique and captivating pieces that will transform your living spaces, including the Highland Cow on Toilet Wood Frame Sign - Funny Bathroom Art.
The Quirky Beauty of Highland Cow on Toilet Art
Our Highland Cow on Toilet Wood Frame Sign combines whimsy, humor, and artistry in one delightful package. This eye-catching piece features a charming illustration of a Highland cow seated on a toilet, playfully capturing the essence of bathroom humor. The intricate wood frame adds depth and sophistication, making it a stylish addition to your bathroom decor.
Impeccable Craftsmanship and Quality Materials
At Teal Plank Workshop, we pride ourselves on using only the finest materials to create our art pieces. The Highland Cow on Toilet Wood Frame Sign is crafted with meticulous attention to detail. Each stroke of the brush is carefully executed to bring the artwork to life. The wood frame is made from solid, durable wood, ensuring longevity and stability.
An Art Piece That Sparks Conversations
Looking to add a touch of personality to your bathroom? The Highland Cow on Toilet Wood Frame Sign is the perfect conversation-starter. Its quirky design immediately grabs attention and inspires laughs. Whether you're hosting guests or simply want to brighten up your own mornings, this art piece is guaranteed to bring smiles and chuckles.
A Unique Gift for Art Enthusiasts
If you're struggling to find a unique and memorable gift for an art lover in your life, the Highland Cow on Toilet Wood Frame Sign is an excellent choice. Its combination of visual appeal and humor makes it an ideal present for birthdays, housewarmings, or any special occasion. Imagine the delight on their face when they unwrap this unexpected and whimsical art piece.
Elevate Your Home with Teal Plank Workshop
At Teal Plank Workshop, we believe that art shouldn't be confined to galleries. We strive to bring art into everyday life, infusing spaces with beauty, character, and laughter. Our collection showcases a range of visually stunning and thought-provoking pieces, designed to ignite creativity and spark joy.
Transform Your Bathroom Today!
Ready to add a touch of whimsy to your bathroom decor? Shop the Highland Cow on Toilet Wood Frame Sign - Funny Bathroom Art at Teal Plank Workshop today. Elevate your space with this captivating piece that combines the beauty of art with lighthearted humor. Order now and experience the joy of owning a unique and conversation-worthy art piece.
Contact Teal Plank Workshop for Inquiries
If you have any questions or need assistance, our friendly customer support team is here to help. Reach out to Teal Plank Workshop via email or phone, and we'll be delighted to assist you. We value your satisfaction and strive to provide exceptional service throughout your art purchasing journey.