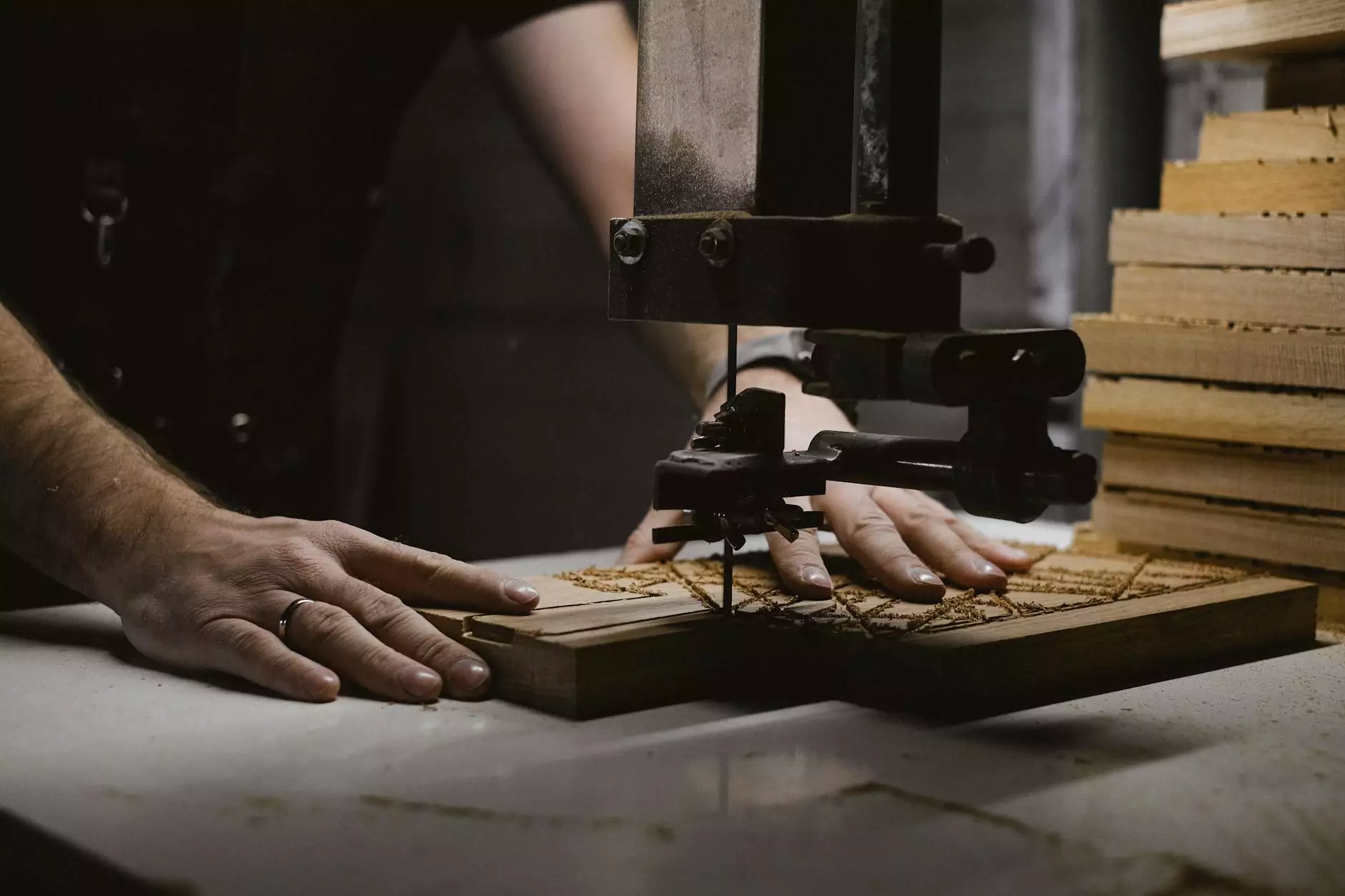 Welcome to Teal Plank Workshop, your one-stop destination for beautifully handcrafted chunky knit blankets in a variety of patterns. Our visually stunning and cozy blankets are perfect for adding warmth and style to any space. Explore our extensive collection and find the perfect blanket to enhance your home decor.
Unparalleled Quality and Craftsmanship
At Teal Plank Workshop, we take immense pride in the quality and craftsmanship of our chunky knit blankets. Each blanket is meticulously handcrafted using premium, soft yarns that are specifically designed to provide ultimate comfort and durability. Our skilled artisans pour their passion and expertise into every stitch, ensuring that each blanket is a true work of art.
Endless Patterns to Choose From
Our collection features a wide variety of patterns, ranging from classic to contemporary, ensuring there is a blanket to suit every style and taste. Whether you prefer traditional cable-knit designs or more intricate textured patterns, we have something for everyone.
Elevate Your Home Decor
A chunky knit blanket from Teal Plank Workshop is more than just a cozy accessory – it is a statement piece that can transform the look and feel of any room. The luxurious texture and eye-catching patterns of our blankets add a touch of elegance and sophistication, making them the perfect addition to your living room, bedroom, or any other space in need of a stylish upgrade.
Unmatched Comfort and Coziness
Indulge in the ultimate comfort and coziness with our chunky knit blankets. Made from premium, soft yarns, these blankets provide a warm and soothing feeling, making them ideal for snuggling up on chilly evenings or lazy weekends. Wrap yourself in the luxurious softness of our blankets and experience the unparalleled comfort they offer.
A Thoughtful Gift for Every Occasion
Looking for a unique and memorable gift? Our chunky knit blankets make the perfect present for birthdays, anniversaries, housewarmings, or any other special occasion. Show your loved ones how much you care by giving them the gift of warmth, comfort, and style.
Shop with Confidence
When you shop at Teal Plank Workshop, you can have complete confidence in the quality of our products and the reliability of our service. We strive to provide an exceptional shopping experience, offering fast and secure shipping, hassle-free returns, and attentive customer support every step of the way. Your satisfaction is our top priority.
Transform Your Space with a Chunky Knit Blanket
Discover the beauty and elegance of our chunky knit blankets today. Browse our extensive collection of patterns and find the perfect blanket to elevate your home decor. Experience the unmatched comfort and coziness of our blankets and enjoy the warmth they bring to your space. Shop now and transform your space with Teal Plank Workshop.