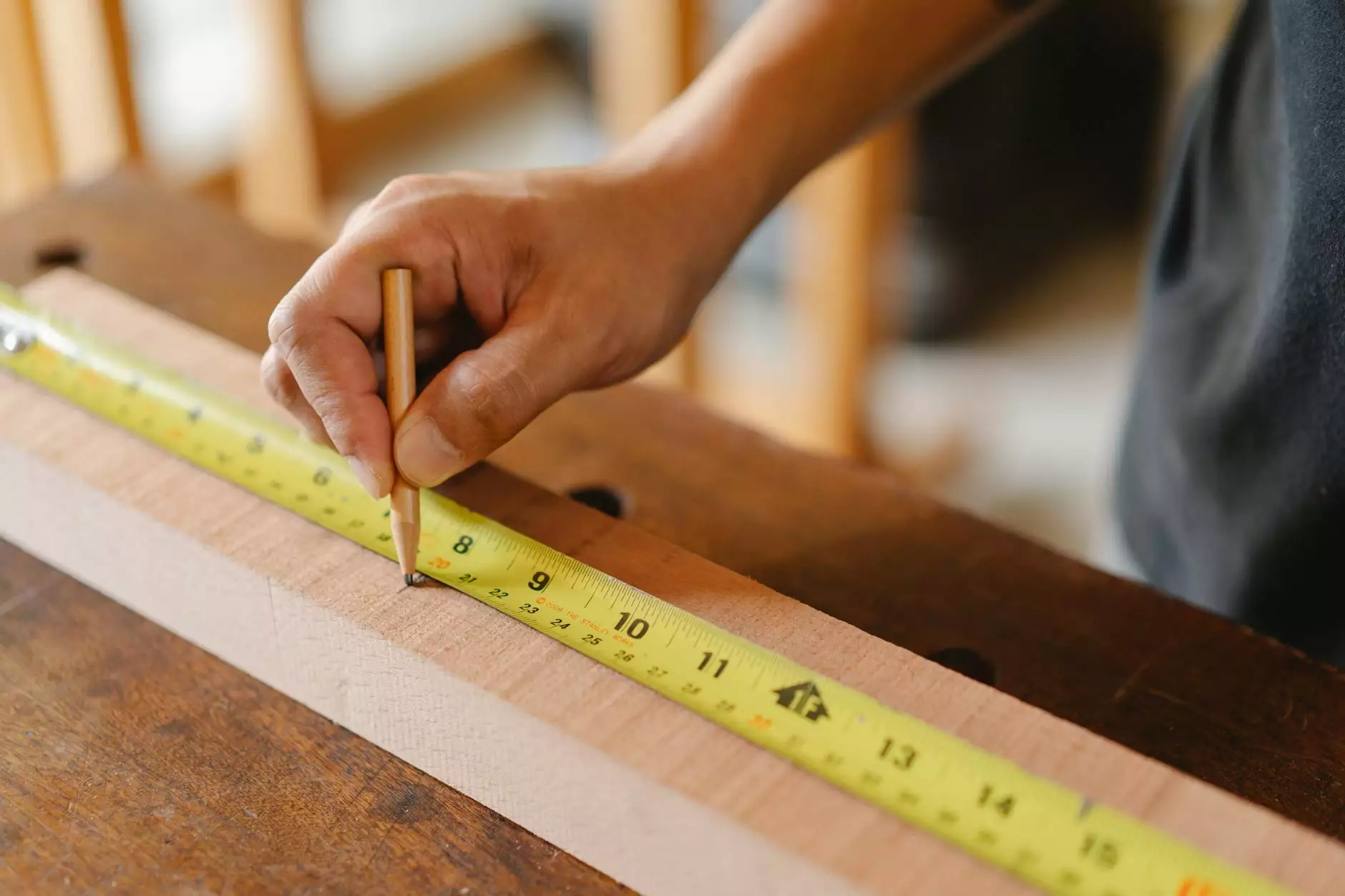 Welcome to Poolside I – an extraordinary creation designed by Teal Plank Workshop. As experts in visual arts and design, we take pride in offering unique and breathtaking pieces that capture the essence of creativity and craftsmanship. Dive into the world of Poolside I, where art meets leisure and aesthetic meets innovation.
Unveiling Poolside I: The Art of Blending Nature and Elegance
Poolside I represents a perfect fusion of nature-inspired elements and refined elegance. This mesmerizing artwork evokes the tranquility and serenity found in outdoor pool areas – a place where reflections dance on the water's surface and the gentle sound of nature creates a soothing ambiance.
Materials and Techniques
Our dedicated team of artisans meticulously crafts Poolside I using the finest materials, ensuring longevity and sustainability. The artwork features a combination of hand-carved teak wood and premium-grade acrylic panels that enhance the visual depth and vibrancy.
The teak wood used in Poolside I is sourced from sustainable plantations, reflecting our commitment to responsible production. Each plank is carefully selected for its unique characteristics, emphasizing the natural beauty and individuality of the artwork.
Our skilled artisans apply advanced techniques such as precision sanding, staining, and varnishing to achieve the desired finish. The result is a sophisticated and polished artwork that seamlessly integrates with any space.
The Journey of Creation
Creating Poolside I is a labor of love and dedication. Our artists immerse themselves in a creative process that involves both technical expertise and artistic vision. From the initial concept to the final brushstroke, every step is infused with passion and attention to detail.
Each stroke of the brush and every carve of the wood is thoughtfully executed, capturing the essence of the poolside experience. The meticulous attention to detail ensures that Poolside I becomes more than just an artwork – it becomes a gateway to a world of relaxation and aesthetic indulgence.
Where Art Meets Leisure
Poolside I transcends the boundaries of conventional art, inviting you to immerse yourself in an experience that transcends time and space. Whether displayed in a private oasis or a contemporary gallery, this captivating artwork creates a harmonious atmosphere that evokes a sense of tranquility and luxury.
Embrace the beauty of Poolside I and let it transport you to a world where nature and elegance coexist in perfect harmony. Rediscover the joy of leisure and discover a new dimension of visual arts and design with Teal Plank Workshop.
Experience Poolside I - Dive into Luxury and Visual Brilliance
Are you ready to embark on a journey of artistic discovery? At Teal Plank Workshop, we invite you to explore Poolside I – a masterpiece that radiates with elegance and sophistication. Contact us today to learn more about Poolside I, our other captivating artworks, and how we can bring a touch of artistic brilliance to your space.
Indulge in the world of visual arts and design with Teal Plank Workshop. We are your trusted partner when it comes to creating captivating spaces and enriching environments through exceptional artistry. Discover the allure of Poolside I and dive into an unparalleled experience of luxury, inspiration, and creativity.