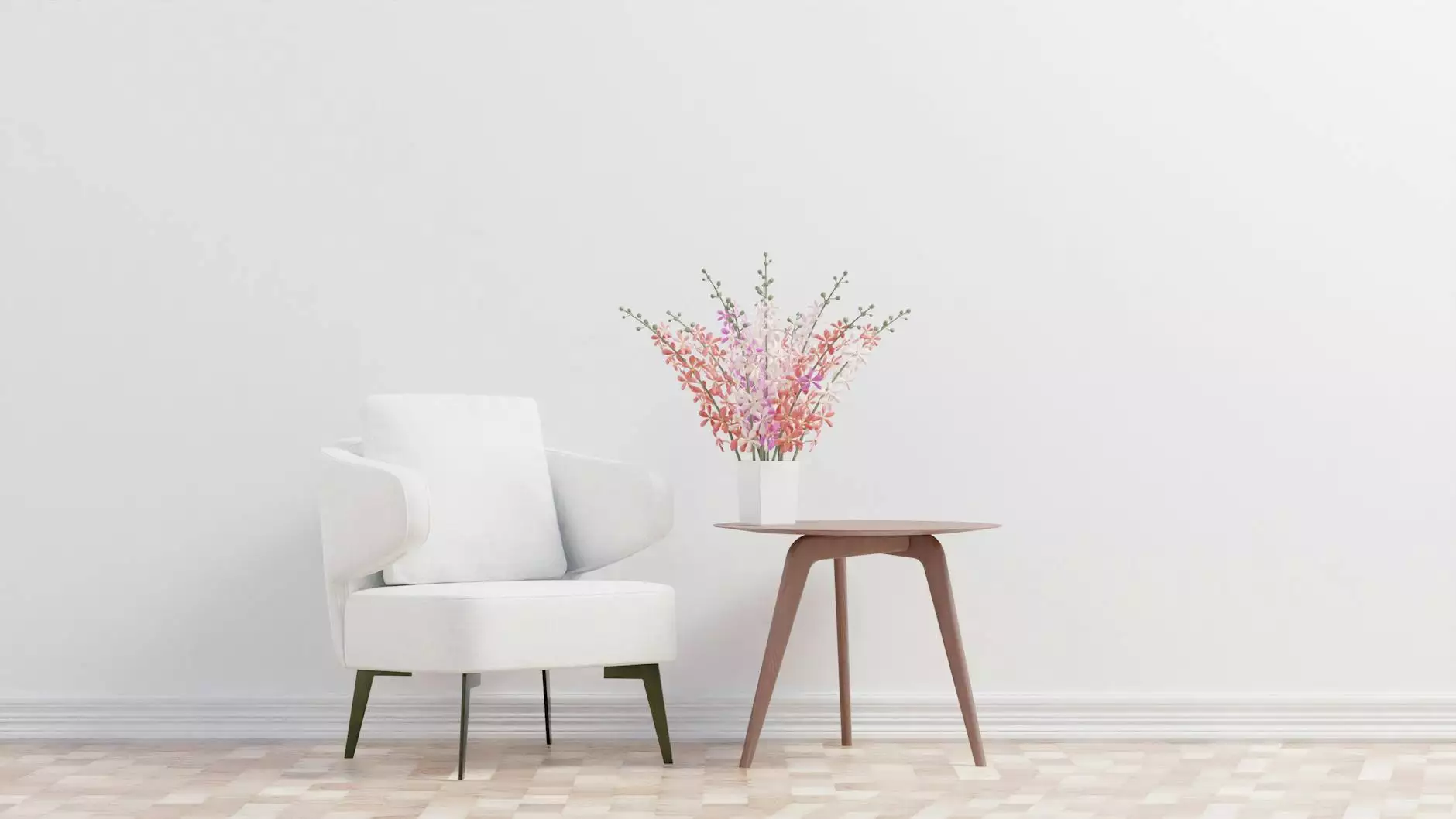 Welcome to the Aino Aalto Collection, curated by Teal Plank Workshop. Dive into the fascinating world of visual arts and design as we take you on a journey through the remarkable works of Aino Aalto - a prominent figure in modern architecture and interior design.
Discovering Aino Aalto
Aino Aalto, born Aino Marsio, was a Finnish architect and designer who greatly influenced the field of visual arts and design. She played a pivotal role in shaping the modernist movement alongside her well-known husband, Alvar Aalto. Aino Aalto was a trailblazer, known for her innovative approach, attention to detail, and strong artistic vision.
The Timeless Beauty of Design
The Aino Aalto Collection showcases a range of iconic pieces that epitomize timeless beauty. Each creation is a testament to Aino Aalto's impeccable craftsmanship and unwavering commitment to quality and functionality. From stunning furniture to elegant glassware, every item in the collection tells a story of meticulous design and artistic finesse.
Exploring Aino Aalto's Legacy
Aino Aalto's legacy extends beyond her own creative endeavors. As part of the collaborative duo with Alvar Aalto, she contributed significantly to the field of modern architecture. Together, they designed numerous influential buildings around the world, leaving an indelible mark on the architectural landscape.
Unveiling the Aino Aalto Collection
At Teal Plank Workshop, we have carefully curated the Aino Aalto Collection to provide enthusiasts and collectors an opportunity to explore and acquire these exceptional pieces of design history. Immerse yourself in the world of Aino Aalto and witness the exquisite craftsmanship firsthand.
Visit Us
Come and visit Teal Plank Workshop to experience the Aino Aalto Collection in person. Our showroom offers a unique environment where you can appreciate every intricate detail of these timeless designs. Our knowledgeable staff is always on hand to provide insights and assist you in selecting the perfect addition to your own collection.
Become a Part of History
By owning a piece from the Aino Aalto Collection, you become a custodian of design history. Each item embodies a unique blend of artistry and functionality, reflecting Aino Aalto's visionary approach. Whether you are an avid collector, an interior designer, or simply an admirer of great design, this collection offers you an opportunity to bring home a piece of design excellence.
Embrace the Aino Aalto Collection
The Aino Aalto Collection at Teal Plank Workshop invites you to explore the intersection of form and function. Immerse yourself in the world of visual arts and design as you discover the timeless beauty of Aino Aalto's creations. Step into history and experience the captivating journey of one of the most influential designers of the modern era.
Get in Touch
For more information about the Aino Aalto Collection or to schedule a visit, please contact Teal Plank Workshop. Our dedicated team is passionate about sharing the brilliance of Aino Aalto's designs and ensuring your experience with us is truly exceptional.
Teal Plank Workshop
Address: 123 Avenue Street, Odessa
Phone: 555-1234
Email: [email protected]