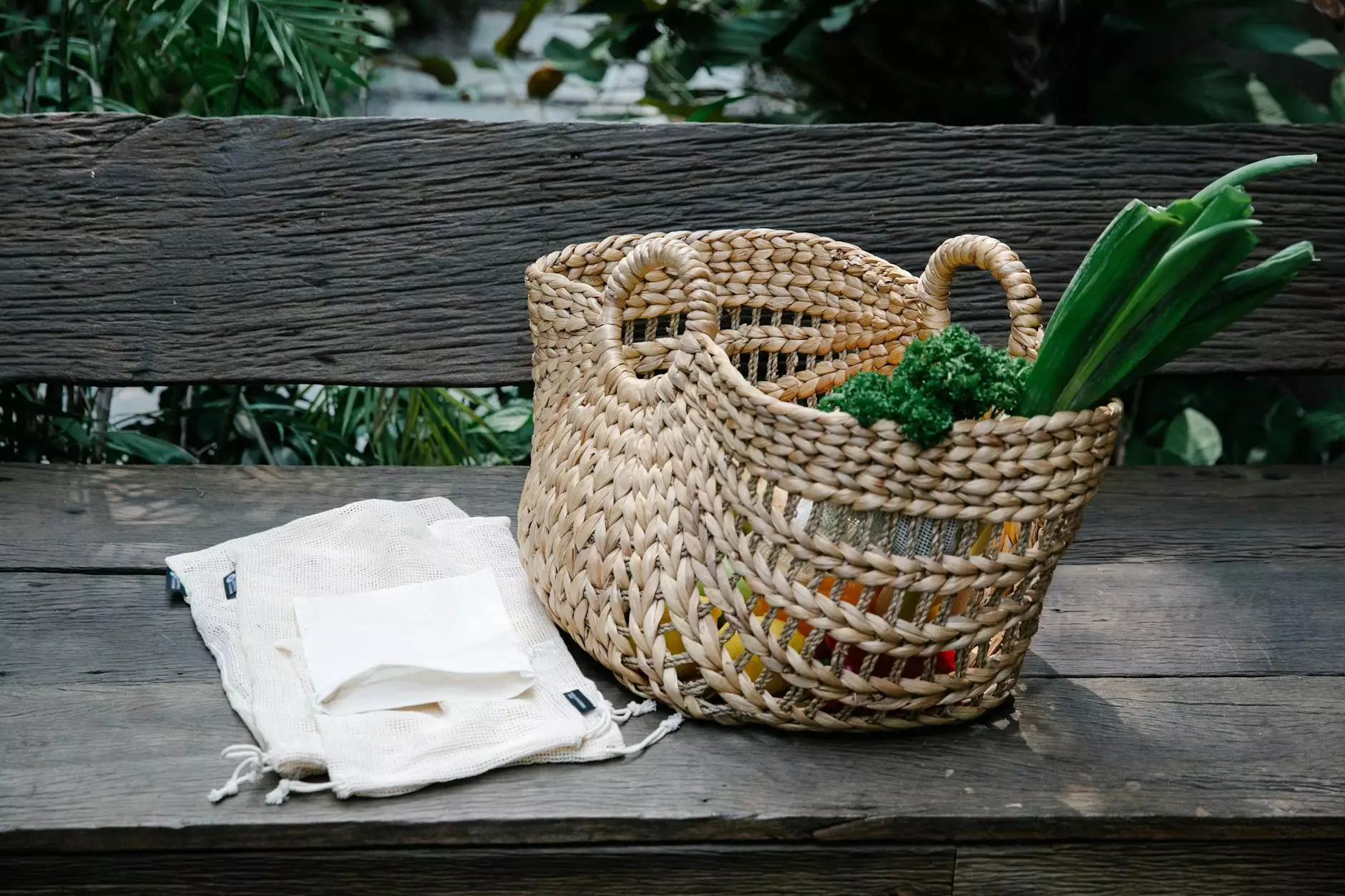 Welcome to Teal Plank Workshop – Your Premium Destination for Organic Delights
Get ready to immerse yourself in the world of Rowe Casa Organics, exclusively available at Teal Plank Workshop. As purveyors of the finest organic products in the market, we are delighted to present Rowe Casa Organics – Driftwood Market, enrapturing your senses with a plethora of exquisite gifts, home decor, and garden essentials.
Experience the Rowe Casa Organics Difference
At Rowe Casa Organics, we understand the significance of embracing a natural, organic lifestyle. Our commitment to providing only the highest quality products ensures that you can indulge in a sensory journey like no other. With an expertly curated range of offerings, we cater to the needs of those seeking a holistic and eco-friendly alternative.
The Perfect Gift for Every Occasion
Whether you are searching for a thoughtful gift or treating yourself to a well-deserved indulgence, Rowe Casa Organics offers an extensive collection that caters to all tastes and preferences. From luxurious bath and body products to charming decor items, we have carefully handpicked every item to fill your life with moments of joy and serenity.
Transform Your Home into a Haven
Discover the secret to creating a welcoming and harmonious home environment with Rowe Casa Organics' exquisite home decor range. Our selection of unique and sustainable pieces will infuse your living space with character, elegance, and warmth.
Nurture Your Garden with Organic Delights
Indulge your green thumb with Rowe Casa Organics' garden essentials. Our range includes organic fertilizers, plant care products, and eco-friendly gardening tools, ensuring that your garden thrives while minimizing any adverse environmental impact.
Unleash the Power of Nature
What sets Rowe Casa Organics apart is our unwavering dedication to sourcing the finest natural ingredients. We prioritize the welfare of our customers and the environment, carefully selecting suppliers who share our commitment to sustainability and responsible practices.
Elevate Your Well-being with Organic Personal Care
Indulge in the ultimate pampering experience with Rowe Casa Organics' range of organic personal care products. From luxurious bath oils to nourishing body scrubs, each meticulously crafted formulation offers a rejuvenating escape, leaving you feeling refreshed and revitalized.
Embrace Sustainable Living
At Rowe Casa Organics, sustainability is at the heart of everything we do. Our dedication to reducing our ecological footprint is evident through our thoughtful packaging choices, eco-friendly manufacturing processes, and support of local artisans who share our values.
Visit Teal Plank Workshop Today
Take a moment to explore our website and discover the wonders of Rowe Casa Organics – Driftwood Market. We are confident that you will find something exceptional to enhance your life, whether it's a unique gift, a stylish home decor piece, or garden essentials that promote sustainable practices.
As your trusted partner in providing superior organic products, Teal Plank Workshop welcomes you to embark on a transformative journey of well-being and conscious living. Experience the Rowe Casa Organics difference today.
Find Us
Teal Plank Workshop 123 Main Street Odessa, State, Zip Tel: 123-456-7890 Email: [email protected]