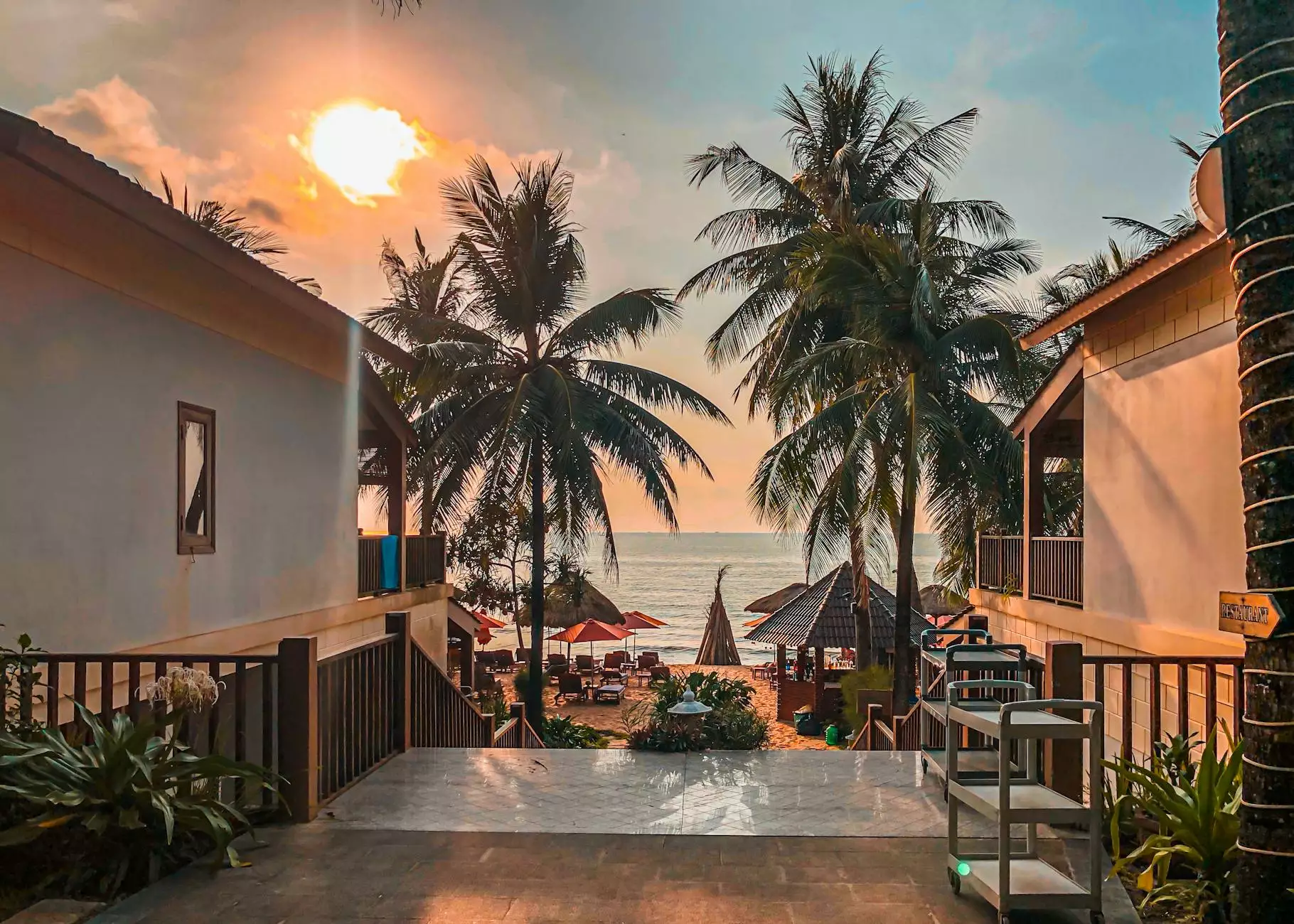 Explore our Beach and Lake Collection
Welcome to Teal Plank Workshop, your ultimate destination for unique and beautifully handcrafted beach and lake-inspired products. Whether you're looking to add a touch of coastal charm to your home or seeking the perfect gift for a loved one, our collection has something to suit every style and taste.
Driftwood Artwork
Immerse yourself in the beauty of our driftwood artwork collection. Each piece is carefully crafted by skilled artisans, using natural materials sourced from beaches and lakes across the country. From stunning wall hangings and sculptures to intricate mobiles and table centerpieces, our driftwood artwork captures the essence of coastal living.
Beach-Themed Decor
Transform your living space into a coastal retreat with our beach-themed decor. Discover a wide selection of nautical-inspired throw pillows, maritime wall clocks, seashell candle holders, and more. Our products are designed to bring the tranquility and beauty of the beach into your home, creating a relaxing environment that reminds you of sandy shores and gentle ocean breezes.
Unique Gifts for Your Home and Garden
Looking for the perfect gift? Our collection offers a range of unique items that are sure to delight. Whether you're shopping for a housewarming present, a birthday surprise, or a special treat for yourself, you'll find something truly one-of-a-kind at Teal Plank Workshop. From hand-painted beach signs to whimsical garden sculptures, our gifts celebrate the natural beauty of beach and lake environments.
Your Go-To Source for Beach and Lake-Inspired Products
At Teal Plank Workshop, we are passionate about craftsmanship and quality. Each item in our collection is carefully selected or handcrafted to ensure the highest standards of artistry and durability. We believe that the beauty of the beach and lake can be captured and enjoyed in every aspect of life, from home decor to personal accessories.
Why Choose Teal Plank Workshop?
Wide selection of handcrafted beach and lake-inspired products
Unique and one-of-a-kind items
Attention to detail and quality craftsmanship
Passionate and knowledgeable team
Secure online shopping experience
Discover the Magic of Beach & Lake-Inspired Living
Immerse yourself in the enchanting world of beach and lake-inspired living. Whether you're decorating your home, finding that perfect gift, or simply looking to add a touch of coastal beauty to your life, Teal Plank Workshop has everything you need. Explore our collection today and bring the serenity of the beach and the charm of the lake into your life.