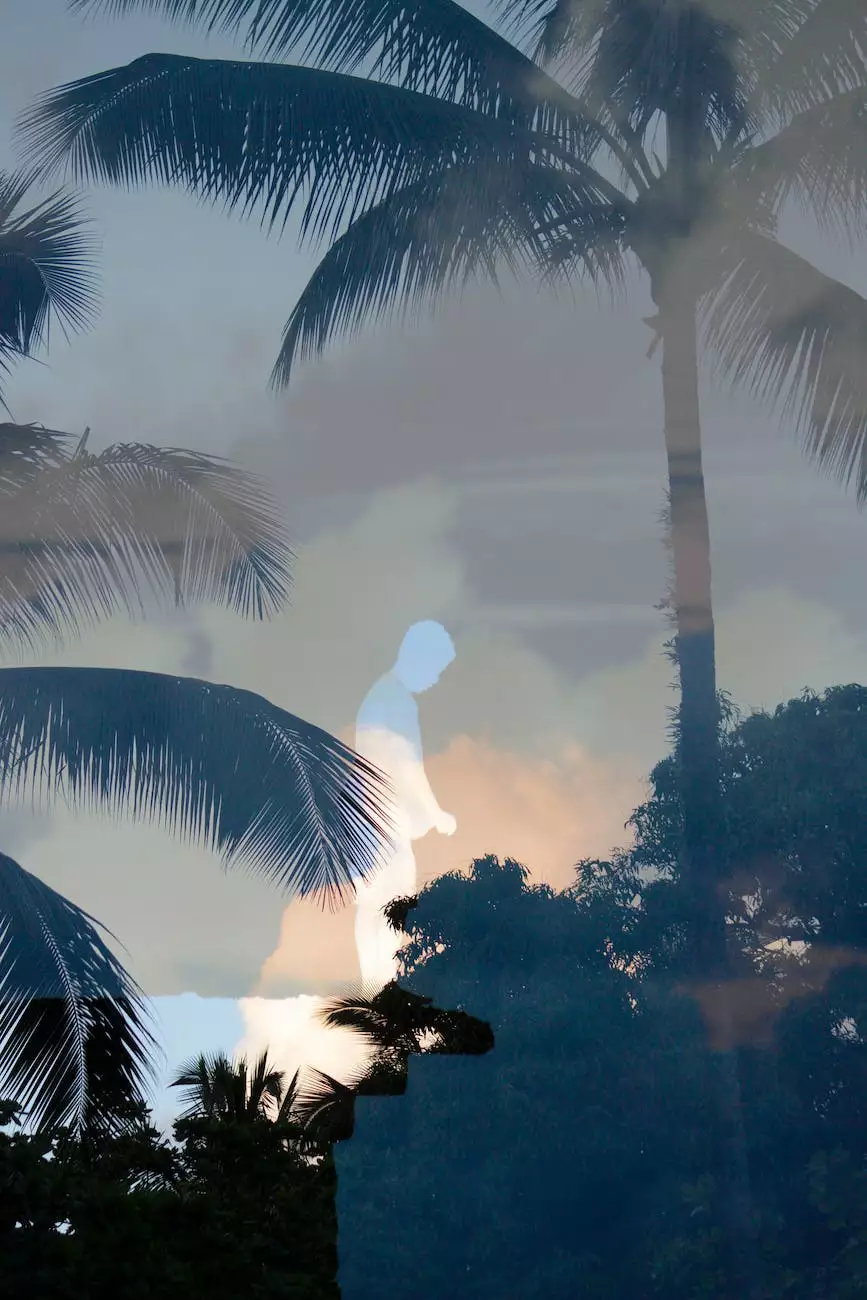 Unleash the Sensory Adventure
Welcome to the world of Teal Plank Workshop, where artistry meets craftsmanship. Immerse yourself in the captivating fusion of visual arts and design with our exquisite Coconut & Palm 3-Wick Candle. Crafted with utmost care and attention to detail, this candle indulges your senses with an enchanting aroma and mesmerizing ambiance.
Quality Craftsmanship
At Teal Plank Workshop, we believe that creating a truly exceptional product requires meticulous craftsmanship. Our Coconut & Palm 3-Wick Candle is no exception. Each candle is hand poured and carefully curated to ensure consistent quality and a remarkable finish. We combine traditional techniques with modern artistry to bring you a masterpiece that stands out in the realm of visual arts and design.
A Captivating Fragrance
The Coconut & Palm 3-Wick Candle features an alluring fragrance that transports you to a tropical paradise. As the candle burns, it releases a harmonious blend of luscious coconut and soothing palm, creating an atmosphere of serenity and relaxation. Let the scent of this luxurious candle whisk you away to a serene oasis, where worries melt away and tranquility reigns.
Exquisite Design
Designed to be a visual delight, the Coconut & Palm 3-Wick Candle boasts an elegant and sophisticated appearance. The sleek glass container enhances the overall aesthetic, showcasing the warm glow of the flames as they dance to life. The three wicks are carefully placed for even and efficient burning, ensuring a longer-lasting and indulgent experience. The candle's design embodies the perfect balance between simplicity and elegance, making it a stunning addition to any space.
Enhance Your Environment
Transform any room into a sanctuary of tranquility and beauty with the Coconut & Palm 3-Wick Candle. Whether you seek to create a cozy atmosphere at home, impress your guests with a luxurious touch, or simply wish to indulge in a moment of self-care, this candle is the perfect choice. Let the flickering flames and enchanting fragrance transport you to a world of serenity, allowing you to unwind and rejuvenate.
The Perfect Gift
Looking for a thoughtful and unique gift for a loved one? The Coconut & Palm 3-Wick Candle is an ideal choice. Delight someone special with this exquisite piece of art that not only provides a sensory experience but also showcases your attention to detail and refined taste. Whether for a birthday, anniversary, or any other occasion, this candle is sure to leave a lasting impression.
Bring Home the Beauty
Experience the beauty and craftsmanship of the Coconut & Palm 3-Wick Candle. Handcrafted with love, this visually enticing masterpiece from Teal Plank Workshop is a testament to our passion for creating exceptional pieces of art. Indulge in the sensory adventure and elevate your space with the alluring fragrance and mesmerizing glow. Embrace the world of visual arts and design with our Coconut & Palm 3-Wick Candle – your gateway to a realm of beauty and tranquility.
Key Features:
Handcrafted with care
Exotic blend of coconut and palm fragrance
Three wicks for longer-lasting burn time
Sleek glass container for a visually appealing experience
Beautifully designed to enhance any space
Benefits:
Creates a serene and relaxing atmosphere
Provides a sensory adventure with captivating fragrance
Transforms any room into a sanctuary of tranquility
Handcrafted with love and attention to detail
An ideal gift for special occasions