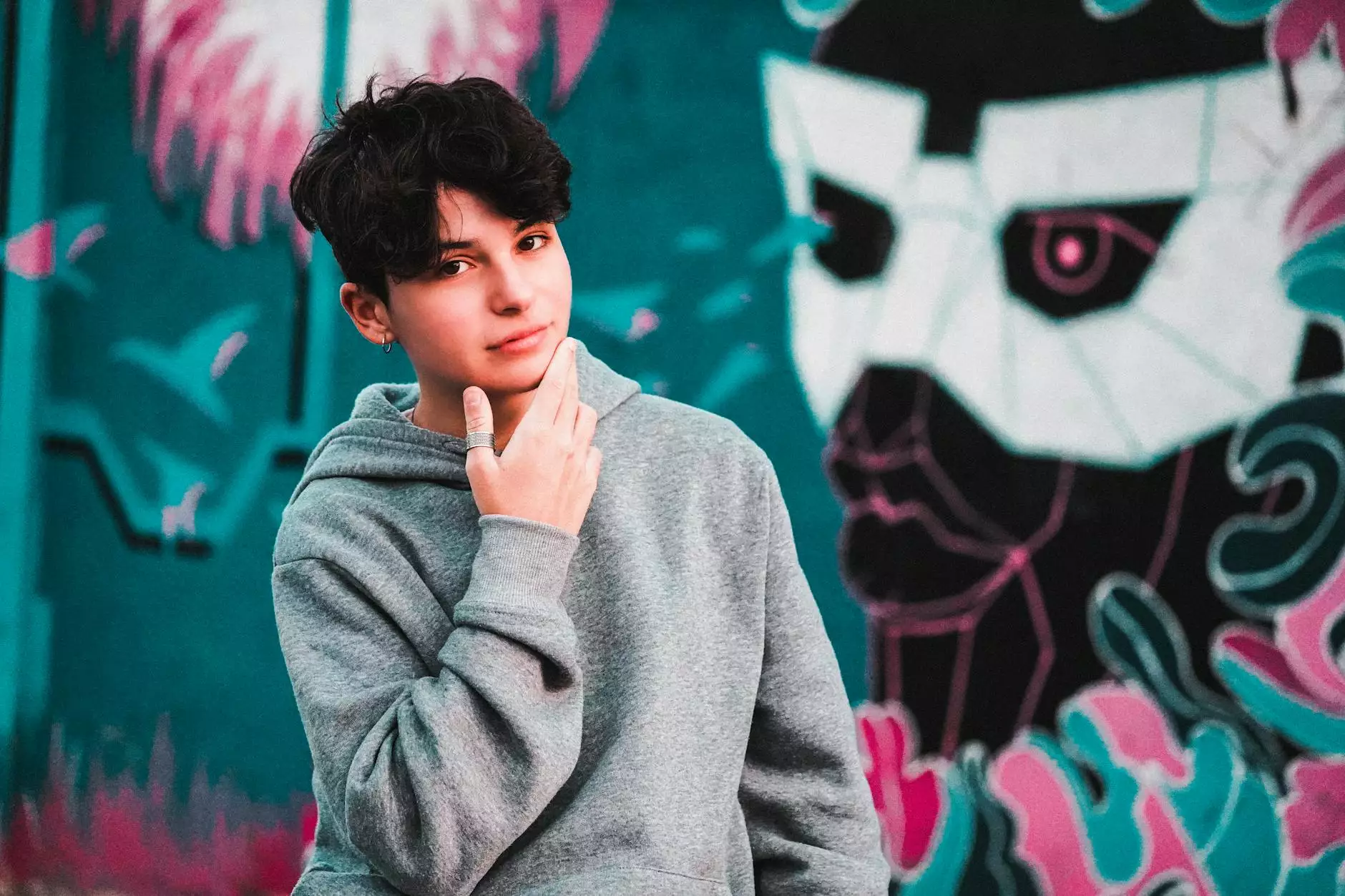 Experience the Exquisite Beauty of Finnish Candle Rings
Welcome to Teal Plank Workshop, your premier destination for exquisite Finnish Candle Rings. We are passionate about enhancing your visual arts and design experience with our unique handcrafted creations.
Handcrafted Elegance
At Teal Plank Workshop, we pride ourselves in the artistry and craftsmanship that goes into each and every Finnish Candle Ring. Our skilled artisans weave together natural elements, traditional techniques, and contemporary design aesthetics to create elegant pieces that bring warmth and beauty to any space.
Uniquely Finnish
Finnish Candle Rings are deeply rooted in the rich cultural heritage of Finland. Inspired by traditional Finnish craftsmanship, our candle rings capture the essence of Nordic design. Each piece tells a story, infusing your surroundings with a touch of Scandinavian charm.
Enhance Your Space
Whether you are decorating your home, office, or event space, our Finnish Candle Rings add a touch of sophistication and ambiance. Place them around candles, vases, or other centerpieces for an instant visual transformation.
Unleash Your Creativity
One of the unique aspects of Finnish Candle Rings is their versatility. You can use them in various ways to create stunning displays. Let your imagination roam free as you experiment with different candle sizes, colors, and placements. The possibilities are endless.
Quality Materials
At Teal Plank Workshop, we believe in using only the finest materials for our Finnish Candle Rings. We carefully source natural elements such as twigs, berries, and foliage to ensure each piece is both visually striking and environmentally friendly. Our commitment to quality ensures that your candle rings will stand the test of time.
Indulge in Authenticity
When you choose Teal Plank Workshop's Finnish Candle Rings, you are embracing authenticity. Each candle ring is painstakingly handmade, showcasing the dedication and skill of our artisans. We value the uniqueness of every piece, allowing you to own a truly one-of-a-kind work of art.
Enrich Your Visual Arts and Design Journey
Teal Plank Workshop invites you to elevate your visual arts and design experience with the exquisite beauty of Finnish Candle Rings. Whether you are an interior designer, a design enthusiast, or simply someone who appreciates the aesthetic value of finely crafted objects, our candle rings are sure to make a lasting impression.
Contact Us
Ready to infuse your space with the elegance of Finnish Candle Rings? Contact Teal Plank Workshop today to inquire about our collections, customization options, or any other queries. We look forward to being a part of your artistic journey.
Teal Plank Workshop
Arts & Entertainment - Visual Arts and Design
Website: tealplankworkshopodessa.com/candlerings2.html