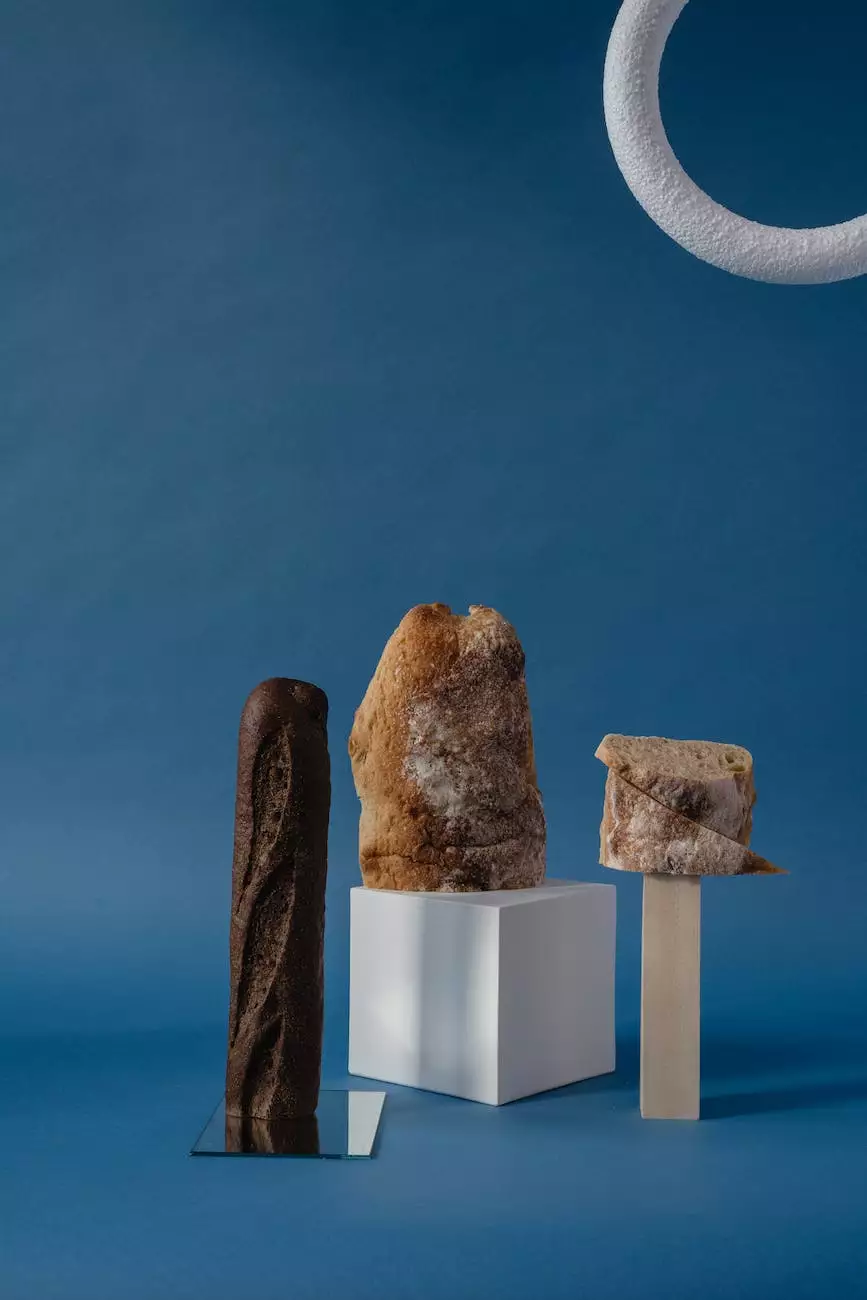 Your Perfect Visual Art and Design Statement Piece
Elevate your space with the exquisite Candice Mirror Rectangle from Teal Plank Workshop. This stunning visual art and design masterpiece combines exceptional craftsmanship, luxurious materials, and impeccable attention to detail to create an unparalleled statement piece for any room.
Unleash the Power of Reflection
The Candice Mirror Rectangle is more than just a mirror; it's a work of art that captures the essence of elegance and sophistication. Its sleek and contemporary design features a rectangular shape that effortlessly blends with various interior styles, be it modern, minimalist, or traditional. The mirror's reflective surface adds depth and dimension to your space, creating a captivating visual effect that enhances the overall ambiance.
Expert Craftsmanship and Superior Quality
At Teal Plank Workshop, we take immense pride in our commitment to excellence. The Candice Mirror Rectangle showcases our dedication to meticulous craftsmanship and attention to detail. Each mirror is meticulously handcrafted by our skilled artisans, ensuring unparalleled quality and long-lasting durability. From the carefully selected materials to the flawless finishing touches, every aspect of the Candice Mirror Rectangle exudes perfection.
Dimensions and Features
The Candice Mirror Rectangle measures 28 inches in width, 5 inches in depth, and 44 inches in height. Its generous size allows it to make a bold statement in any space, becoming an eye-catching focal point. The mirror's frame is made from sustainably sourced solid wood, carefully chosen for its durability and captivating natural grain patterns. The smooth matte finish adds a touch of sophistication, making it a versatile piece that complements various color palettes and aesthetics.
Elevate Your Home or Office
Whether you're looking to enhance your living room, bedroom, entryway, or office, the Candice Mirror Rectangle is the perfect choice. Its timeless design and superior craftsmanship make it a versatile piece that seamlessly integrates into any environment. Hang it above a console table, fireplace, or vanity to create a captivating focal point that reflects your impeccable taste in art and design.
A Gift of Elegance and Refinement
Looking for a thoughtful and unique gift for a loved one? The Candice Mirror Rectangle is a perfect choice. Its timeless elegance and outstanding quality make it a memorable gift that will be cherished for years to come. Whether for a housewarming, anniversary, wedding, or any special occasion, this mirror is sure to leave a lasting impression and become a cherished heirloom.
Experience the Teal Plank Workshop Difference
At Teal Plank Workshop, we are passionate about creating exceptional visual arts and designs that enrich lives and spaces. Our commitment to quality, creativity, and customer satisfaction sets us apart. The Candice Mirror Rectangle is a testament to our dedication to providing unparalleled craftsmanship and outstanding pieces that stand the test of time.
Elevate Your Space Today
Don't miss the opportunity to own the Candice Mirror Rectangle from Teal Plank Workshop. Discover the perfect combination of visual art, design, and functionality that will transform your space into a haven of elegance and sophistication. Shop now and experience the remarkable craftsmanship and timeless beauty of this exceptional mirror.