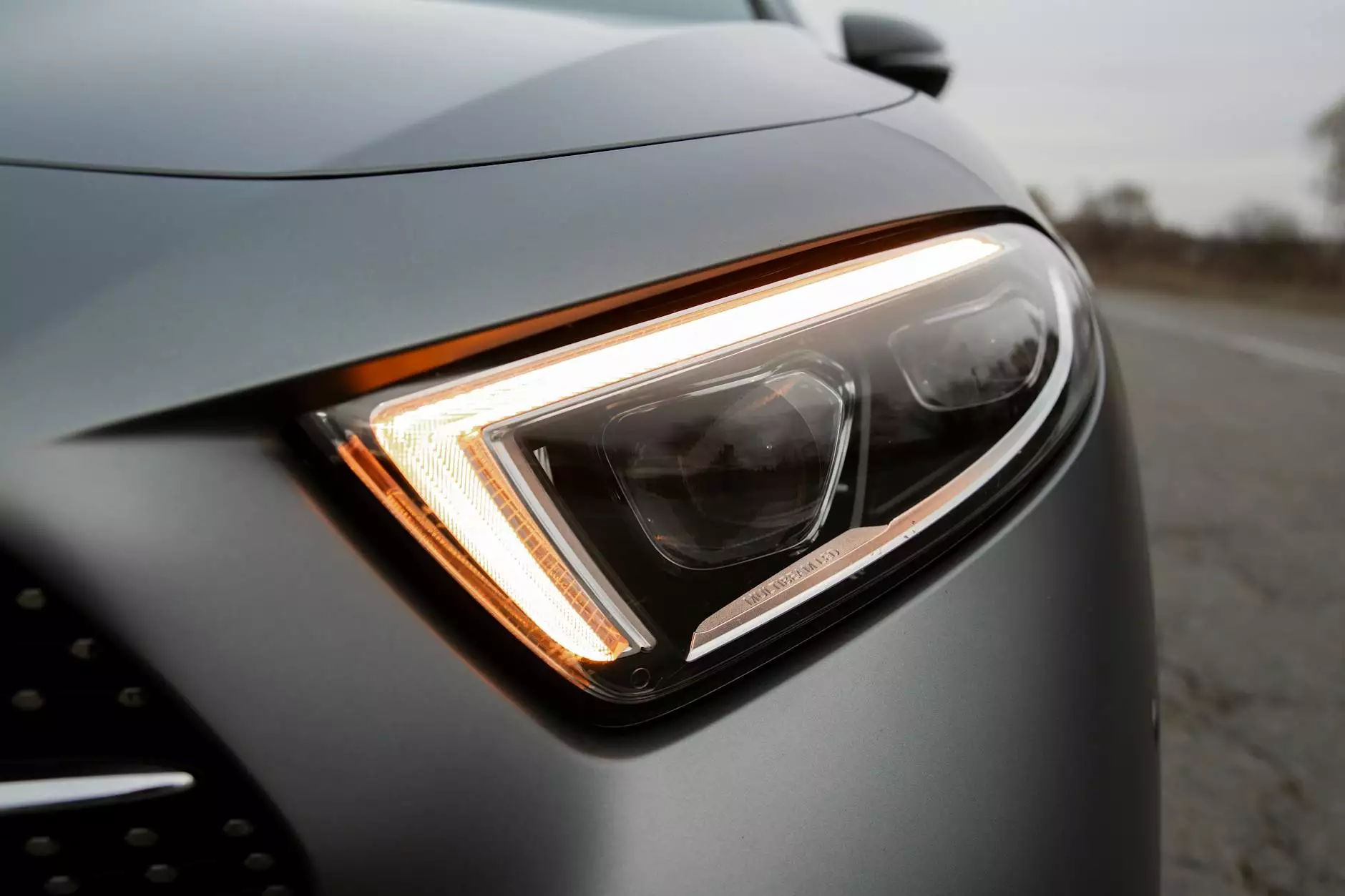 About the Chandelier
Elevate your space with the stunning New Orleans 4 Light 120V Chandelier in Polished Silver from Teal Plank Workshop. This high-end chandelier combines both elegance and functionality to create a captivating focal point in any room. Crafted with meticulous attention to detail, it features clear heritage crystal accents that reflect and refract light beautifully, adding a touch of glamour to your space.
Enhance Your Home with Elegance
The New Orleans 4 Light 120V Chandelier in Polished Silver is designed to effortlessly blend with various interior styles, making it a versatile choice for your home. Whether your style is traditional, modern, or somewhere in between, this chandelier adds a touch of sophistication and glamour to any space. It creates a warm and inviting ambiance, enhancing the overall aesthetics of your room.
Quality and Craftsmanship
At Teal Plank Workshop, we prioritize quality and craftsmanship. Our New Orleans 4 Light 120V Chandelier in Polished Silver is meticulously crafted using the finest materials. The attention to detail is evident in every aspect of this chandelier, from its polished silver finish to the precision-cut clear heritage crystal accents. Each piece is carefully inspected to ensure it meets our high standards of excellence.
Illuminate Your Space
The New Orleans 4 Light 120V Chandelier provides ample illumination for your space. With four lights, it offers a perfect balance between functionality and aesthetics. Whether you're looking to brighten up a dining room, living room, or entryway, this chandelier creates a warm and inviting atmosphere. The combination of the polished silver finish and the crystal accents enhances the light output, creating a dazzling display.
Installation and Maintenance
Installing and maintaining the New Orleans 4 Light 120V Chandelier is a breeze. Our expert team at Teal Plank Workshop provides detailed installation instructions and is always available to assist you. The chandelier is designed for easy maintenance, ensuring it retains its beauty for years to come. Regular cleaning with a soft cloth is all it takes to keep it looking as stunning as the day you first installed it.
Transform Your Space with Teal Plank Workshop
Teal Plank Workshop is your go-to destination for exceptional lighting fixtures and home decor. With a wide range of high-quality products, we aim to transform your living spaces into beautiful sanctuaries. Our commitment to customer satisfaction and our dedication to craftsmanship sets us apart from the rest.
Shop the Collection
Explore our collection of exquisite chandeliers at Teal Plank Workshop. Whether you're looking for something modern, traditional, or a unique blend of styles, we have the perfect lighting solution for you. Browse through our extensive selection, and find the chandelier that perfectly complements your personal style and enhances your space.
Contact Us
If you have any questions or need assistance, our friendly and knowledgeable customer service team is here to help. Contact us today and let us assist you in finding the perfect lighting solution for your home.