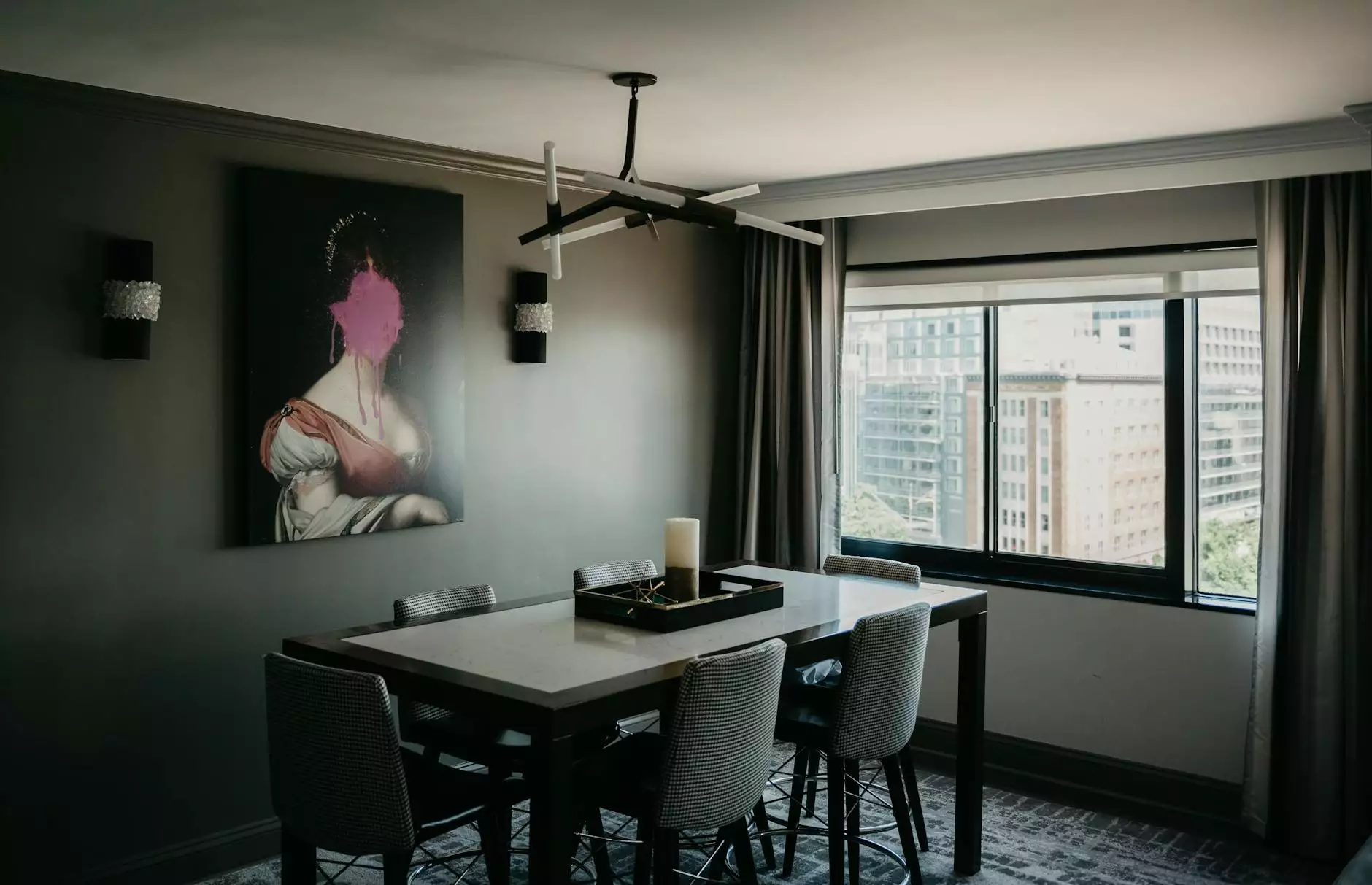 About Minka Aire Ceiling Fan
Teal Plank Workshop brings you the high-quality 68 Ceiling Fan w/ LED - F715DL-STW by Minka Aire, designed to enhance your living space with both functionality and style. As a leading brand in the ceiling fan industry, Minka Aire is known for its exceptional craftsmanship, innovation, and energy-efficient designs.
Enhance Your Living Space
The 68 Ceiling Fan w/ LED - F715DL-STW from Minka Aire is the perfect addition to any room. With its sleek and modern design, it adds a touch of sophistication to your home or office while providing optimal cooling and lighting solutions. This ceiling fan is versatile and can be installed in bedrooms, living rooms, dining rooms, or any other space that requires efficient air circulation.
Key Features
The 68-inch blade span provides excellent air distribution, ensuring a comfortable environment.
The LED light kit offers energy-efficient lighting with adjustable brightness, perfect for both illumination and ambiance.
The included remote control allows for convenient operation, enabling you to adjust fan speed and lighting settings with ease.
The integrated DC motor ensures quiet operation, making it ideal for bedrooms and relaxation spaces.
The stylish design with a stunning Satin White finish complements any decor, adding a contemporary touch to your room.
Specifications
Manufacturer: Minka Aire
Model: F715DL-STW
Blade Span: 68 inches
Motor Type: DC
Number of Blades: 3
Light Kit: Integrated LED
Color Finish: Satin White
Remote Control: Included
Warranty: 1 year
Benefits of the F715DL-STW Ceiling Fan
The Minka Aire F715DL-STW ceiling fan offers numerous benefits that contribute to its popularity:
Energy Efficiency: With its DC motor and LED lighting, this fan is designed to help you save on energy costs.
Comfort: Enjoy a cool and comfortable space with the excellent air circulation provided by this fan's large blade span.
Convenience: The included remote control allows for effortless operation, allowing you to adjust the fan speed and lighting settings from anywhere in the room.
Style: The sleek design and satin white finish add a touch of elegance to any room, making it a stylish addition to your interior decor.
Quiet Operation: The integrated DC motor ensures whisper-quiet performance, giving you a peaceful atmosphere for relaxation or sleep.
Conclusion
Experience the perfect combination of style, functionality, and energy efficiency with the 68 Ceiling Fan w/ LED - F715DL-STW by Minka Aire. Teal Plank Workshop is proud to offer this premium ceiling fan that will elevate the look and comfort of your living space.
Visit our website today to explore more exquisite home decor and lighting options. Enhance your lifestyle with the finest craftsmanship and exceptional designs from Teal Plank Workshop.